Glenn Sparv will step-up on short notice for a bout at Rebel Fighting Championship (REBEL FC) at the Shenzhen Stadium in China. The Tiger Muay Thai will be looking for his fourth straight win as he faces American Marcus Gaines (15-26-1) on the REBEL FC 6: China VS The World card. MMA Viking will provide live results below.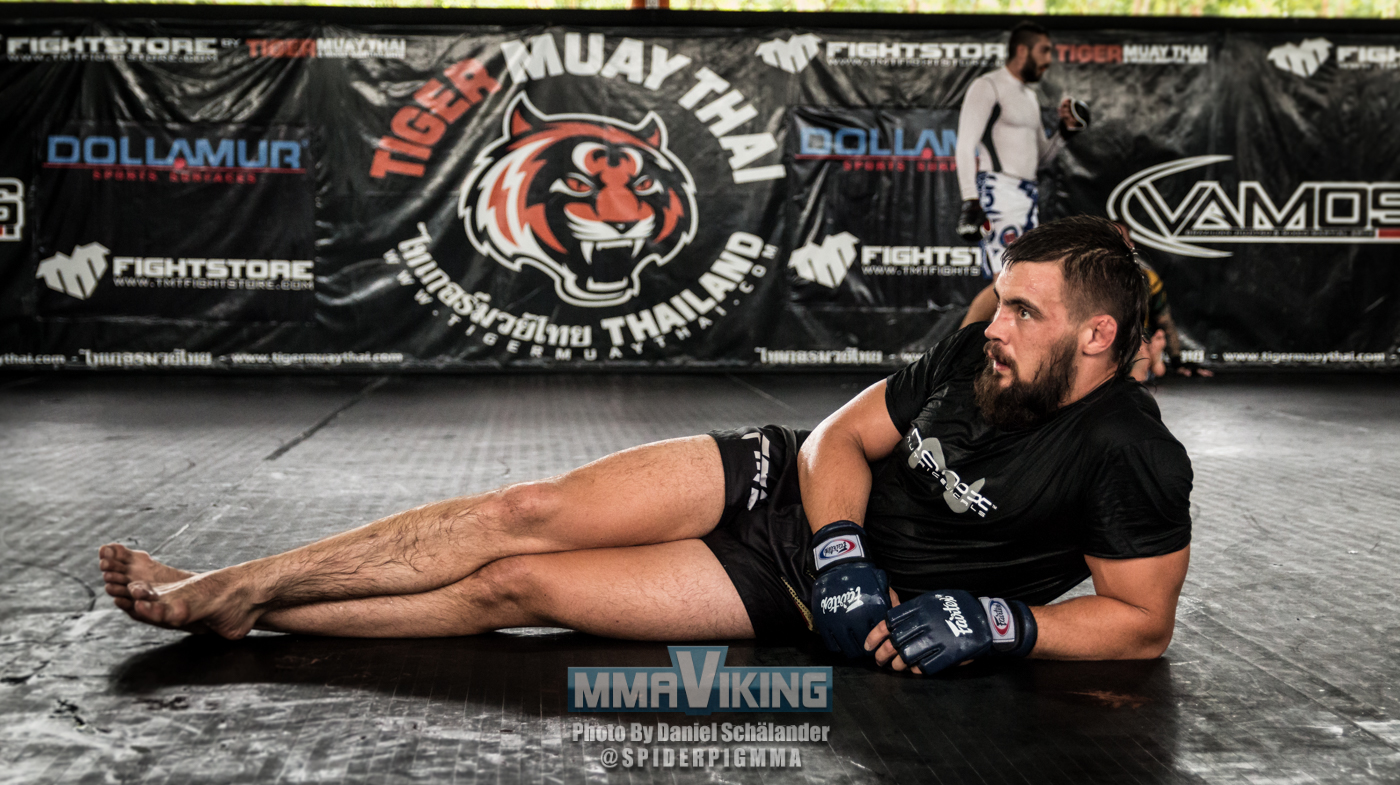 The Finn has won three straight bouts since moving up to middleweight, with his most recent a win over Brandon Ropati at Hex Fight Series 10 last month.
"I gotta stick with what works." says Sparv to MMA Viking when asked about further using his wrestling, which he used impressively to dominate Ropati in each of the three rounds. "It's not a new thing, it just improved a lot so I might as well use it."
Live Results
After a lengthy parade of every fighter on the card, stood around the Rebel FC cage, here comes Glenn Sparv!
Round 1: Sparv throws a couple of early right hands with Gaines looking to keep the range. The Finn drops him with a right hand and continues to swarm the American on the mat! Gaines gets back to his feet but Sparv is in control.
Teddy Bear is back with damage and drops Gaines again with the ref calling an end to the fight.
The Finn is standing with his arm raised in the middle of the cage! TKO in first round.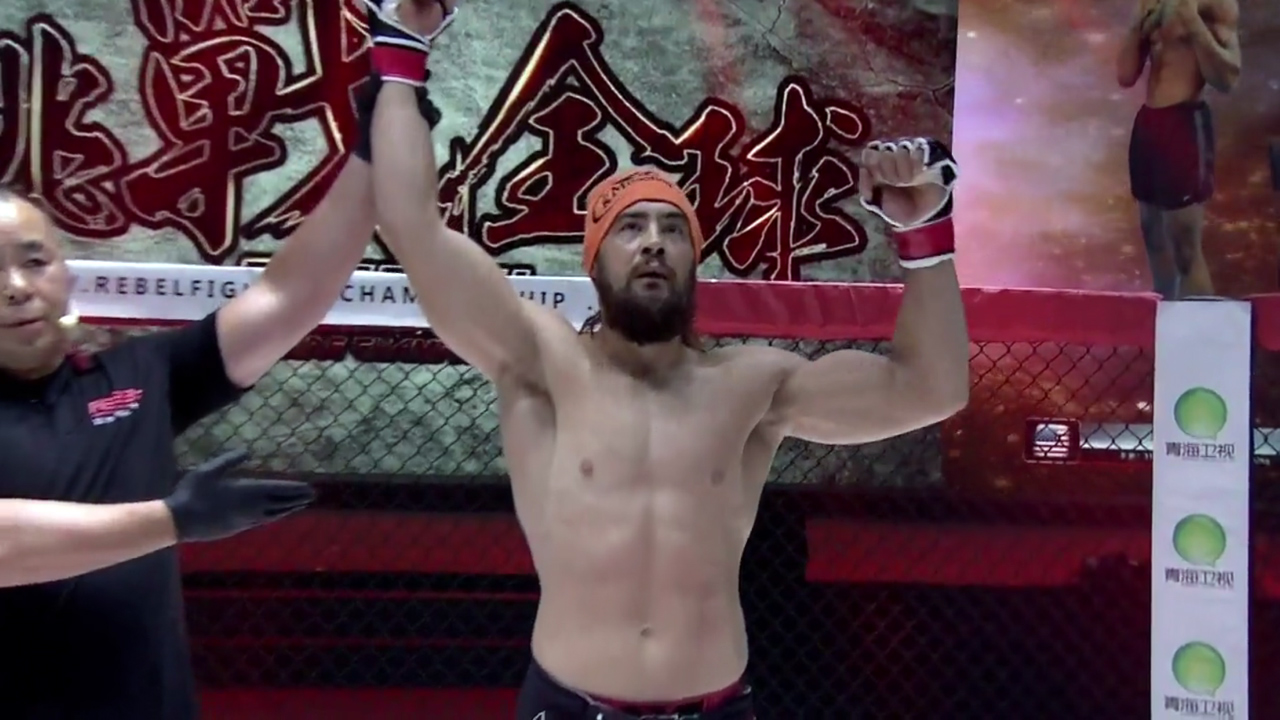 This is four straight wins for Sparv since what seems to be a permanent move up to the middleweight division.
"Yeah feels good, hopefully fighting again next month" – Sparv
Note : Darren Russell contributed to this article.