MMA Viking talks to Gunnar Nelson shortly after his 3 round battle with veteran Jorge Santiago. The Icelander was victorious for his second trip to the Octagon and now is excited as a "kid" as he is already planning his trip back to the gym to improve.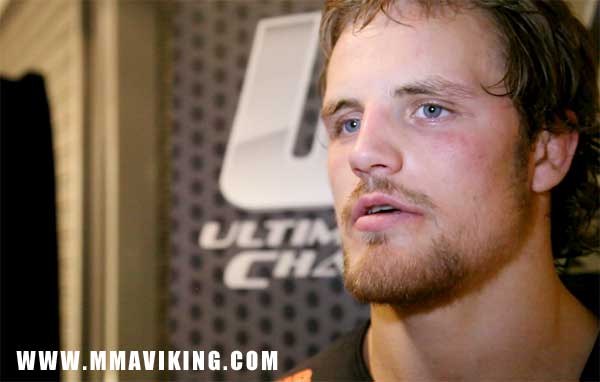 Watch Exclusive Video Interview
If anyone could translate any of the Icelandic at the end, please share below.