Influential oddsmaker Joey Oddessa has published his opening betting lines for the newly announced UFC on Fox 5 blockbuster card. Oddessa set Benson Henderson as a 3 to 1 favorite over Nate Diaz in the lightweight title fight. Almost the same odds he gives to Rory MacDonald against BJ Penn.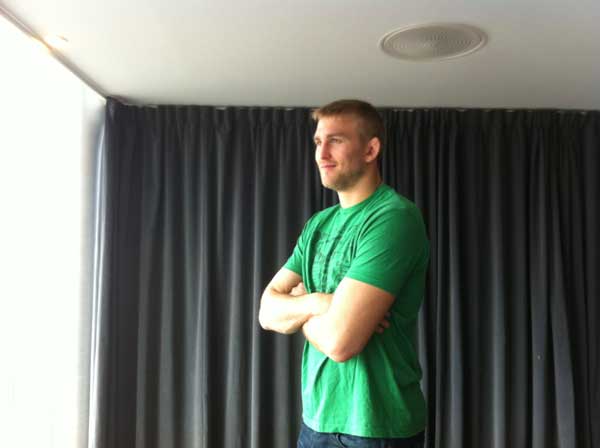 More relevant to Nordic fans is that Oddessa has Sweden's superstar Alexander Gustafsson as a favorite to win against Mauricio "Shogun" Rua. In the opening odds Gustafsson is a considerable favorite at 1.69 (-145) while Shogun is the underdog at 2.15 (+115).
Oddessa commented the odds to MMAJunkie: "After Rua's last performance, I'm hard pressed to make him a favorite against anybody at the top of 205".