MMA Viking spoke with Alexander Gustafsson today about the rumored UFC in Sweden. Gustafsson was at the opening of Allstars Training Center in Stockholm, where he revealed that Gegard Mousasi would be his opponent. "He is by far the most dangerous opponent so far" says The Mauler about the former Strikeforce champion that will be clashing on April 6 in Stockholm.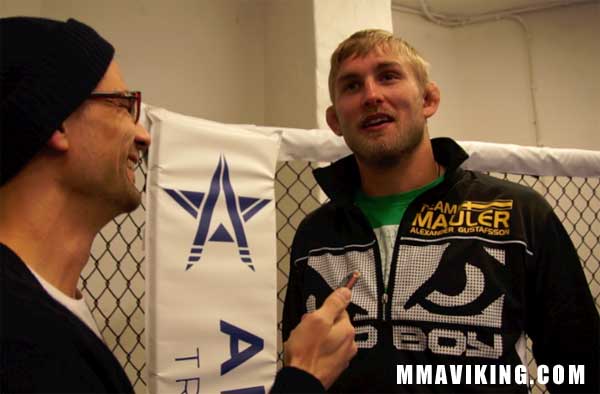 The recently vacationing Swede says "it's not going to be a decision, because two decisions in a row is too much". "It's going to be a great fight."
Exclusive Talk with Gustafsson
Like us on Facebook for more news on the UFC in Sweden.