One of Sweden's most promising fighters Herdem Alacabek (2-0) has been working hard at one of America's most known gyms American Top Team. The Allstars Training Center fighter follows in the footsteps of other Nordic fighters such as Sirwan Kakai, Ilir Latifi, Anton Kuivanen, and Fernando Gonzalez that have traveled to train at ATT.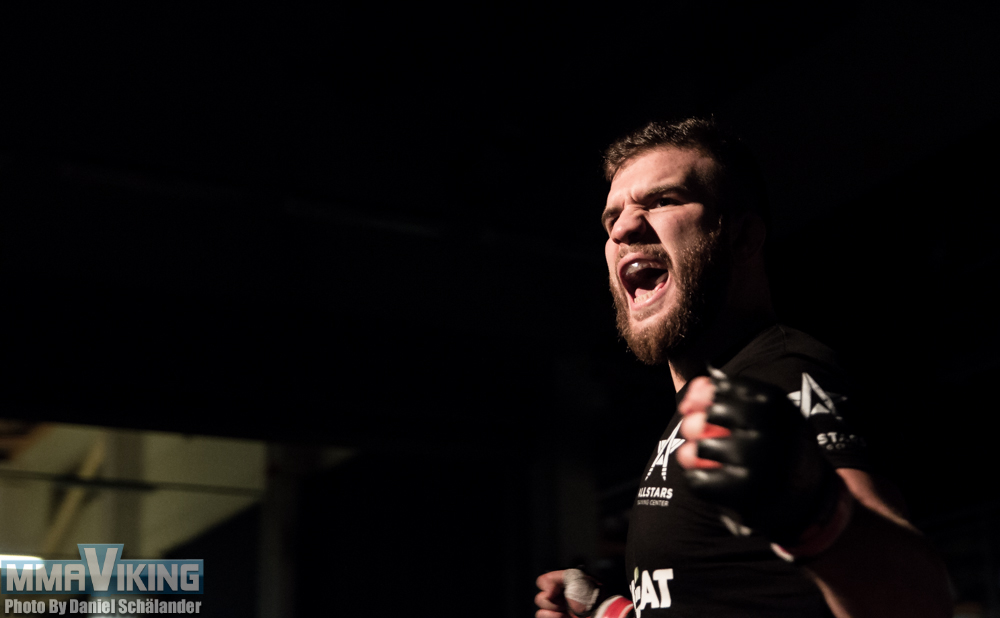 Alacabek will fight this Friday, April 1 for the local promotion Absolute Fighting Championships (AFC). The light heavyweight will be taking on an experienced Alonzo Roane (4-6) that has been on the losing end of several fights at heavyweight against former UFC fighters such as Darrill Schoonover and Branden Lee Hinkle. He has lost his last 5 of 6 fights, and non of these recent bouts have gone the distance.
The wrestler Alacabek turned pro back in 2014, and won fights with IRFA in both of his pro bouts, where he ended each by TKO.