The UFC will be headed to the Nordics in 2017 confirms the Vice President and General Manager for EMEA James Elliott. Sweden, Finland, and Denmark are currently all in the running for an upcoming event. "We will be in the Nordics next year" reveals the executive to MMAViking.com following the recent UFC in Hamburg card. "With so many Scandinavian fighters, the region is attractive."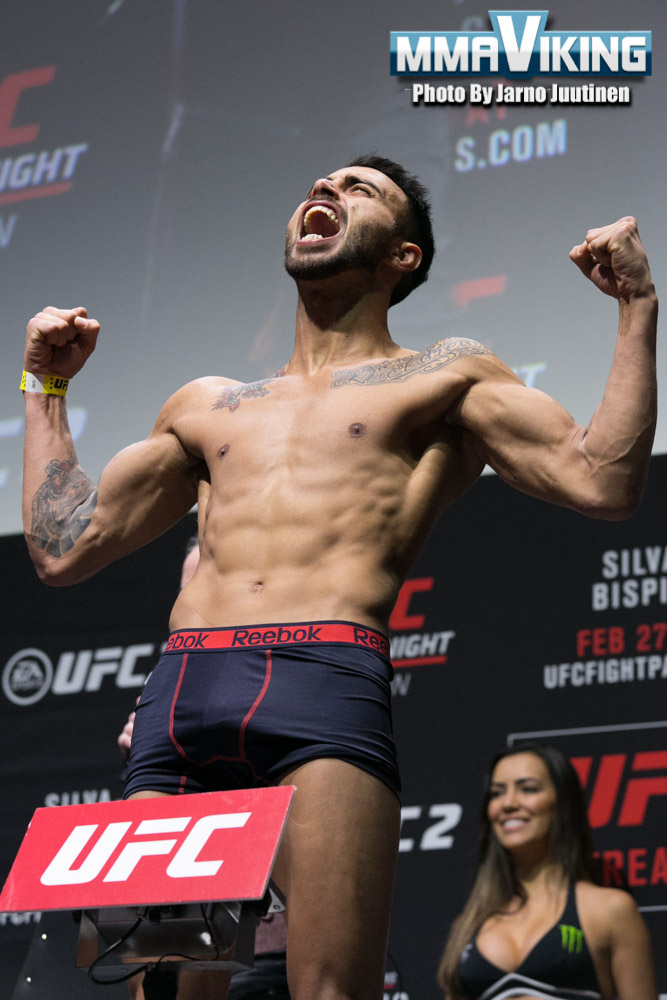 While Swede Alexander Gustafsson has been the main attraction for the Stockholm events, with Iceland's Gunnar Nelson also headlining a card, Finland based Makwan Amirhkani could be the most influential figure to decide the location of the next event. "If Makwan keeps winning, we will have to come to Finland" says Elliott.
The UFC has not been in the Nordics since January 24, 2015 with the monumental event at the Tele2 Arena with over 30,000 fans in attendance. "The Scandinavian market is very important to us." says Elliot in an interview earlier in the year.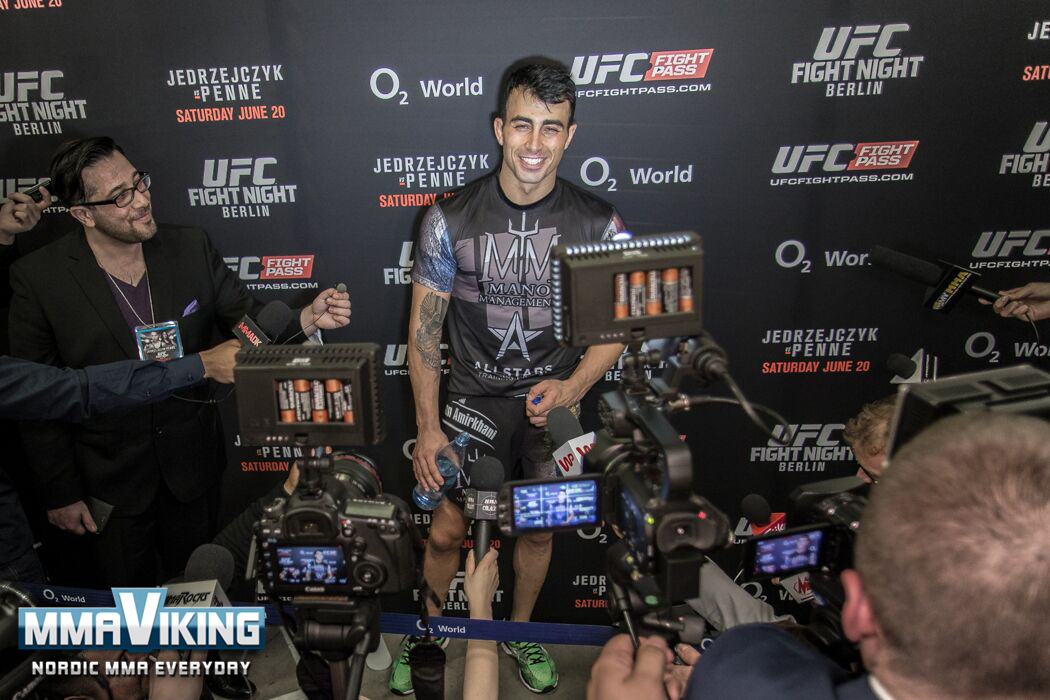 Mr. Finland has quickly become a household name in Finland for his spectacular fights in the UFC, including a 8 second Octagon debut. The charismatic wrestler will be going for four straight wins later in the year.  If he is able to get another victory, the 27 year old will be going for a 5th consecutive win in 2017.
Teemu Packalen and  Tina Lahdemaki are also on the current UFC roster that would draw local fans, along with several Finns ready to make their debut in the Octagon such as Timo-Juhani Hirvikangas, Juho Valamaa, and Mikael Silander.
There have been talks and discussions about a UFC in Helsinki for four years, with proposals from venues as recent as last year. The Octagon has been in Stockholm four times, with it's debut in April of 2012 at Ericsson Globe Arena.