Swede Ilir Latifi wants to replace Alexander Gustafsson, and fight Gegard Mousasi next Saturday at Globen. "I would love to fight Gegard Mousasi in UFC Sweden! Give me the shot!" posts Latifi on Facebook. Latifi is the #2 ranked Nordic fighter behind the #1 ranked Gustafsson.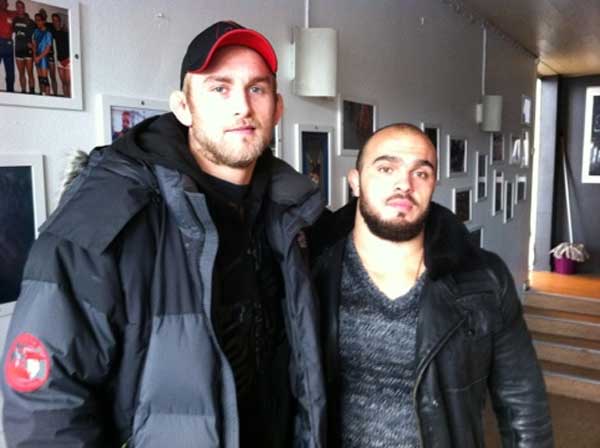 Latifi, who is one of Sweden's most popular fighters, recently helped Superior Challenge stage a huge show in Malmo behind the huge drawing power of the fighter.
The idea may not be too far fetched, as Latifi, who has been in town previously to train with Gustafsson is ready to go.  In addition, the UFC is short on time.  The bout takes place in just 6 days, and the international travel needed for fighters in the USA or Brazil would be quite a challenge.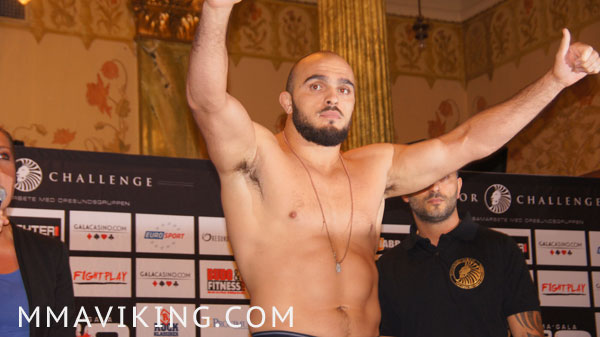 "I have contacted the UFC" says Babak Aghavali the CEO of Superior Management that oversees Latifi's career.
"The Sledgehammer" has 7 wins and 2 losses overall, and is on a three fight winning streak. Latifi's last loss was in July of 2011, where he lost to Emanual Newton by decision, in a bout where he had a torn muscle. The powerful wrestler has trained with the the Blackzilians, and was part of the team with Big Foot Silva that overthrew Fedor in Strikeforce.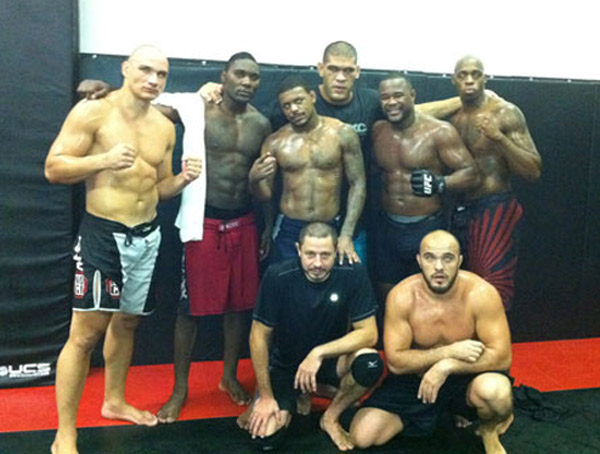 Stay tuned to MMA Viking for the latest updates on the situation.