Swedish fighter Jack Hermansson (15-3) looks like he may be headed to Mexico to take on Bradley Scott (11-4). The UK fighter announced the fight on Facebook that he has been paired up against "The Joker" on the August 5th card in Mexico City. The bout is not officially announced, and Scott has since taken down his social media post.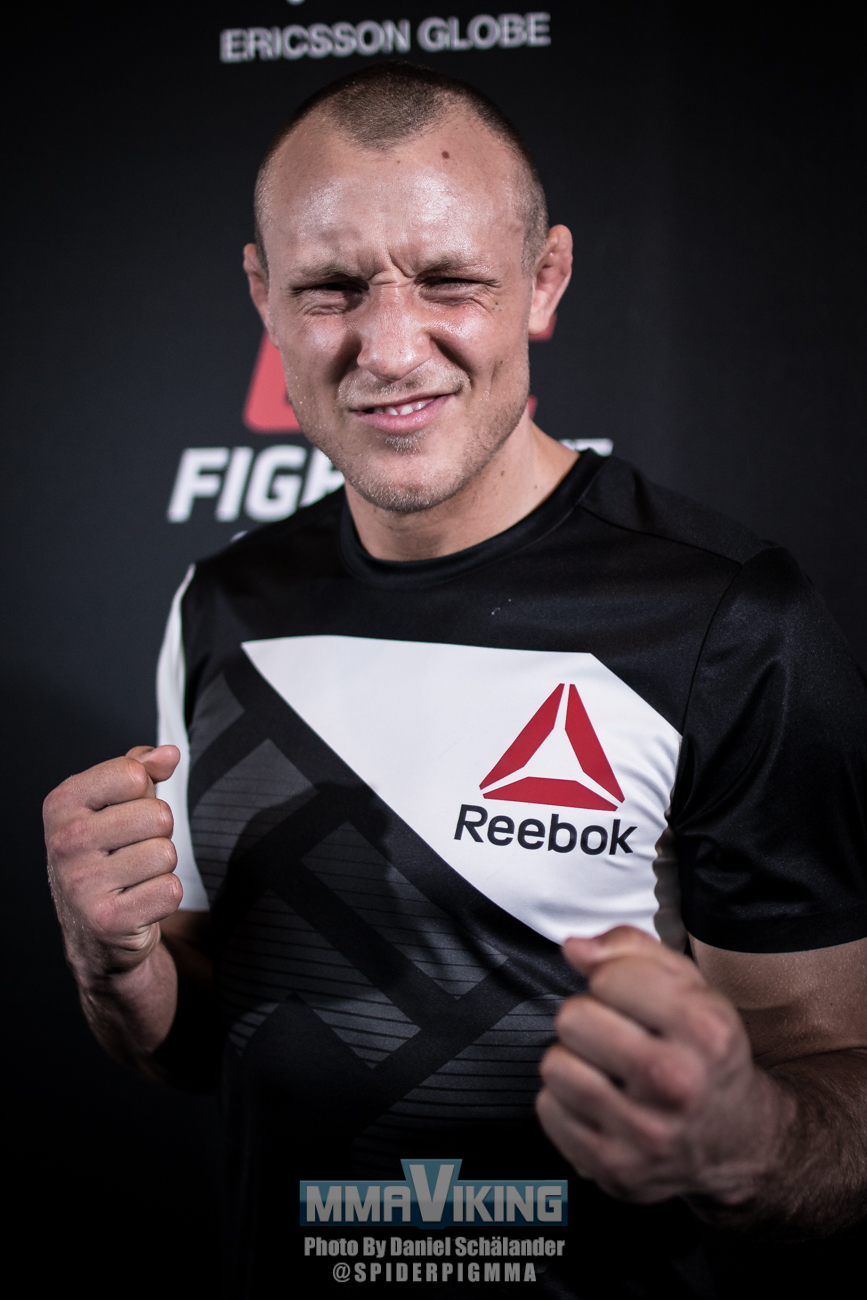 The Frontline MMA Academy fighter is coming off a dominant win over American Tae Kwon Do fighter Alex Nicholson (7-3) at UFC Stockholm.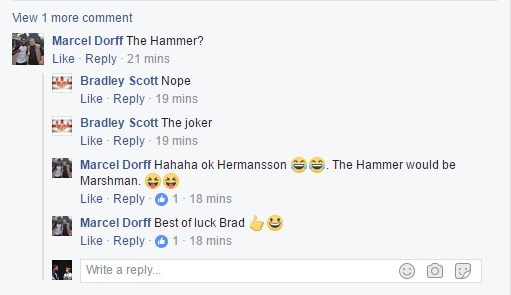 Hermansson ended the fight early in the first with a hellish onslaught of ground and pound, bringing home a strong victory for the Swedish crowd.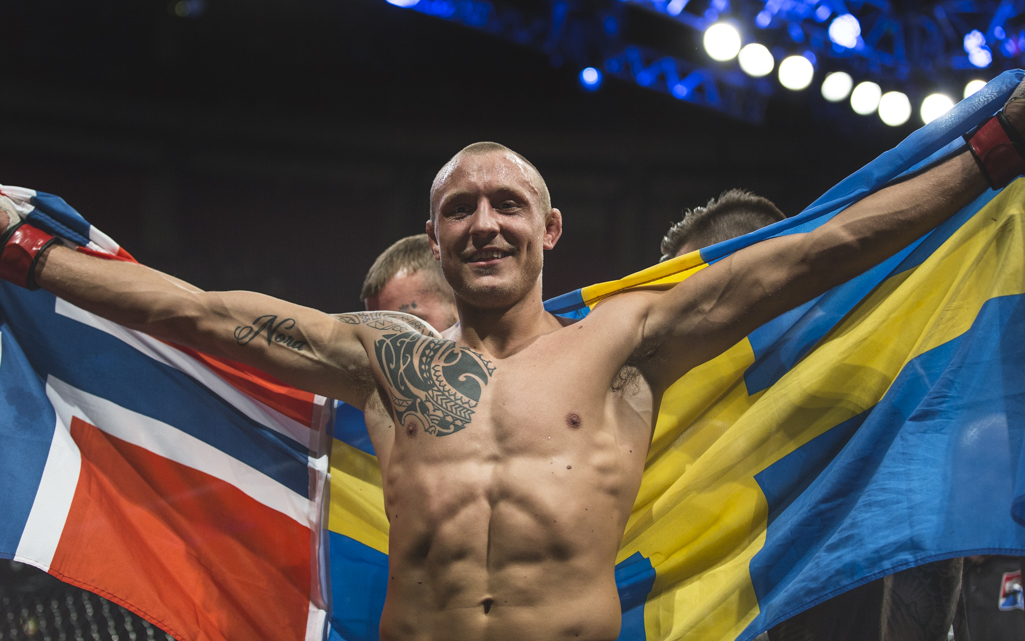 Scott won by split decision over Scott Askham in his last bout in March at UFC Fight Night 107.