In the DC Comic universe, the Joker possesses no superhuman abilities, instead using his chemical engineering expertise to develop poisonous or lethal concoctions and thematic weaponry to battle super heroes. The "Joker" out of Frontline Academy Jack Hermansson (18-4) is on an amazing 5 win and 2 loss run, using his heart and hard work to rise the ranks in the UFC and is now co-headlining his battle with American David Branch (22-5) at the Wells Fargo Arena in Philadelphia on Saturday.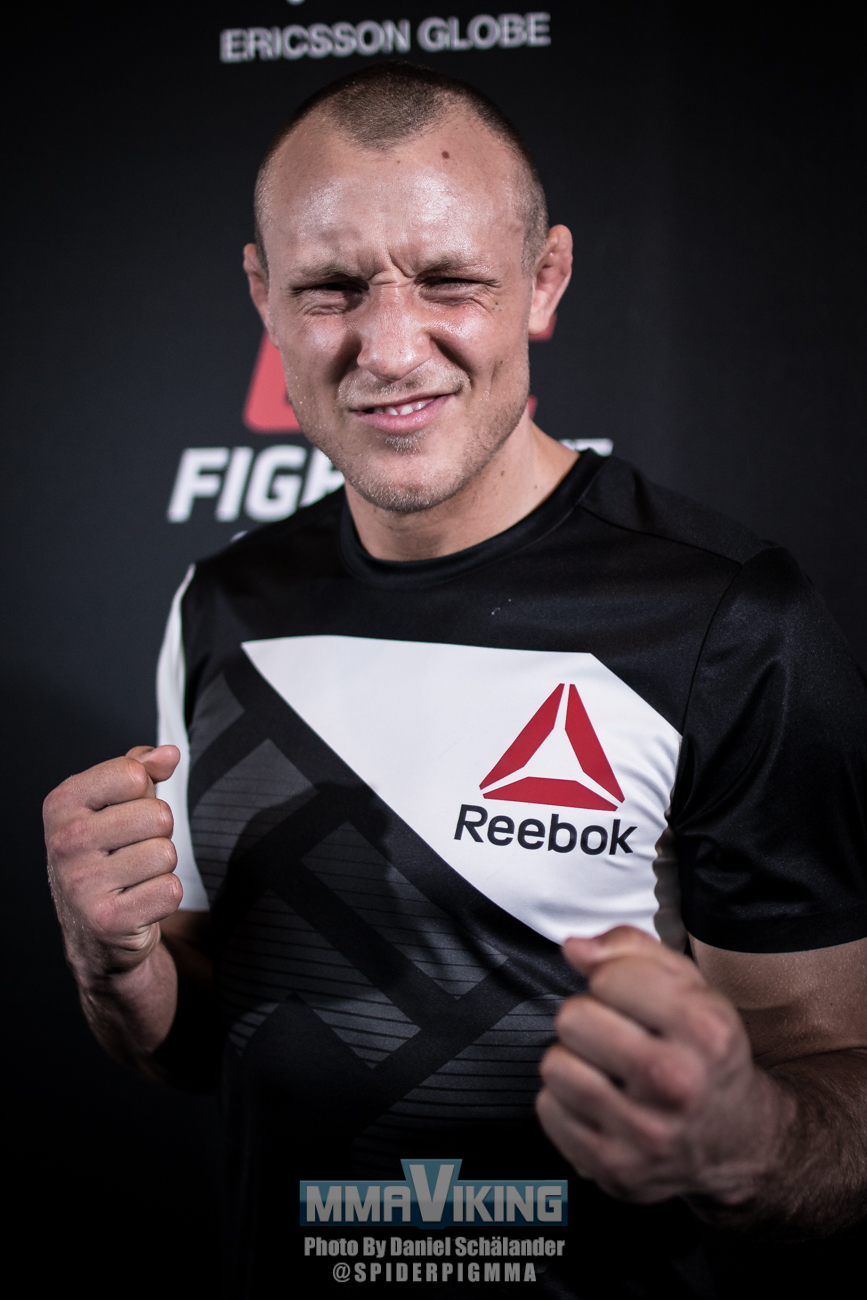 "Every fight is always your most important but in terms of the biggest this has to be the one so far" says Hermansson to MMA Viking. His opponent, "The Executive" a Renzo Gracie Black with serious punching power is the UFC's number 11 ranked fighter. Branch held light heavyweight and middleweight titles for the World Series of Fighting before signing with the UFC again. "I have grappled with blackbelts and sparred with serious punchers. And of course, I have made up a special recipe for David."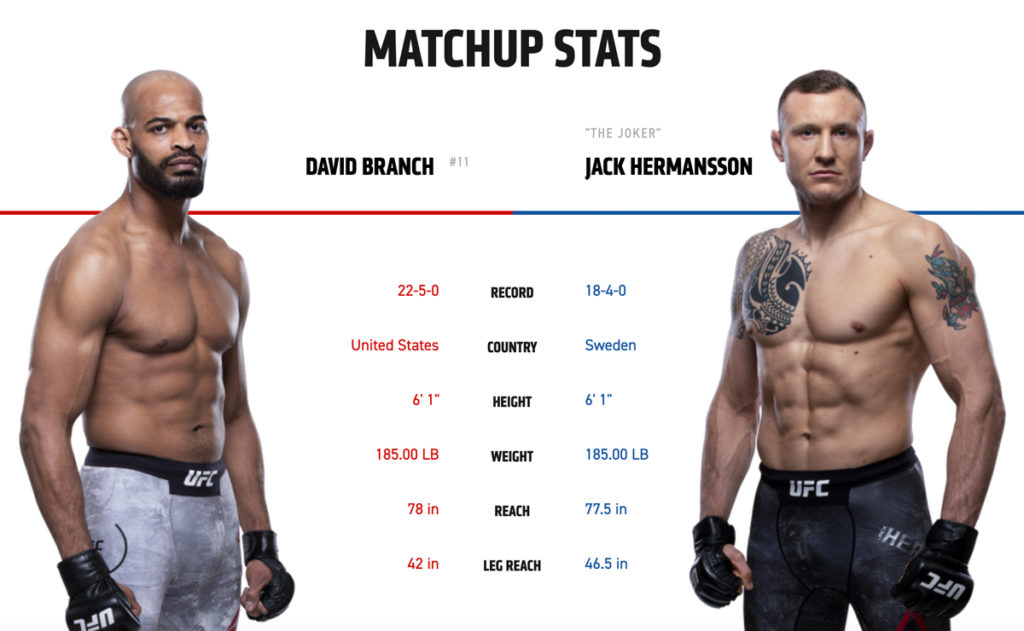 One of the American's big wins is one of Jack's few losses is against Thiago Santos that has gone on an impressive run at light heavyweight, now getting a title shot versus Jon Jones at UFC 239. "I always wishes my former opponents to do good. But that loss will always bother me anyway. At the same time I learned a lot from that fight so I think it was for the better cause."

With most of his wins coming by TKO's and his ground and pound becoming more infamous and feared, many sees Hermansson as a striker. A not so known fact is that he comes from a wrestling background with several hundred matches. "There was a time where my wrestling was my strongest part of the game but today I would say that it is very even with my other skills."
"It is always hard to say who is my toughest opponent, since you never know how it will feel until you get in there and get a taste of their style. But he is the highest ranked opponent I have faced so far."
The Frontline MMA Academy fighter has won his last four out of his five bouts in the Octagon. The middleweight is coming off a dominant win over Gerald Meerschaert that he stopped with a guillotine choke in the first round at UFC on Fox 31 in December. And if you need a reminder of the heart of the Swede, go back and watch his fight against Thales Leites.

"Shout out to Frontline Academy and my team, Fighter Sport, Briskeby Osteopati, and The Juicery." says the Oslo-based fighter that is looking for a big matchup at UFC in Sweden on June 1st. "Yes as long as I am injury free, I would love to fight in my home country!"