Jani Hägg (2-3) got back to winning ways with a submission at Total Fight Night III in Lahti, Finland.  The featherweight stopped Yevgeniy Svetlichniy (4-4) with a rear-naked choke.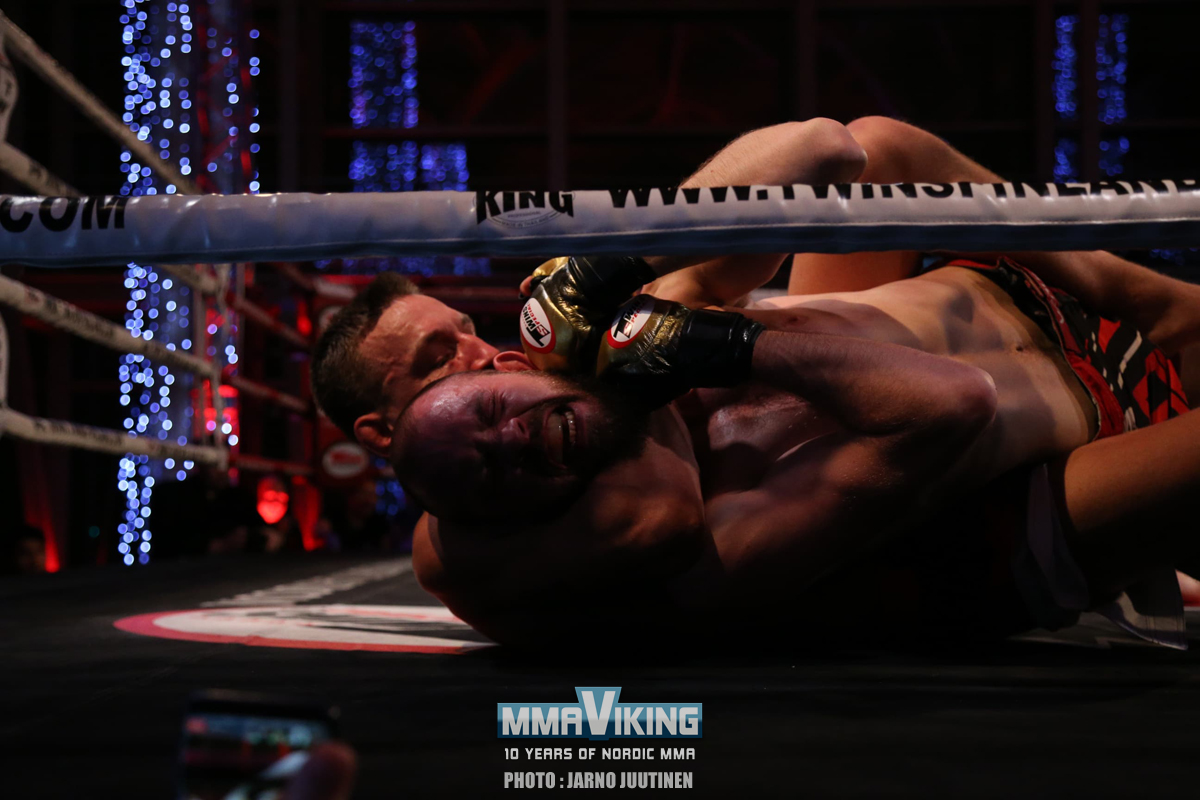 Hägg bounced back from two losses to end the year on an up note.  Svetlichniy out of the Ukraine was on a three fight winning streak, that has now stopped.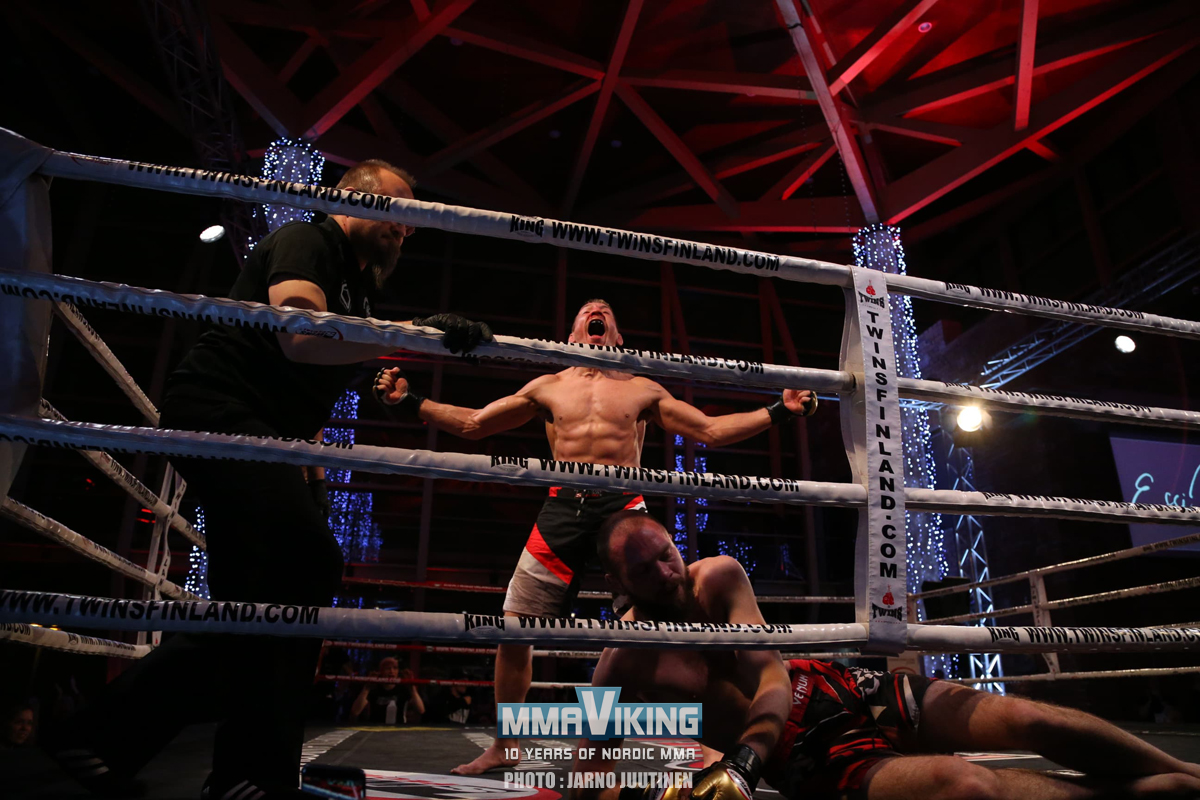 Jani improves to an overall record of 2 wins and 3 losses, while Svetlichniy drops to 4 wins and 4 losses.