Finnish newcomer Jesse Urholin (2-0-0) secured an impressive first round TKO at Cage 45 Saturday night. Urholin's victory comes over a much more experienced fighter in Denis Vygovsky (now 7-5-0). Despite Vygovsky's relative veteran status, Urholin was able to secure an early takedown, and hit him with hard shots, before taking the Ukrainian fighter's back, and raining down heavy blows.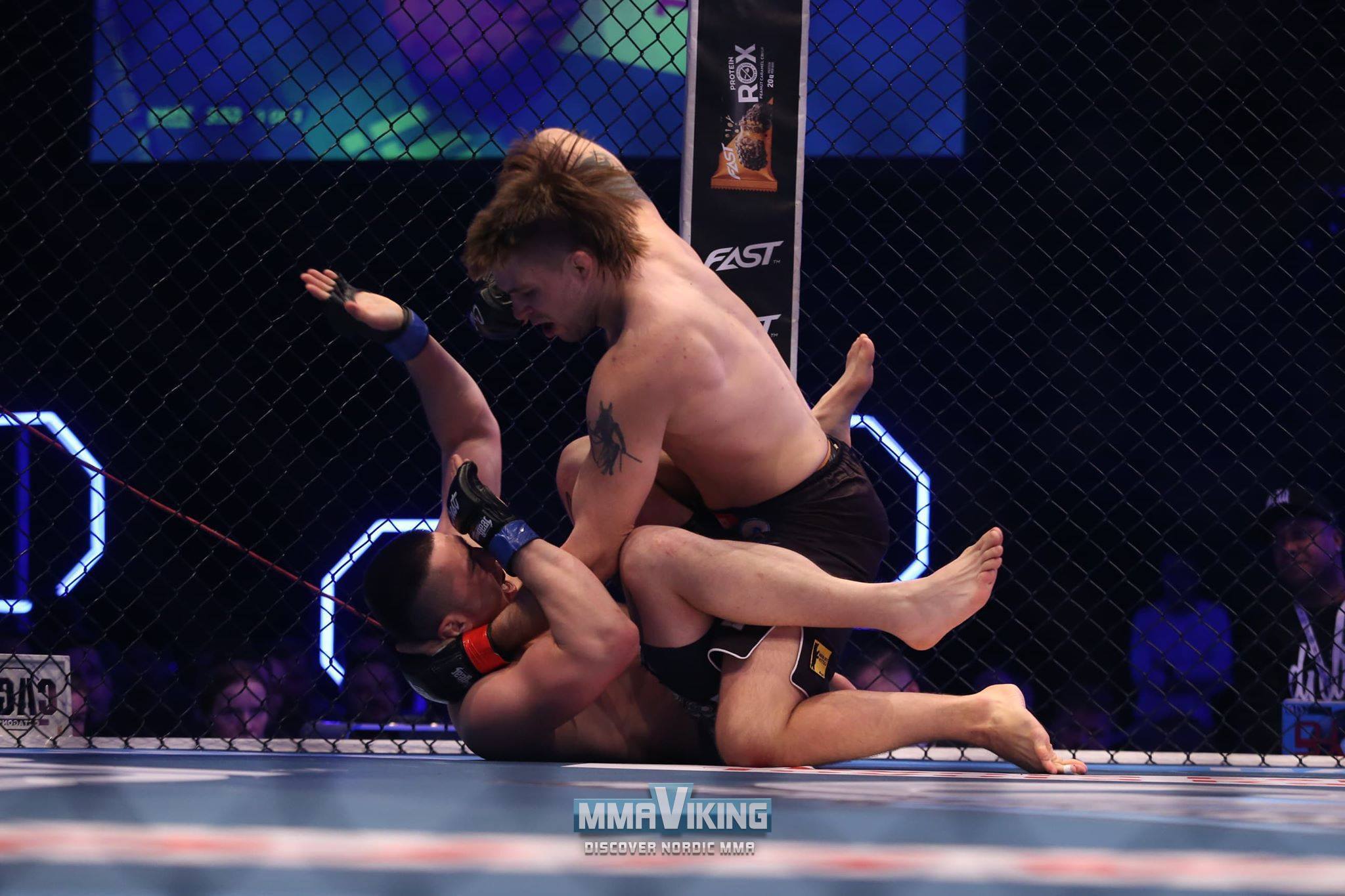 The match began with Urholin pressuring the Ukrainian to the cage, and securing a takedown. After the Finn shrugged off a guillotine attempt, he began to put in work with his hands and elbows. Urholin's top pressure and superior positioning allowed him to rain down shots indiscriminately. Urholin attempted to secure crucifix position, then took Vygovsky's back in the ensuing scramble, before punching his way to a TKO on the turtled-up Ukrainian. The fight was ruled a TKO victory at 3:20 of the very first round.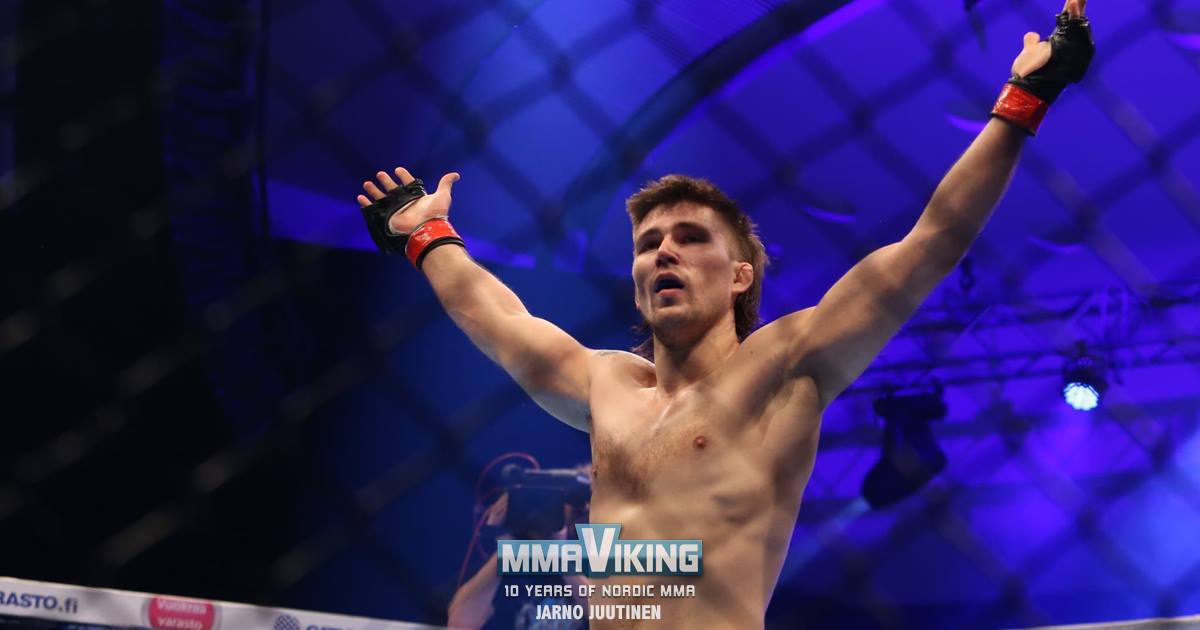 Urholin's performance is all the more impressive when considering his newcomer status in mixed martial arts competition, but his exemplary grappling was evident in his top control and consistent pressure. The young Finn appears to be have a bright future ahead of him after such a dominant performance over a seasoned fighter.