Dane Joachim Christensen (14-7) will face Isa Umarov (5-3) at ACB 92 in Malmo on August 25.  "I'm back" says the Arte Suave fighter to MMA Viking.  "Damn, I am ready… and close to home."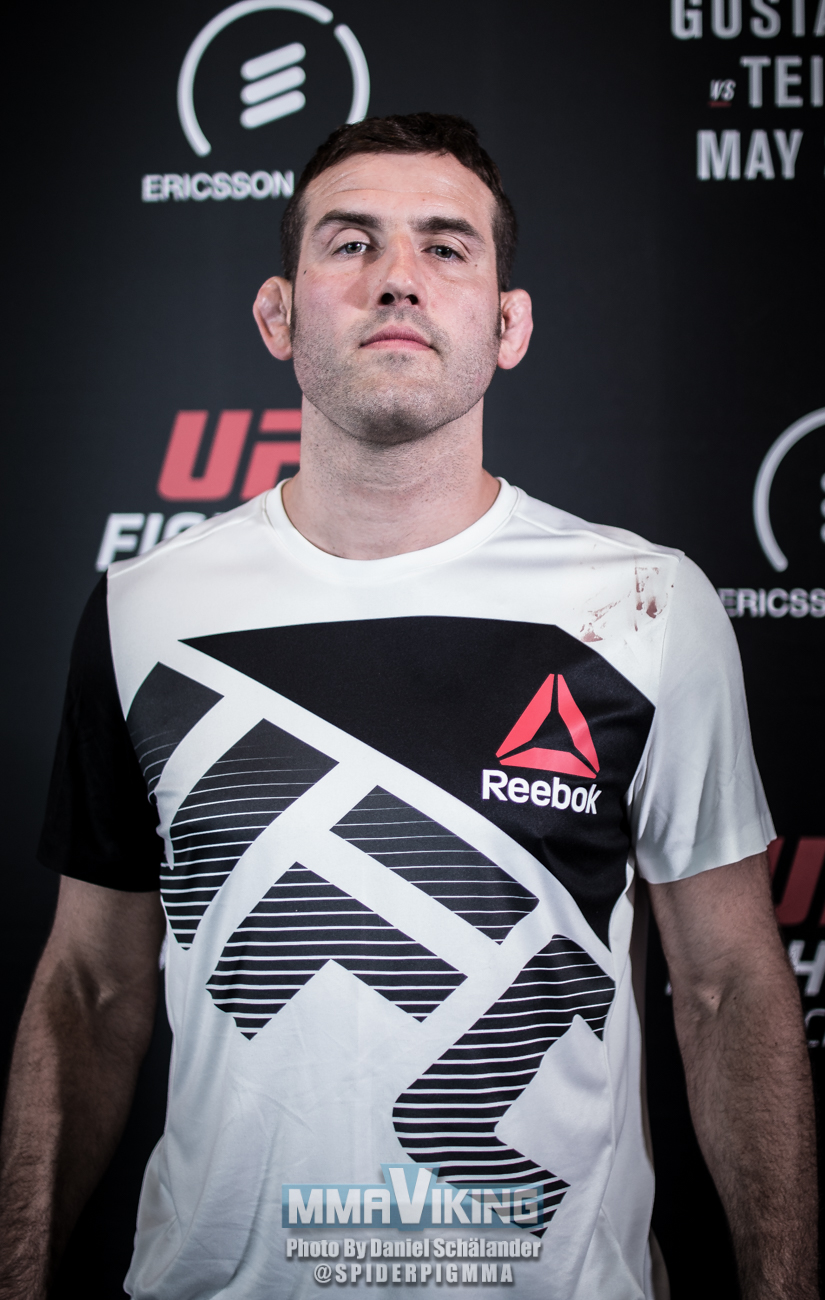 The light heavyweight bout is currently on a tough run, losing his last 3 fights. He will be pushing to get back in the column and add to his 10 career finishes. This will be his second outing having lost at ACB Stuttgart late last year at ACB 75 in November, where he lost by KO in the first round to Dovletdzhan Yagshimurado" (14-5-1).
"I'm still active like crazy. Training 2 times a day since the ko. But needed to take the time to heal up and be smart so the career can be long as possible. Soon 40 years old, but is just a number if your smart ?"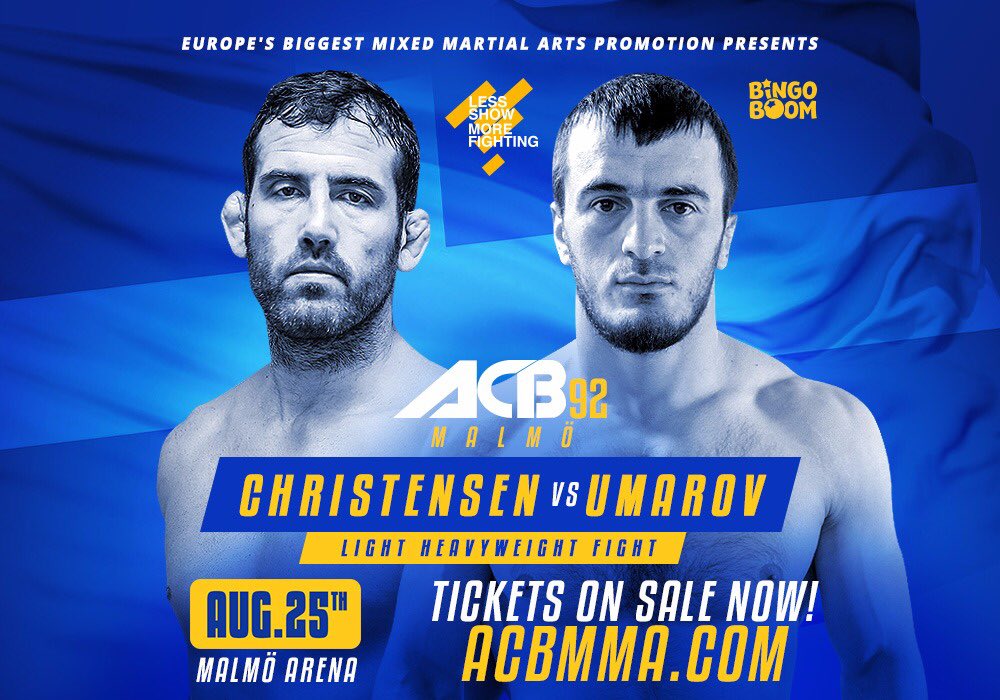 Umarov has fought most of his career under ACB, this fight will be his 8th under the promotion.  The fighter out of Chechnya is coming off a win in December.
Christensen is a veteran of the UFC, going 1 win and 3 losses in the Octagon before his last bout with ACB.  He has not been shying away from staying active.  "Two BJJ competitions to solve the ground game problem I had for some time."
Note : Caoilte de Barra contributed to this article.