Up-and-coming fighter Jonas Mågård (10-4) is looking to add a veteran to his winning list as he faces 37-year-old Martin Akhtar (12-5-1) at ACB 91 in Malmö on August 25.  "I love this match up, I know Martin is a game fighter, but he is in my way for this one." says the Rumble Sports fighter to MMA Viking.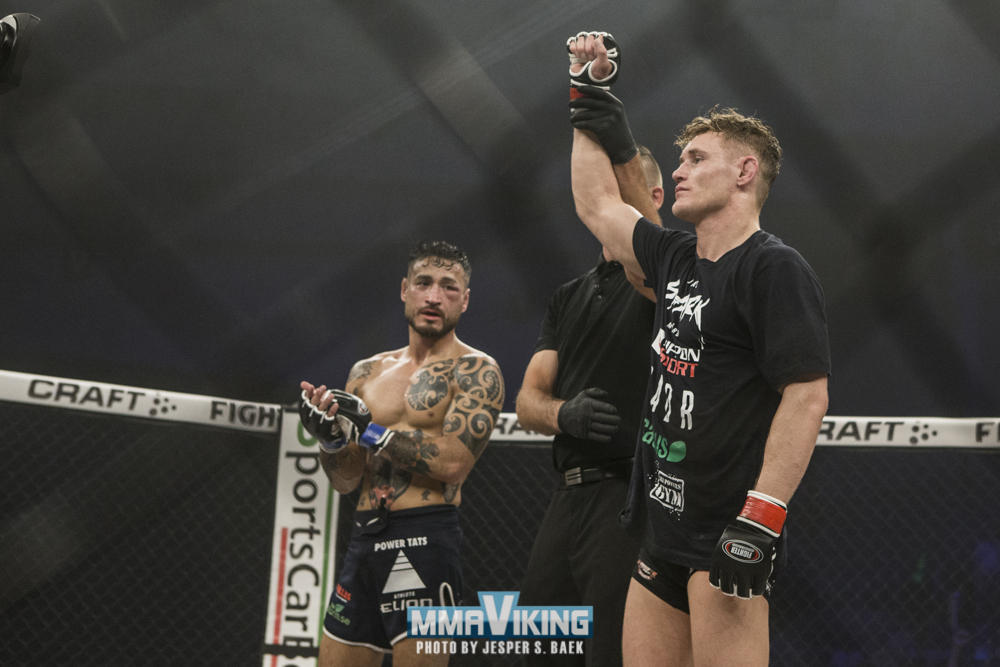 The "Shark" has won 9 of his last 10 bouts, and most recently outpointed another Swede in Fernando Flores at Danish MMA Night in June.  The bantamweight is one of the most active Nordic fighters, and excited to fight for the ACB promotion again.
"It's gonna be nice to fight so close to home at such a big and professional event as ACB."
"I have been fighting for them before, and I'm so pumped to fight for them again. A lot of people don't know ACB here in Scandinavian, but is the third biggest show in the world, so it's sick it's coming to Malmö."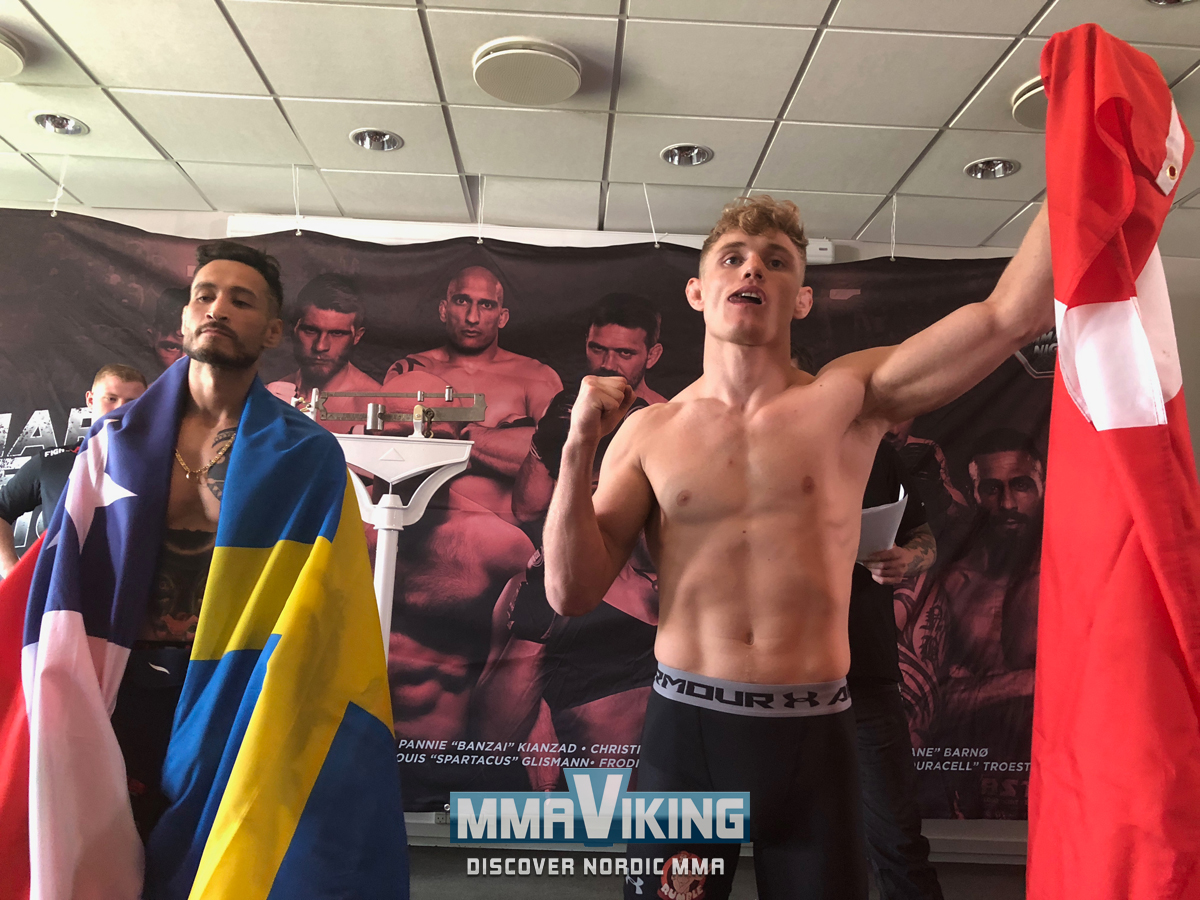 The Dane has shown he is a grappling ace with submission ending skills, and should be able to take the fight to the ground as needed against the dangerous striker out of Malmö.  "We were suppose to face each other last year, but it didn't happen but now it's going down, and I'm more then ready I feel I grow as a fighter every day and can't wait to show my level after this fight camp."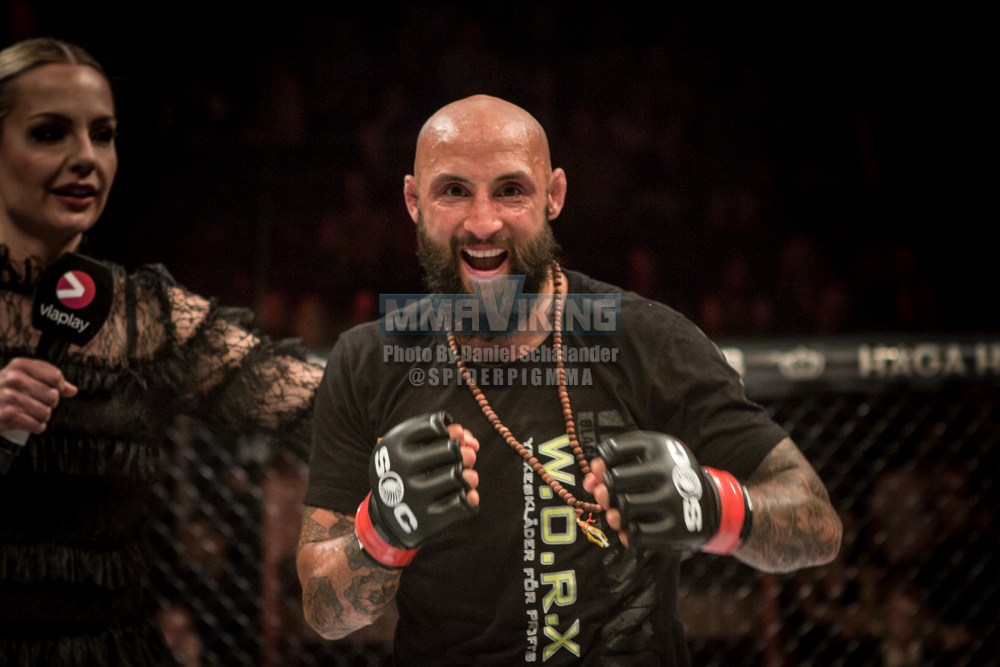 Aktar has won his last three fights, and the last two have been possible retirement fights.  The home town fighter turned pro in 2012.