Tina Lahdemaki (5-1) has decided to retire from mixed martial arts after years of battling against injuries. The 30-year-old Finn amassed an 8-0 amateur record and went 5-0 as a professional before joining the UFC in 2014.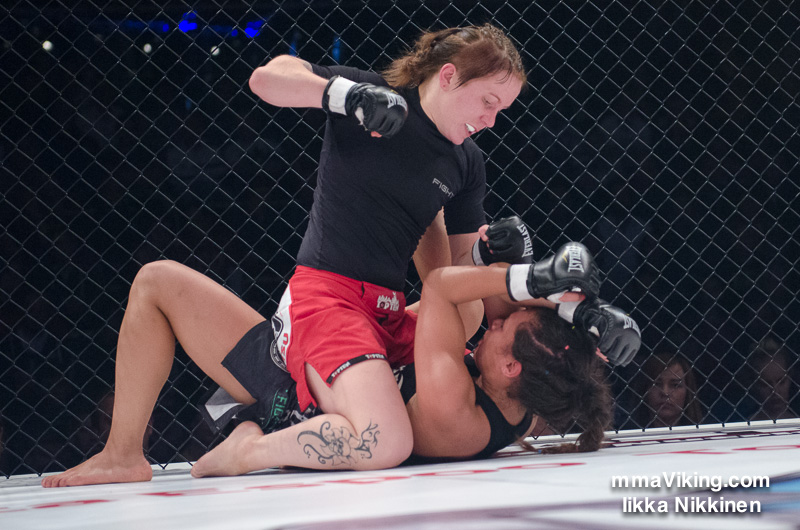 Lähdemäki (5-1) made history by becoming the first Nordic female fighter to step into the Octagon in 2014.  The RNC Sports fighter was also the first-ever 115-pound female to set foot into the UFC battling to a three round loss to eventual title challenger Claudia Gadelha.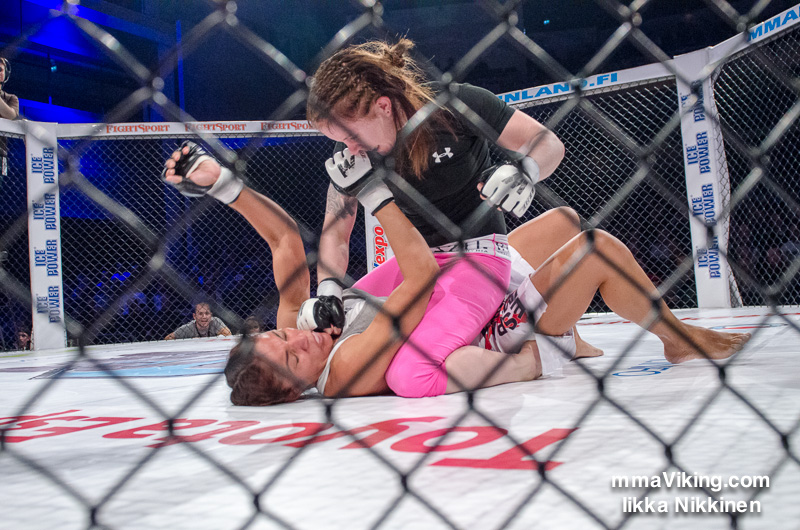 Following her Octagon debut against, "Jelly Bean" has had to overcome a series of health-issues. It was a wrist injury following her UFC debut then for her right shoulder alone, she had to get surgery three times and getting back into fight shape every time took almost a year.
After getting married and giving birth to her first child, Tina decided it was time to move on: "After several injuries and not being able to fight or even train properly, I have been forced to make the tough decision to quit fighting for now. I wish this wasn't the way I have to end my career and it was not an easy decision to make, but overall it has been a good run and I met lots of great people and had great experiences and now it's just time to move on."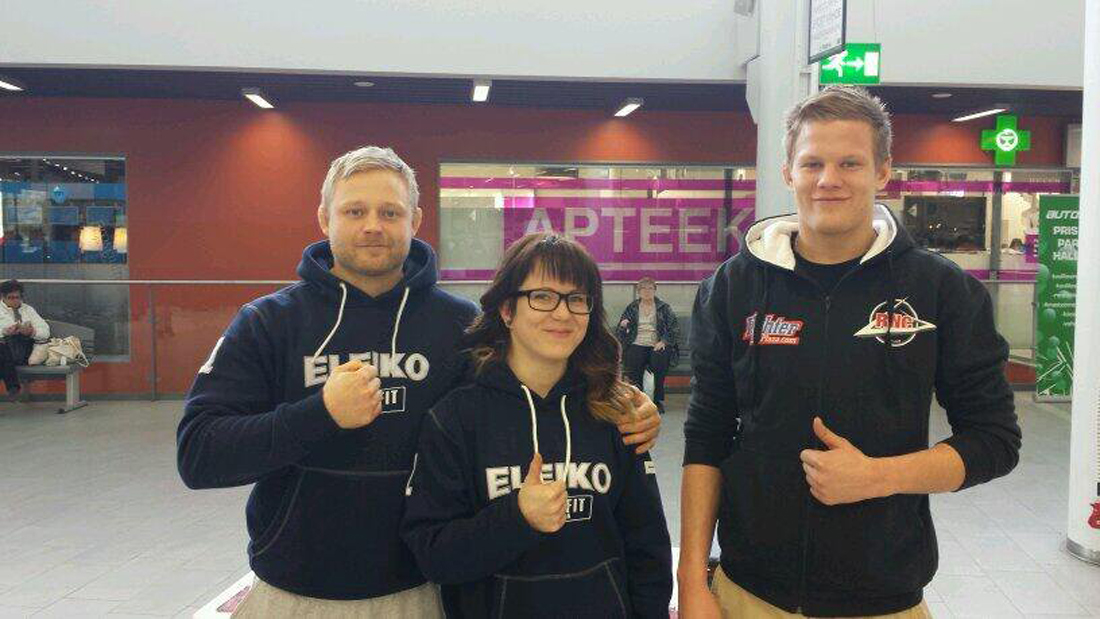 "I want to thank everyone who supported me and especially the ones who were there to help with the injuries like Christer Lybäck and Bulevardin klinikka, Tim Leidecker and Control Master Management, coach Janne Tulirinta and all my training partners. Also, thanks to Sean Shelby, Mick Maynard and the UFC for their patience. I hope this won't be goodbye, but "au revoir"!"