Swedes Pannie Kianzad (9-3) and Bea Malecki (2-0) have been casted for the 28th season of "The Ultimate Fighter." They will be part of the eight female featherweights cast that will also be on the show with eight male heavyweights.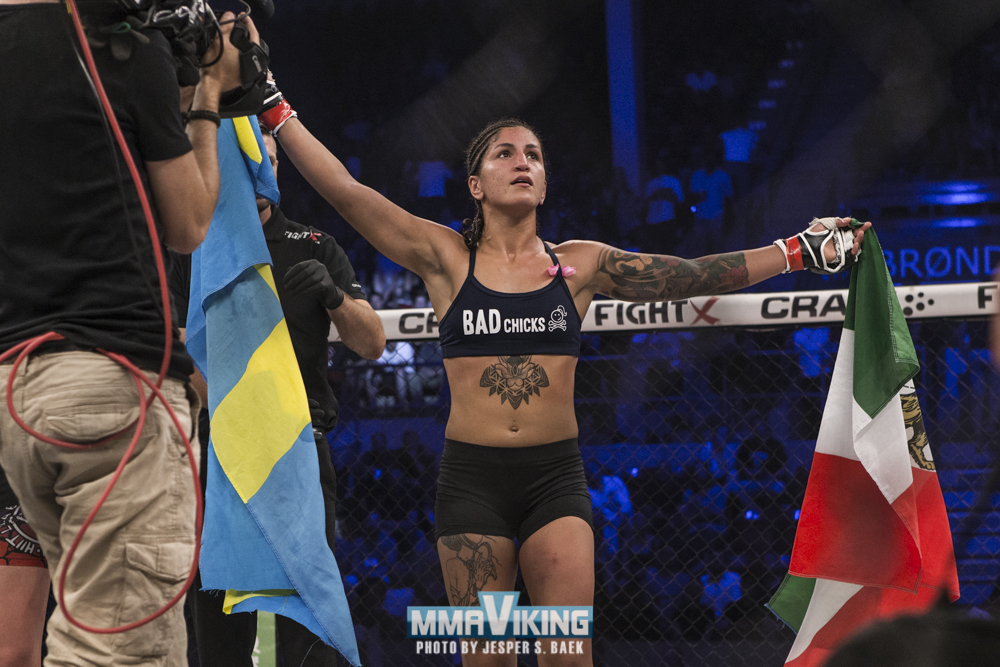 Kianzad was previously casted on TUF, but fell to illness and could not participate. This time, the Arte Suave fighter will compete at the higher weight class as the former Invicta title challenger will look for a UFC contract.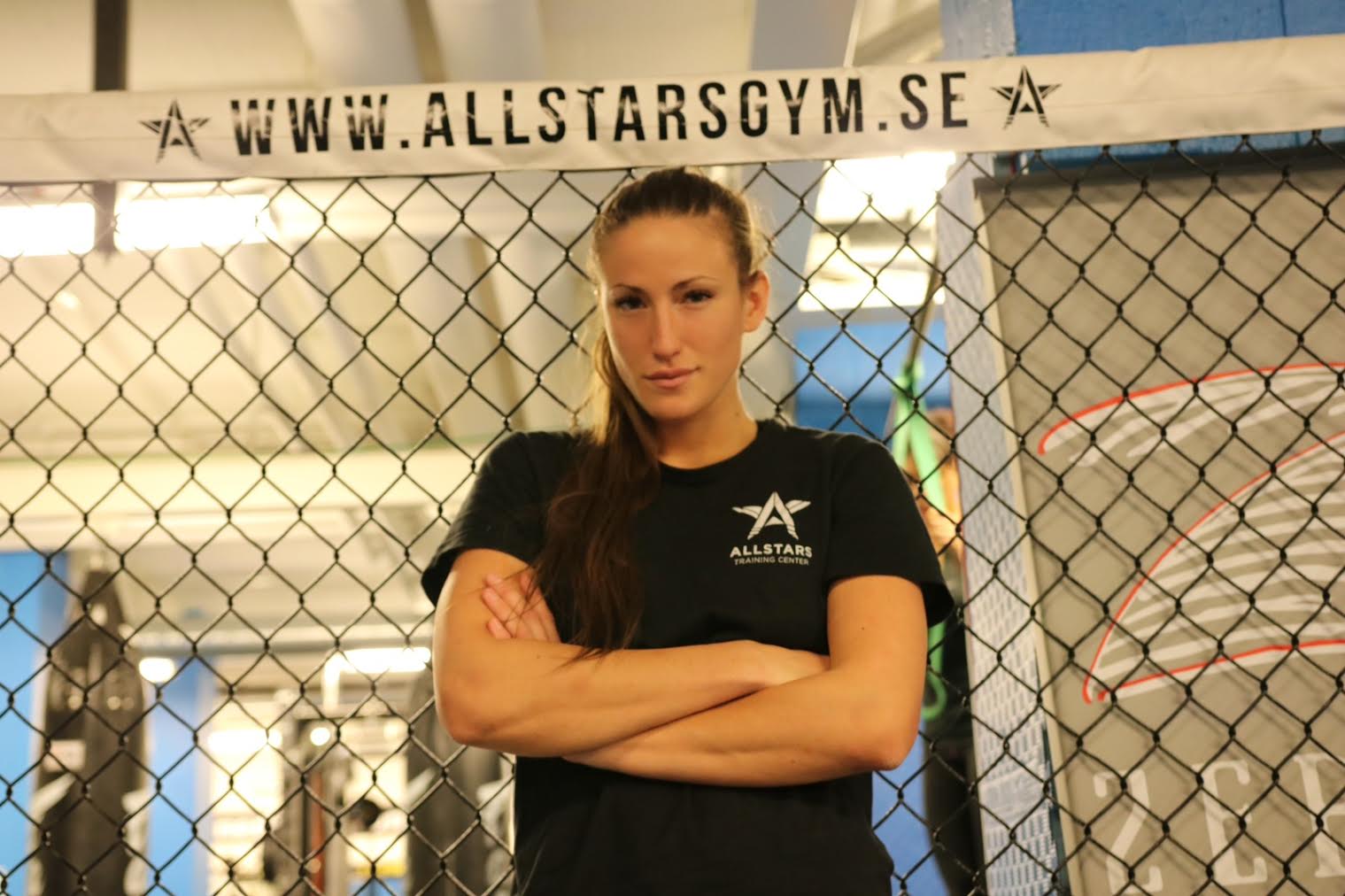 Malecki returned to Spokane Washington's Conquest of the Cage last November. The Allstars Training Center fighter that trained at Sikjitsu in Spokane beat Tracy "Trouble" Smith out of Tonasket Washington in her last bout.
The teams will be coached by Robert Whittaker and Kelvin Gastelum. The show will debut on August 29, and the finalists of each weight class will fight for a six-figure UFC contract at the TUF finale on November 30 at the Pearl at the Palms Casino Resort in Las Vegas.
Heavyweights
Ben Sosoli
Maurice Greene
Michel Batista
Juan Francisco Espino Dieppa
Justin Frazier
Anderson da Silva
Przemyslaw Mysiala
Josh Parisian
Women's Featherweights
Leah Letson
Larissa Pacheco
Marciea Allen
Pannie Kianzad
Bea Malecki
Julija Stoliarenko
Katharina Lehner
Macy Chiasson