UFC veteran Joachim Christensen has officially retired from MMA. The Danish MMA pioneer made the decision after the lack of action and contracts during this pandemic. "It was a fun, hard run." says the light heavyweight to MMA Viking.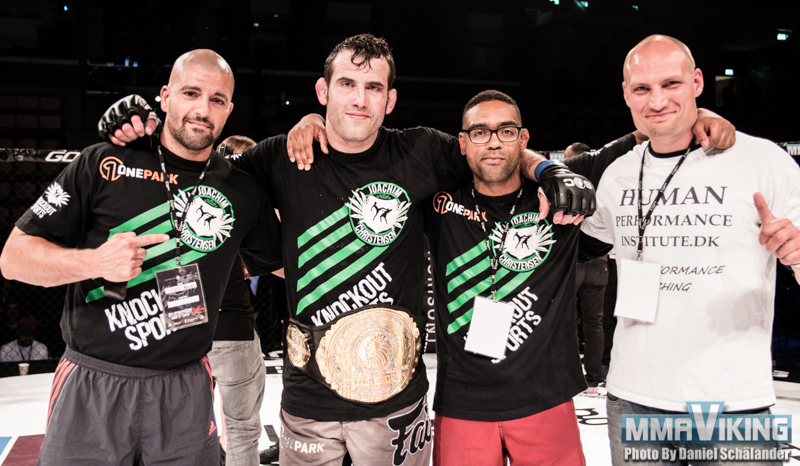 The Arte Suave fighter was well-rounded fighter and secured 15 wins in his pro MMA career, with 5 KO's and 5 submissions, and 5 decisions. He turned pro in 2007 at Adrenaline 1 and last fought in November of 2021 at MFP in Dubai.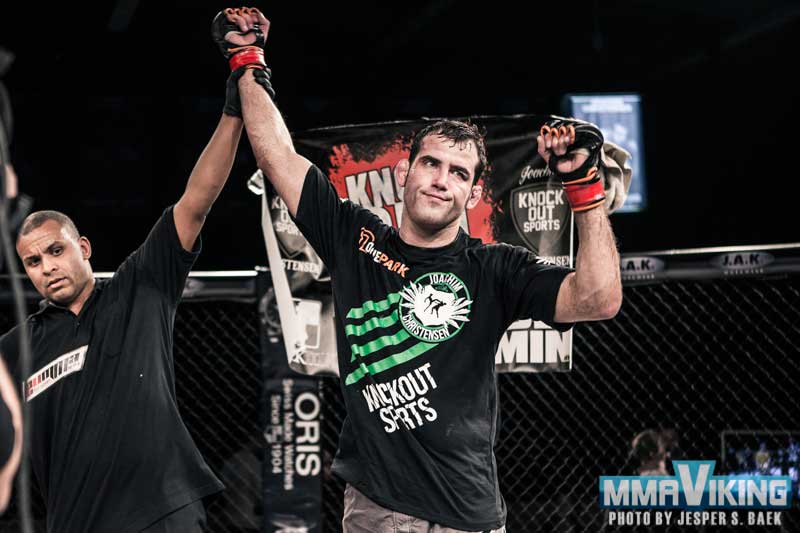 One of the Copenhagen fighter's highlights include capturing the Superior Challenge Light Heavyweight belt in 2014 versus Matti Makela.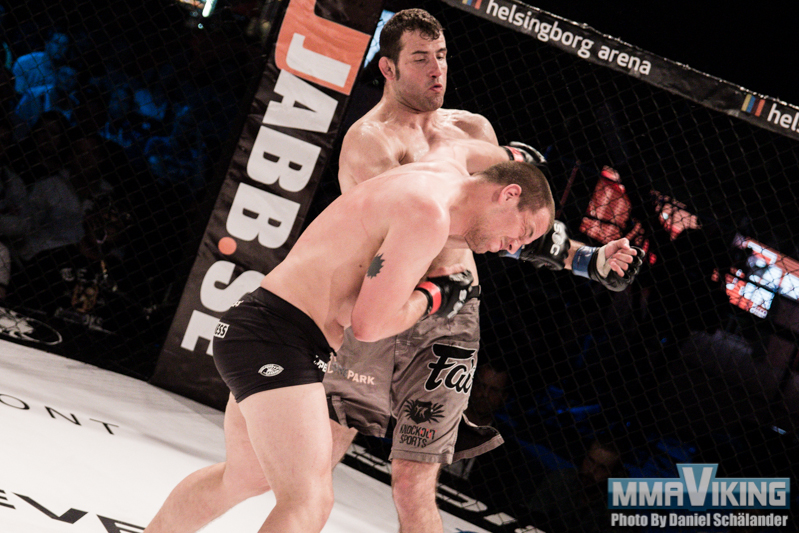 "When I became champion in Superior Challenge was my favorite memory of my career. Me and Matti had a good fight. It was our second fight, and it was again all rounds out." says Joachim about the Superior Challenge X event.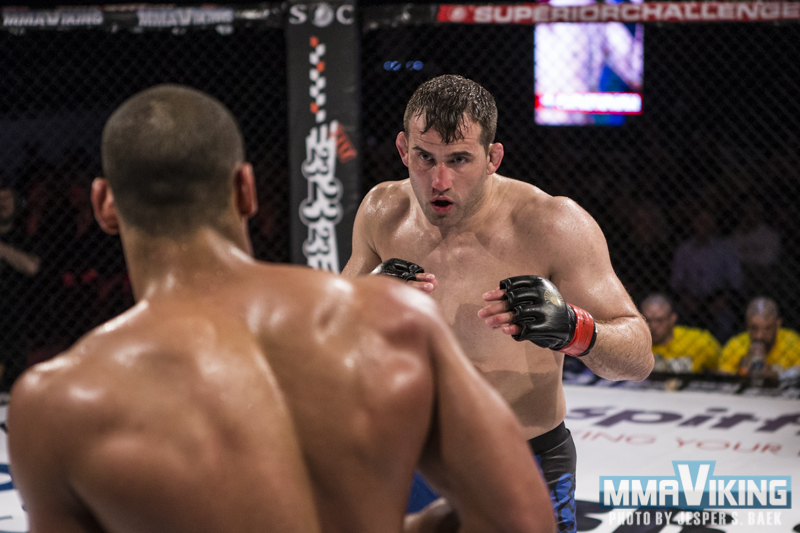 Christensen went on to defend the belt at Superior Challenge 12, which he says was a bit stepping stone. "It opened the doors for the UFC. But being champion in Superior Challenge was really one of my biggest dreams. First it was Gustafson who was champion, then Latifi and after it was my turn. So that was crazy crazy big for me."
He also secured the GMC belt with a 59 KO over Jonas Billstein in 2015. With a win over vet Anthony Ruiz at Abu Dhabi Warriors 4 in the same year, he was signed to the UFC in 2016 riding a five-fight winning streak.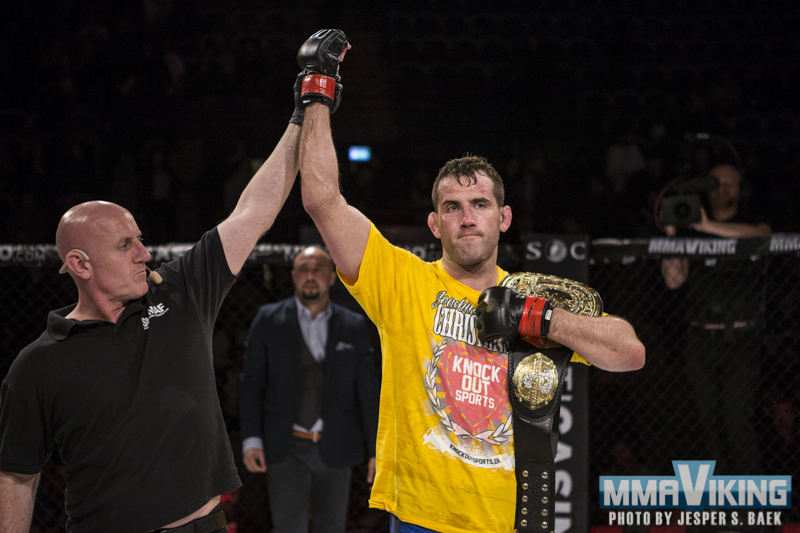 "The UFC was a crazy good time. But nothing like being one of Scandinavians best light heavyweights. I was ranked #3."
UFC Fight Night Rodriguez vs. Penn in 2017 was the Octagon pinnacle, where Christensen stopped Bojan Mihajlović in the third round in Phoenix. His other three UFC bouts were losses against Henrique da Silva, Gadzhimurad Antigulov, and Dominick Reyes.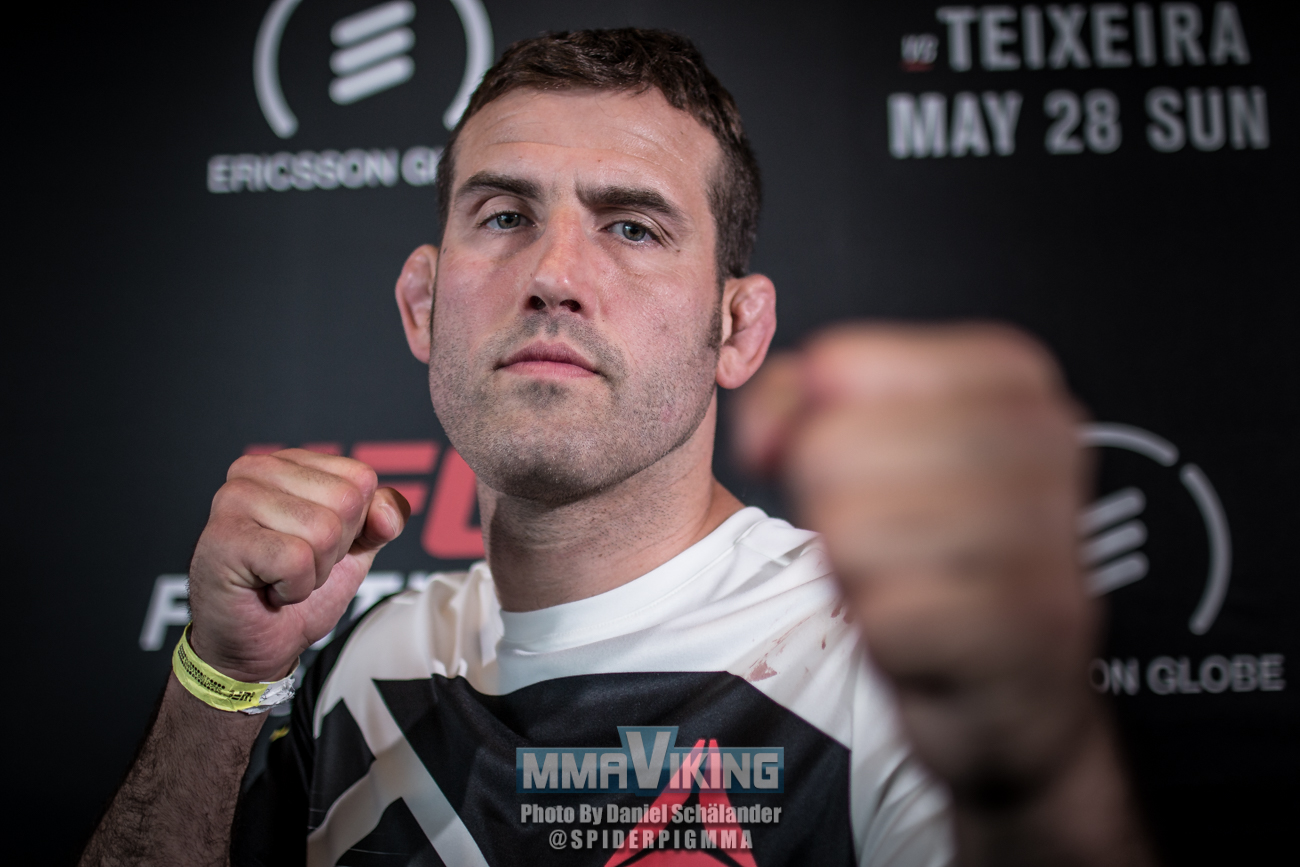 "My whole fight career, it was, school and full-time work plus working in the door on the weekends to finance, for private training and camps. But I'd do all over again if I had to." says the 43-year-old.