Joachim Christensen (14-6) announced that he has been cut from the UFC following his loss to Dominick Reyes at UFC Fight Night 112 in Oklahoma City, USA.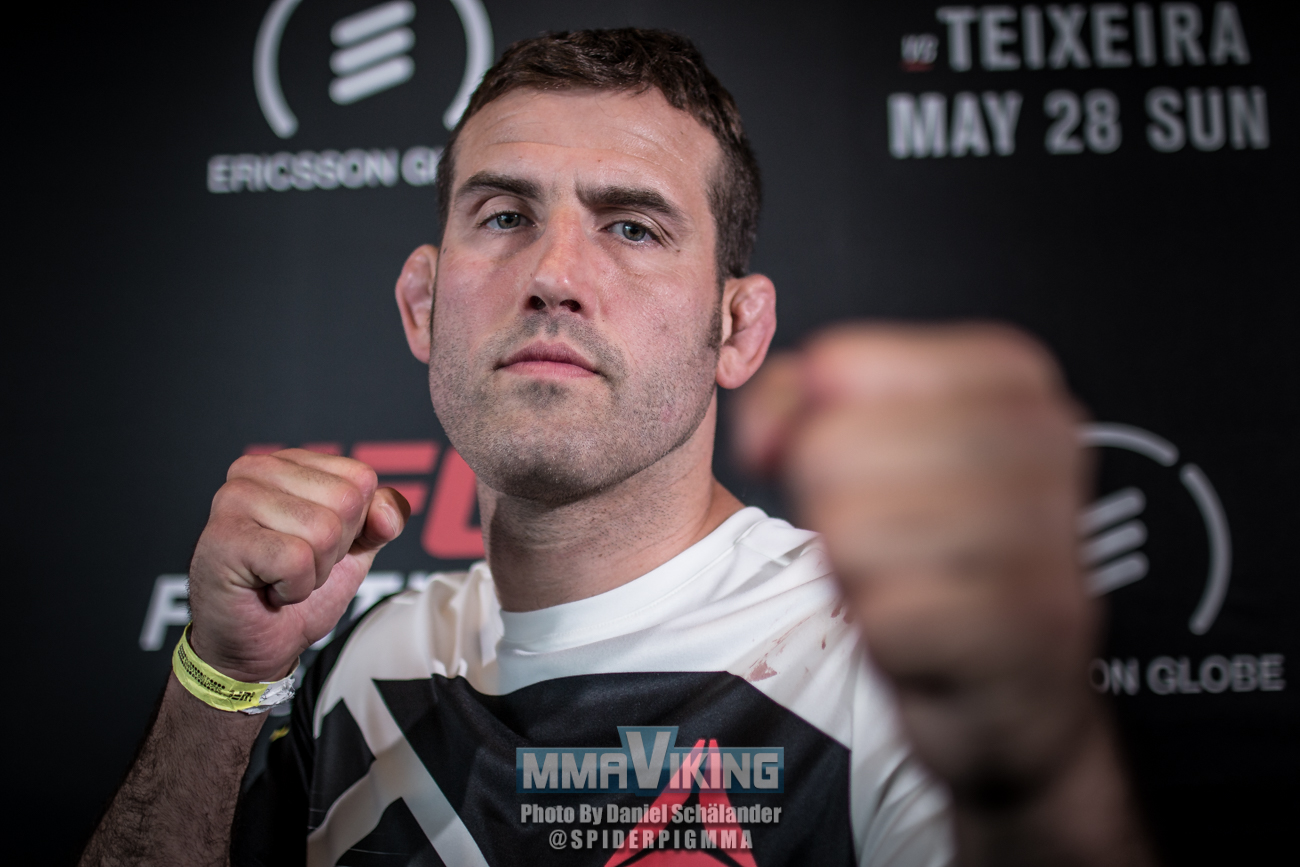 The Danish light heavyweight slid to a 1-3 octagon record after being stopped inside the opening thirty seconds to unbeaten promotional newcomer, Dominick Reyes (7-0) in June.
"I got the sad news after my last loss that I was set free from the UFC. I did not fight as good that I know I can. Even though it's a step back, it's time to show what I'm really made of"
He had previously fought just six weeks earlier at UFC 211, losing to Gadzhimurad Antigulov (20-4) by submission. Christensen had previously defeated Bojan Mihajlovic (10-5) at UFC Fight Night 103 in Phoenix, Arizona.
"I'm now going to fight in other places around the world. where? i don't know yet, but the people around me are working on it."
He lost his octagon debut to Luis Henrique da Silva (12-3) at UFC Fight Night 98 in Portland, Oregon losing out to an armlock in the second round.
"fighting is something we do because we love it. i'm not going to bow my head down and stay away. as i told my coach, i'm more motivated now than ever."
The thirty-eight year old had previously competed across Europe in Russia, Sweden, Switzerland and Germany as well as in Abu Dhabi.
"Five fights in eleven months takes hard on you. But now I'm out to rest and get back. See you all very soon."