Joachim Tollefsen (3-1) will look to become king of an 8 man tournament as he is set to battle in the first round of an 8 man tournament on May 28th. The Frontline Academy fighter steps in for round one of the Contenders Norwich event following his recent win also in the UK.
The 24 year old got back on the winning track last weekend, rebounding from his first loss last September at IRFA. The Norwegian beat a 2X world champion Thaiboxing champion Ally Smith at Headhunter's FC.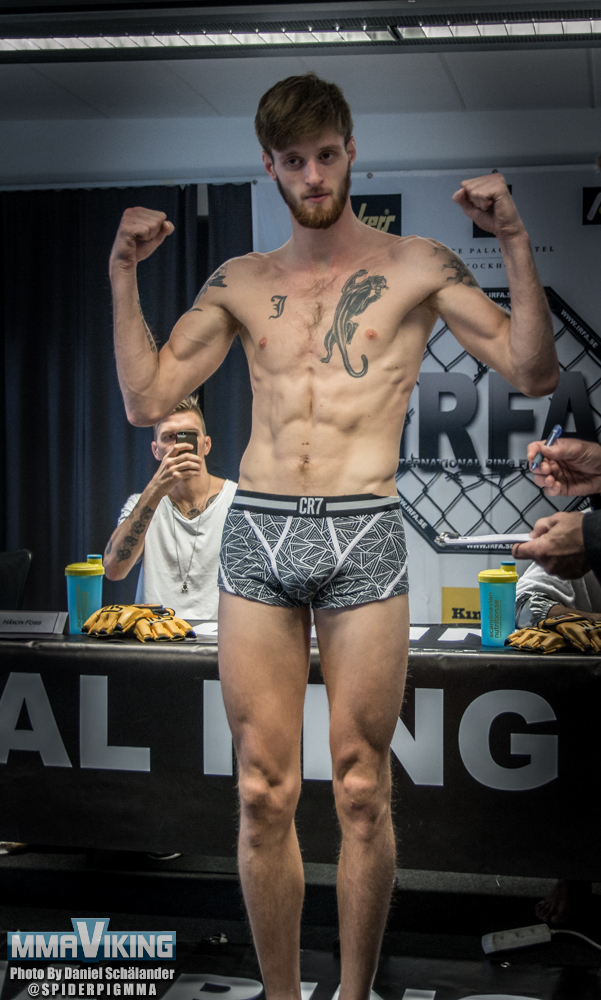 Tollefsen has a 3 win and 1 loss, with all three wins in the first round coming by stoppage. His recent bout was a big move up in weight for the lightweight, that took the bout at 75 kg (165 lbs).
No other fighters for the 8 man tournament lightweight tournament have been officially announced