Zebaztian Kadestam (10-3) has worked tirelessly to get ready for his matchup against unbeaten ONE Welterweight Champion Ben Askren (16-0). "This time, I will shock the world" says the Swedish welterweight to MMA Viking at the end of his last hard practice at Stockholm's Pancrase gym before heading to China for his opportunity to become world champion this Saturday.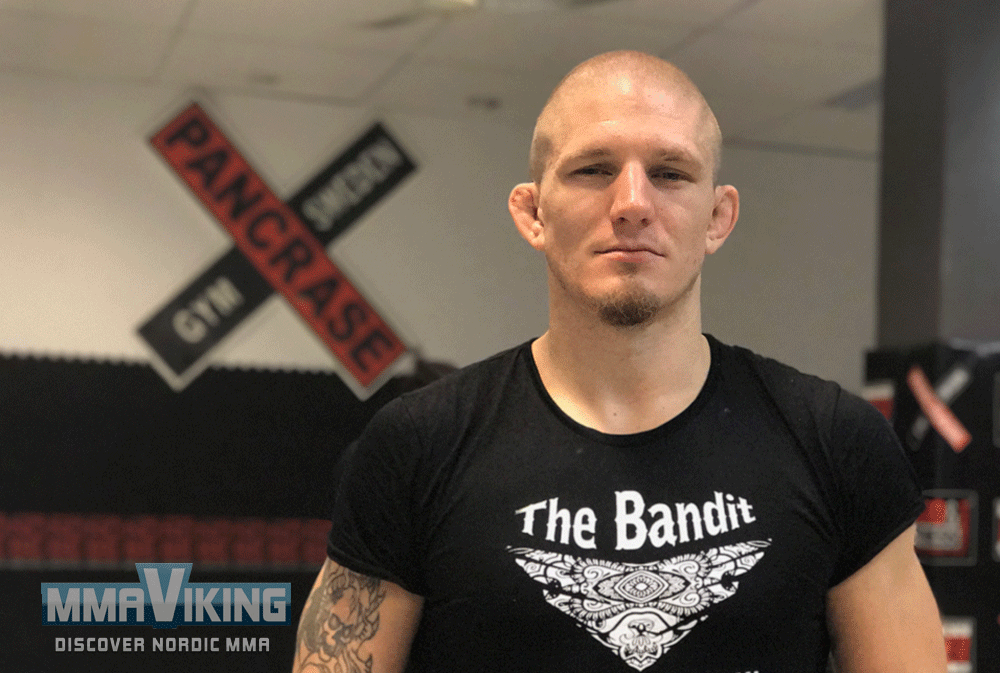 "There are 5-6 guys that beat me up every day" says the Swede as he takes turns training with such UFC fighters as Oliver Enkamp and Nico Musoke, plus Rizin's Karl Albreksson. "My coaches and team have prepared me as good as possible. I am confident in my team, and the game plan my coach Omar Bouiche has."
"I am at the door to the top. I have done everything I can do to prepare, and now I will run through that door."
"A lot of people don't think I can do it… but that is the beauty of it." says the Bandit who will be facing the decorated American wrestler.
Askren has won 16 pro MMA bouts since turning pro on 2009.  This was following a wrestling career that included two NCAA Division I National Wrestling Champions and a spot on the 2008 Olympic wrestling team.  He was the Bellator champion before securing the ONE belt.
Kadestam will be a huge underdog, as the American has had his way with his competition so far with his superior wrestling and grappling.  "Even if I don't have guys as high level, I have volume" says the welterweight contender about his strategy to get ready.  "My plan is to not get taken down, but it is not a knockout if he gets me down. If he gets me down he has to work. I am comfortable getting up and defending."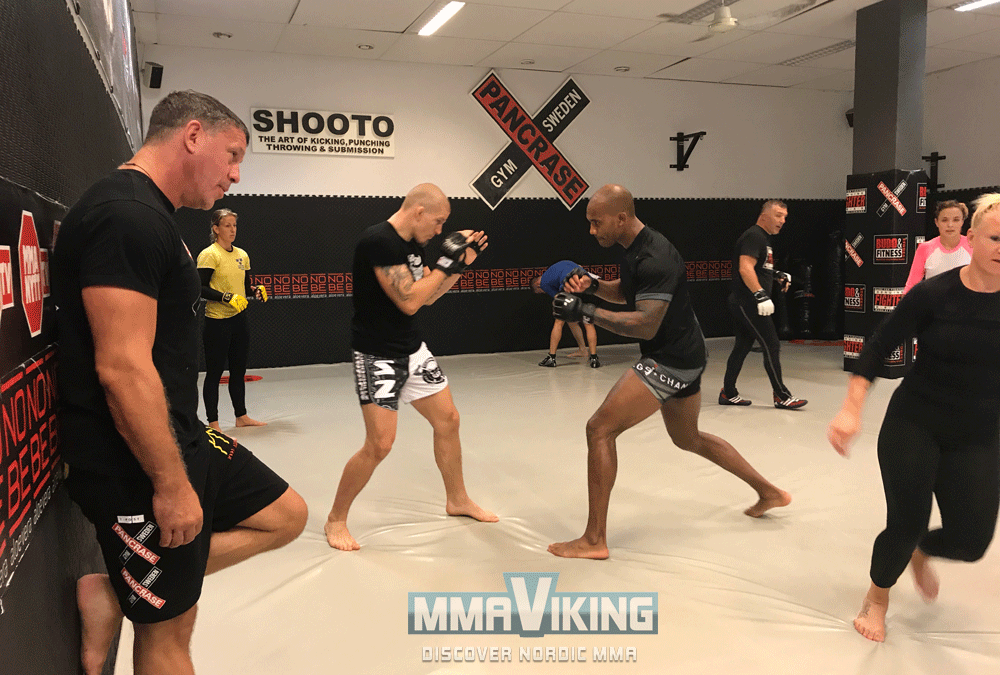 "This won't be a fight I win 25 minutes out of 25 minutes. I have to find my shots and make them count.  I have KO power in all parts of my body. Kick, knee, elbow, or hands. Just a matter of patience, not getting frustrated when it gets rough." comments the fighter managed by J Management.
"Every second we are standing he is in danger. It is not a danger for me to get taken down."
Kadestam won in impressive fashion at ONE championship in May by coming back and stopping veteran Luis Santos in the third round with knees to the face.  "It was the biggest win of my career."  He sees the more lenient rules of the Asian based organization as a plus.  "In ONE, it is closer to a real fight. I always look for damage and not points, so it is more fitting for me."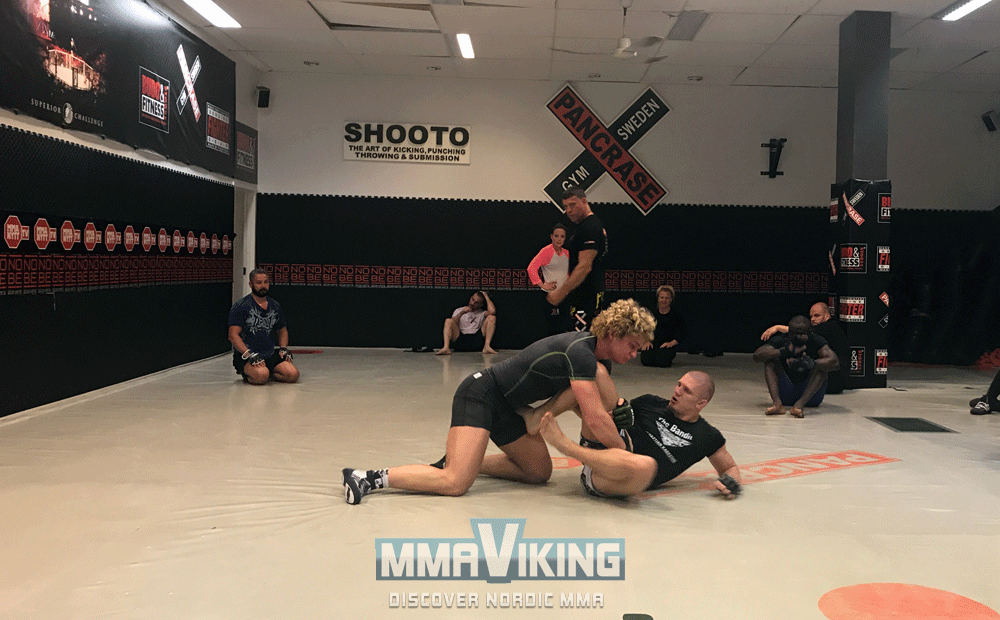 "I am excited to see what I can do. I feel I am 200% better than my last fight." says Kadestam that did win a championship belt with PXC, that he defended in a win over Glenn Sparv back in 2016.  While this was a world championship belt, he didn't consider himself the best in the world.  However, a win against the American here will give him the status of a "real" world champion.