Norwegian Kenneth Bergh (6-0) will fight on Dana White's Tuesday Night Contender Series in July on the big UFC International Fight Week in Las Vegas. Viaplay Fighting and VG.no reported the news today. "There's a saying in Norway that goes «Ikke selg skinnet før bjørnen er solgt», which basically means you shouldn't celebrate before you've accomplished the task at hand, so at the moment I'm obviously very happy to finally sign the deal, but I won't be pleased until I've performed to the best of my abilities and proven that I belong among the best in the world." says Bergh to MMA Viking.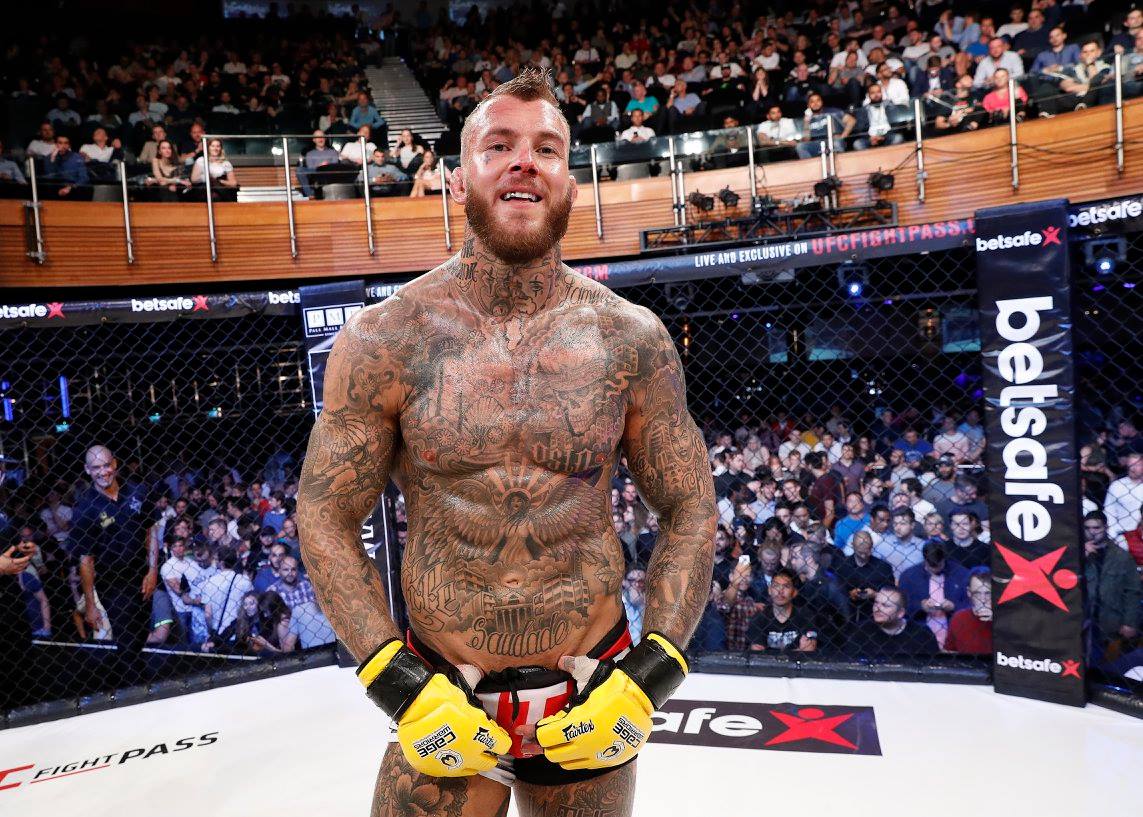 The light heavyweight was preparing for the co-headliner of the upcoming Liddell vs. Ortiz 3 card taking place in November at The Forum in Inglewood, California, however his opponent Jorge Gonzales (14-3) did not want to fight. "He didn't show up on Tuesday" said Bergh that before then was trying to replace the injured Ilir Latifi (14-5) that withdrew from his co-main event against Glover Teixeira (27-6) at UFC Fight Night 134.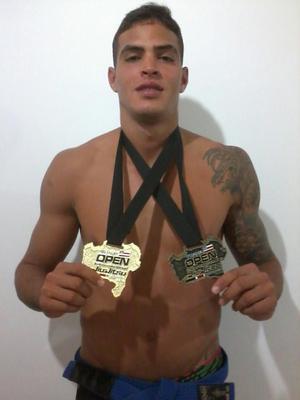 Bergh will be fighting Brazilian Antonio Trócoli (11-3) that is on a two fight winning streak and a vet of the well established Jungle Fights.

"It's been a long time with fights cancelled and missed opportunities, but I never lost my motivation and my love for the sport and all this time away from competition has allowed me to focus on all aspects of my game to develop my technique as well as my understanding of all the intricacies required to compete at the highest level. " says Kenneth.
Bergh has been close to signing with the UFC for over a year, but now is in the UFC system again as he was selected for The Ultimate Fighter Season 23 in 2016, where he lost an exhibition bout to Eric Spicely (who went on to go into the UFC) to get into the house. He has since won three fights, bringing his official record to 6 wins and 0 losses.
Th Frontline Academy has not been busy fighting in the cage, but gaining the experience of coaching teammate Jack Hermansson in the Octagon. "Jack is a massive inspiration for all of us and I've always been honest about the fact that I've never idolized anyone, but if there ever was anyone that deserves all the idealization I can possibly muster, then it's for sure my brother and teammate King Joker."