Finn Jerry Kvarnström (15-15) took a short notice fight to face the much hyped undefeated Usman Nurmagomedov (10-0) at UAE Warriors 12 in Abu Dhabi, Dubai. "AD/HD" was stopped early by the relative of Khabib Nurmagomedov, and has now lost 5 of his last 6 bouts.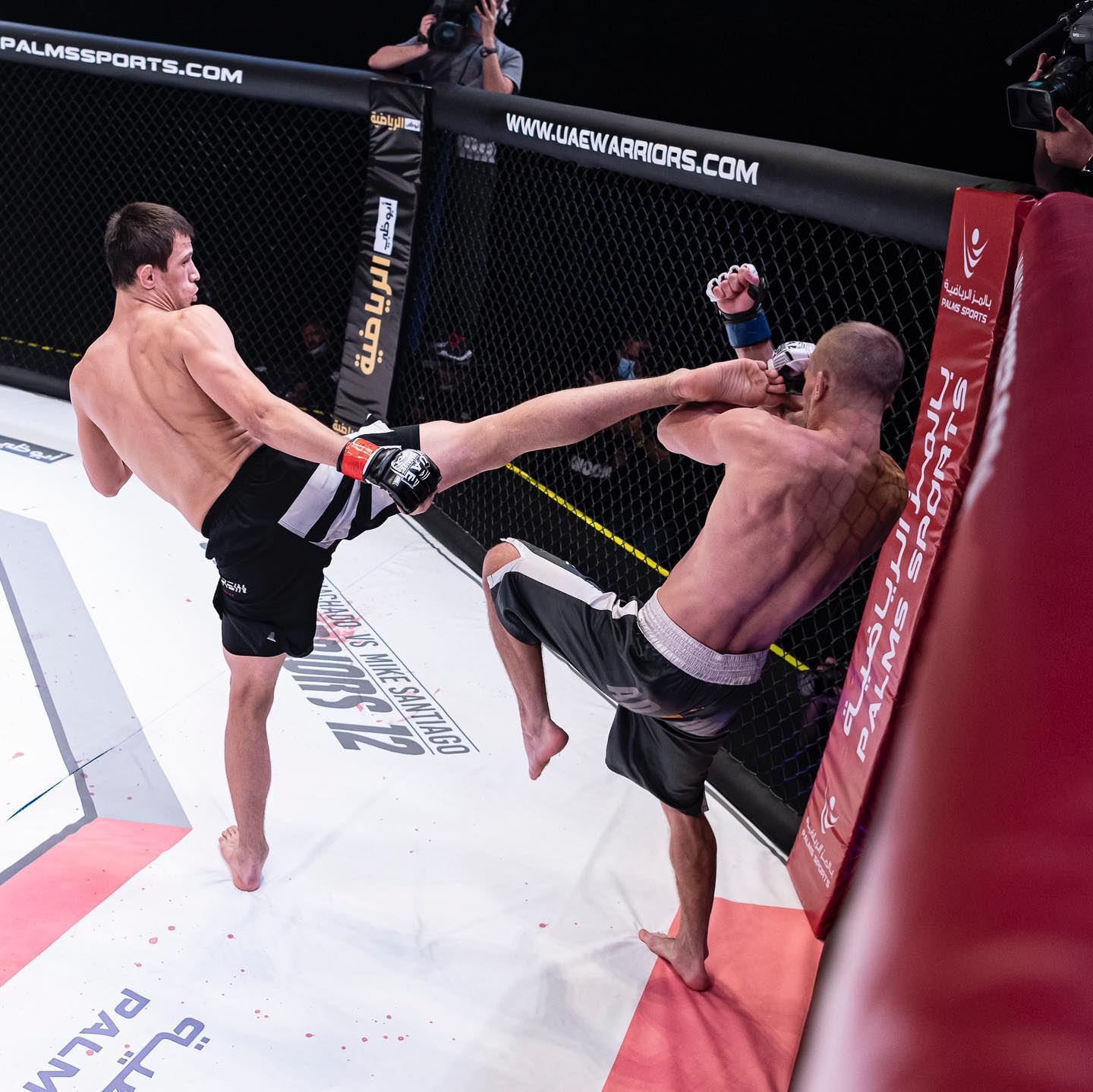 Just before the halfway point in the first round, Nurmagomedov walked Kvarnström down, and uncorks a left hand to the liver followed by a right to the head. Neither looks particularly punishing, but shortly after Nurmagomedov followed up with a left high kick that grazed Kvarnström and sent him backing against the cage, clearly hurt, as he immediately begins to cover when Nurmagomedov renews his onslaught with a barrage of punches and knees.
Just a one-sided beating from Usman Nurmagomedov, who improves to 10-0. Did anything he wanted. Time for a serious step up in competition. #UAEWarriors12 pic.twitter.com/fPOax7T2Tl

— caposa (@Grabaka_Hitman) July 31, 2020
As Nurmagomedov applied pressure, Kvarnström crumples against the fence, covering up. The referee mercifully steps in and calls an end to the action at 2:21 of the first round.