Frontline MMA's Andreas Lagaard (0-1) will make his return to the cage after his unsuccessful pro debut. The Norwegian big man will face Englishman Jordan McKie (1-2) at LFC 13 on September 24.  "He's a slugger who can take a lot of punishment. But if I get him down he's finished." says Lagaard to MMA Viking after the bout became official today.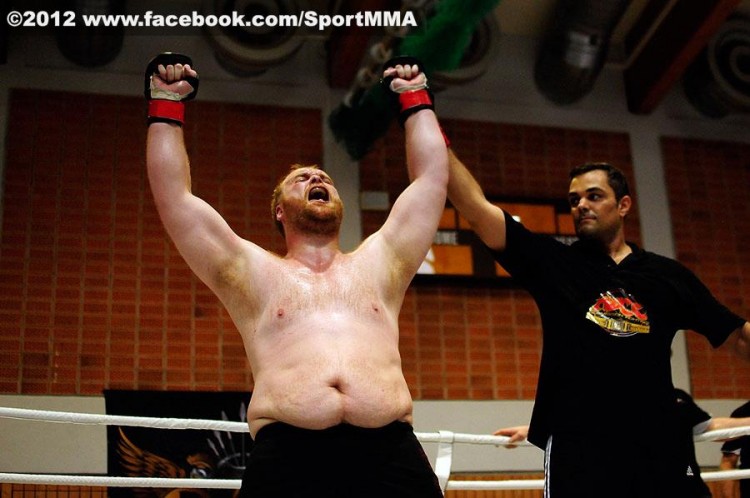 Lagaard represented Norway at IMMAF World Championships back in 2014.  In his pro debut, he lost at Ultimate Warrior Challenge (UWC) in England to veteran Darren Towler (10-8) in the first round.
"Two guys slugging it out. Heavyweight rock'em'sock'em robots."
McKie has one win and two losses, with the most recent happening in March at the hands of Nick Barno at MMA Galla 2 in Denmark.