Norwegian Gard Olve Sagen (1-0) and Swede Rostem Akman (1-0) are matched up again.  After their bout at Superior Challenge 15 didn't happen, it is now on for Superior Challenge 16 on December 2nd.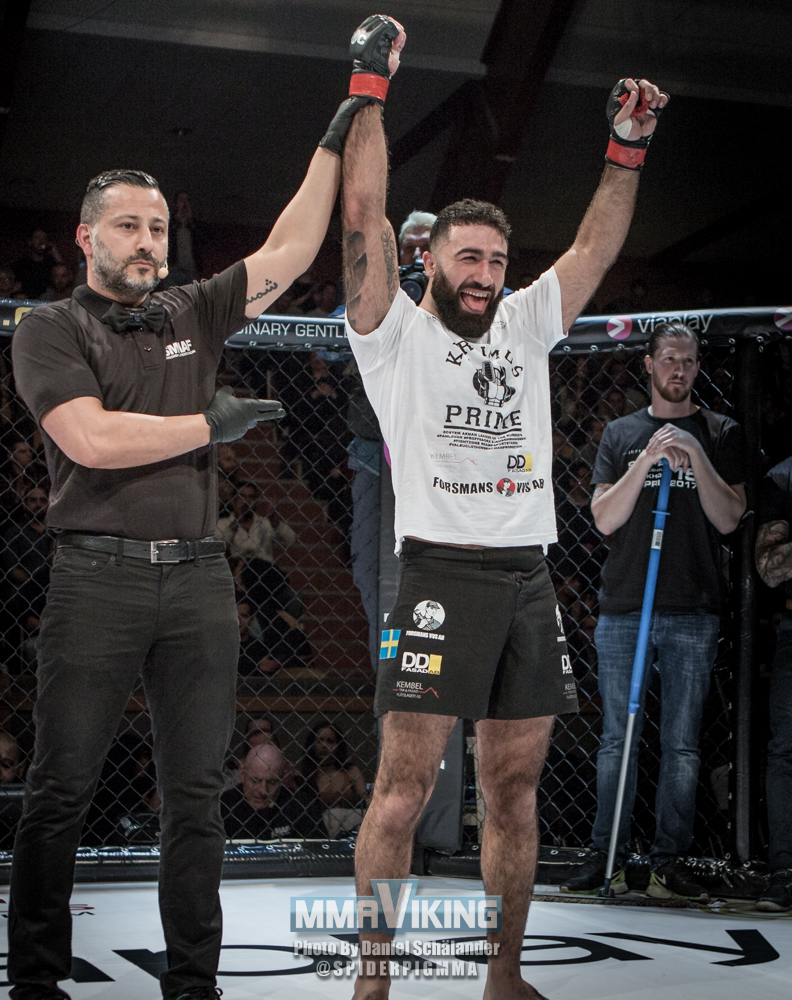 The exciting matchup of two young prospects that have already proven themselves at the amateur ranks was announced by the promotion today.
Akman has established himself as a top prospect after winning a bronze at the 2016 IMMAF World Championships.  The middleweight secured a second IMMAF Euro Open win.
The Fightzone Stockholm fighter did take on Ole Magnor at Superior Challenge 15, wining by TKO in the second round in his pro debut.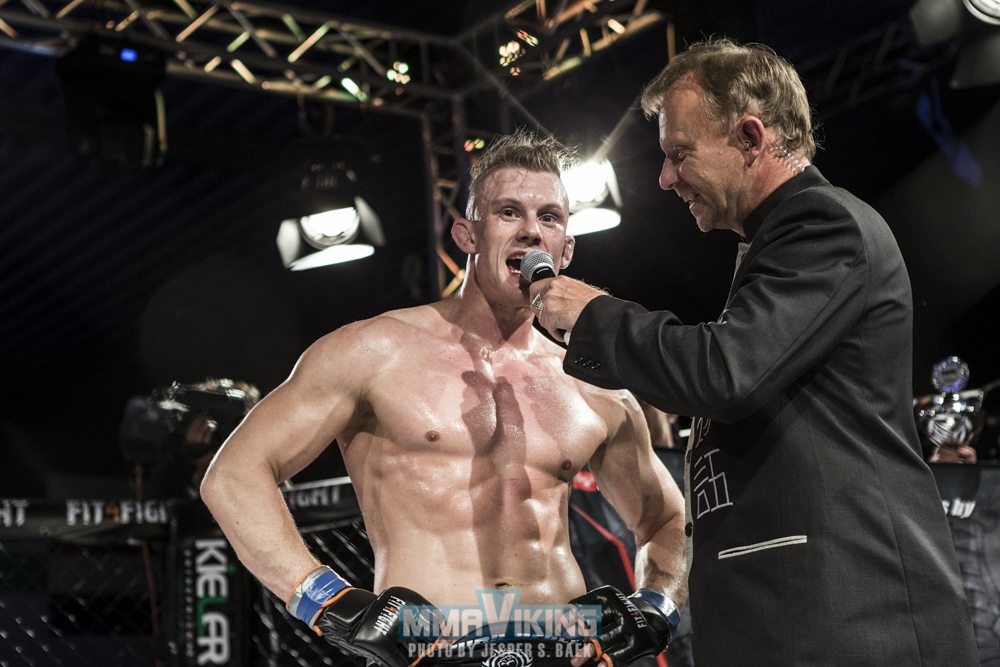 Sagen won by guillotine choke to secure a third round submission over Michael Larsen at MMA Galla 1, in his pro debut.  The MMA Trondheim fighter also represented Norway at the 2014 IMMAF World Championships, where he won silver.