It's only been a week since heavyweight Andreas Lagaard (0-3) stepped into the cage as a fighter for the last time, and now the Norwegian already has a new role for CWA Denmark.  "I am the official matchmaker after helping them out with the last card" says the Frontline Academy trained fighter to MMA Viking.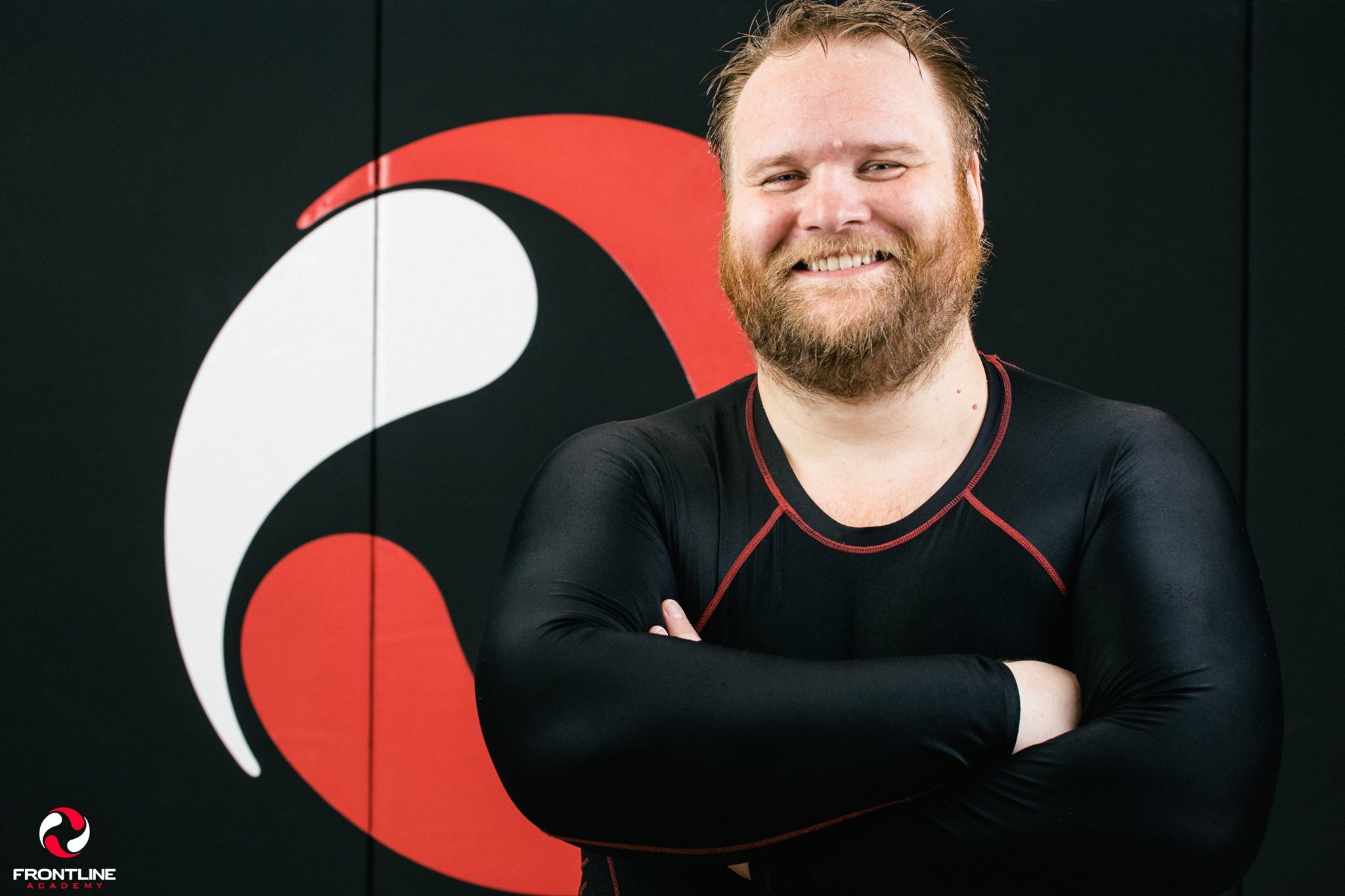 The focus for the newly launched Cage Warriors Academy Denmark is their second show on December 15 in Frederikshavn, Denmark. Cage Warriors Academy Denmark 1 took place last month in Nykøbing Falster, Denmark, and was a complete sellout in the hometown of the promotions founder and Olympic wrestler Mark O. Madsen that also headlined the card.  Undefeated wrestler Marthin Hamlet (4-0) is the only other announced pro fighter for the upcoming card along with the Team Olympian's Madsen.
"There will be CWA Denmark amateur title matches and tons of great amateurs from all over the Nordic Countries"
"Mark and Hamlet are fighting tough opponents yet to be announced. The third big pro match we are looking to book might win the Danish fighter in question a UFC or Bellator contract." teases the new matchmaker.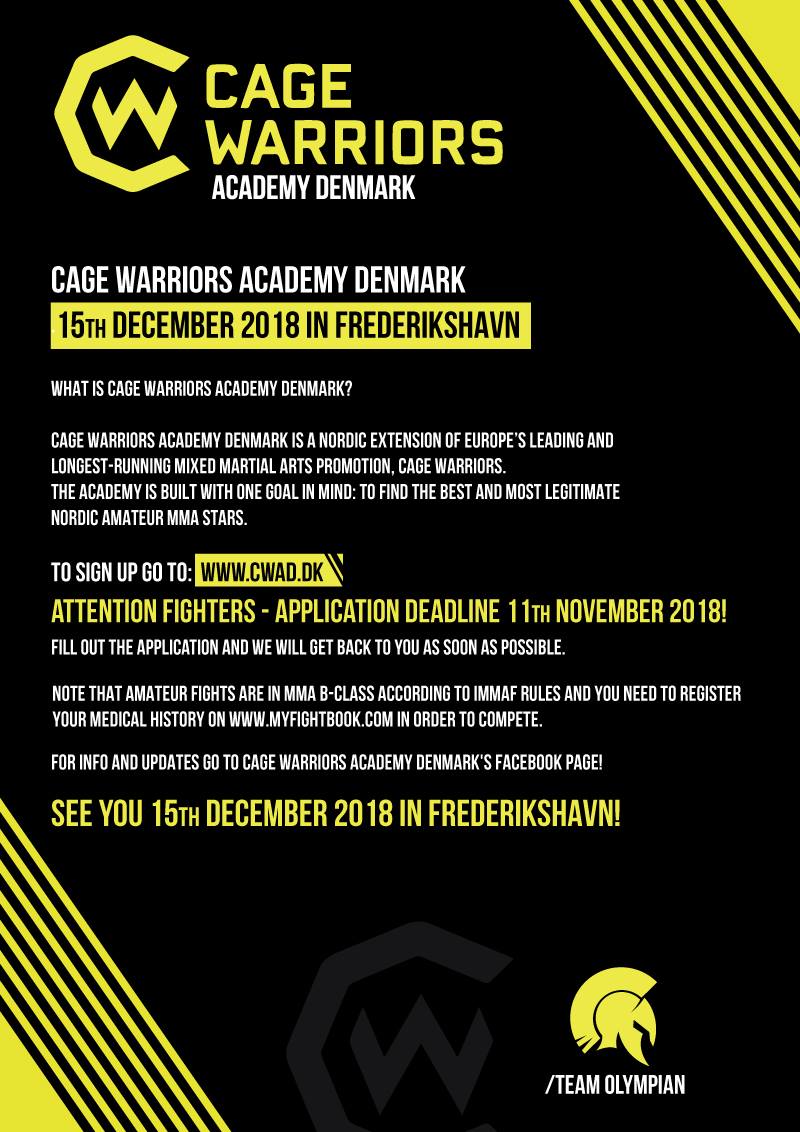 "I'm really happy to keep being involved in MMA even after retiring as a fighter" says the cheerful Lagaard taht is ready for your fighter applications now.