Undefeated Marthin Hamlet (4-0) made quick work of Jack Rolinski (1-3) at CWA Denmark 1 in Nykøbing Falster, Denmark, and now he is back for more at CWA Denmark 2 on December 15 in Frederikshavn, Denmark.  "You can't find a better locations in December. A little boat trip from Norway. I know it's going to be a lot of Norwegian fans there and I'm pretty sure it will be an amazing event." says the Frontline Academy fighter to MMA Viking.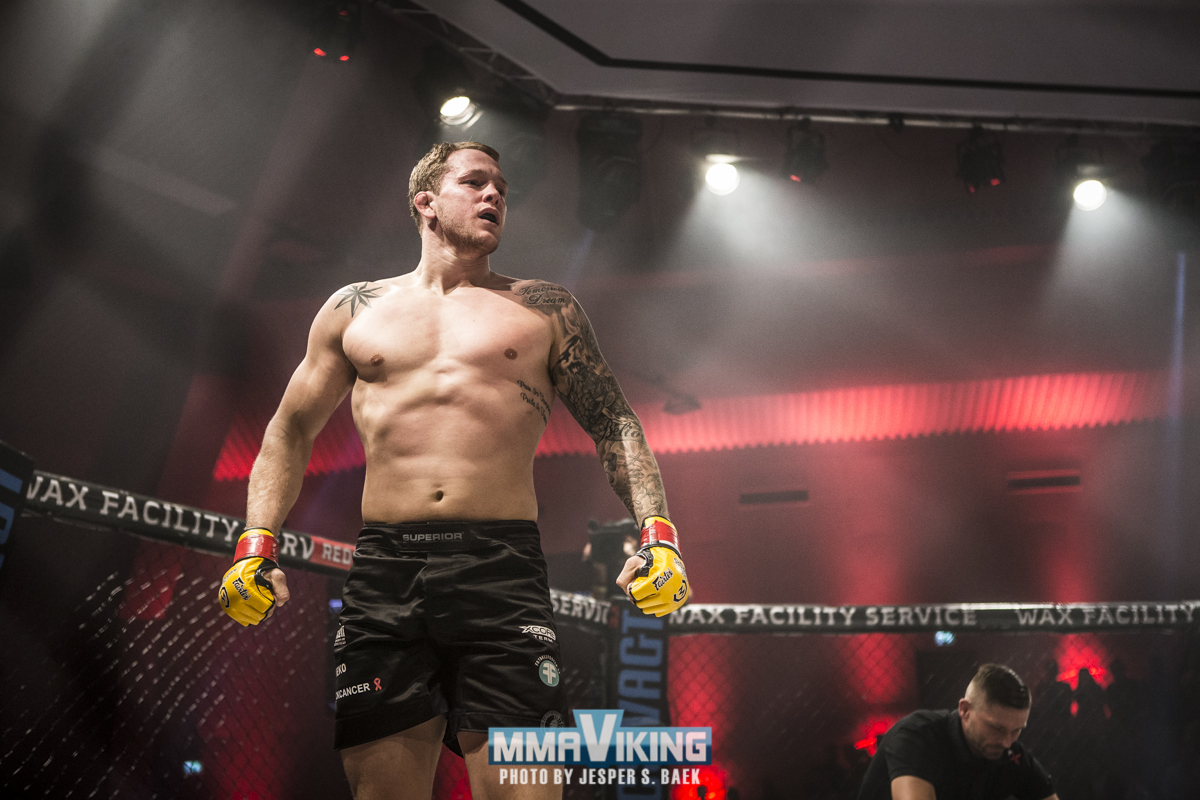 "I need a win for sure. All I can say is that i won't be surprised if people see me in the UFC octagon in 2019."
"I'm a motivated athlete and I will get paid for all the consistently hard work. I'm in the golden generation." says Hamlet that will join another undefeated wrestler in Mark O. Madsen (5-0) as featured fighters on the card.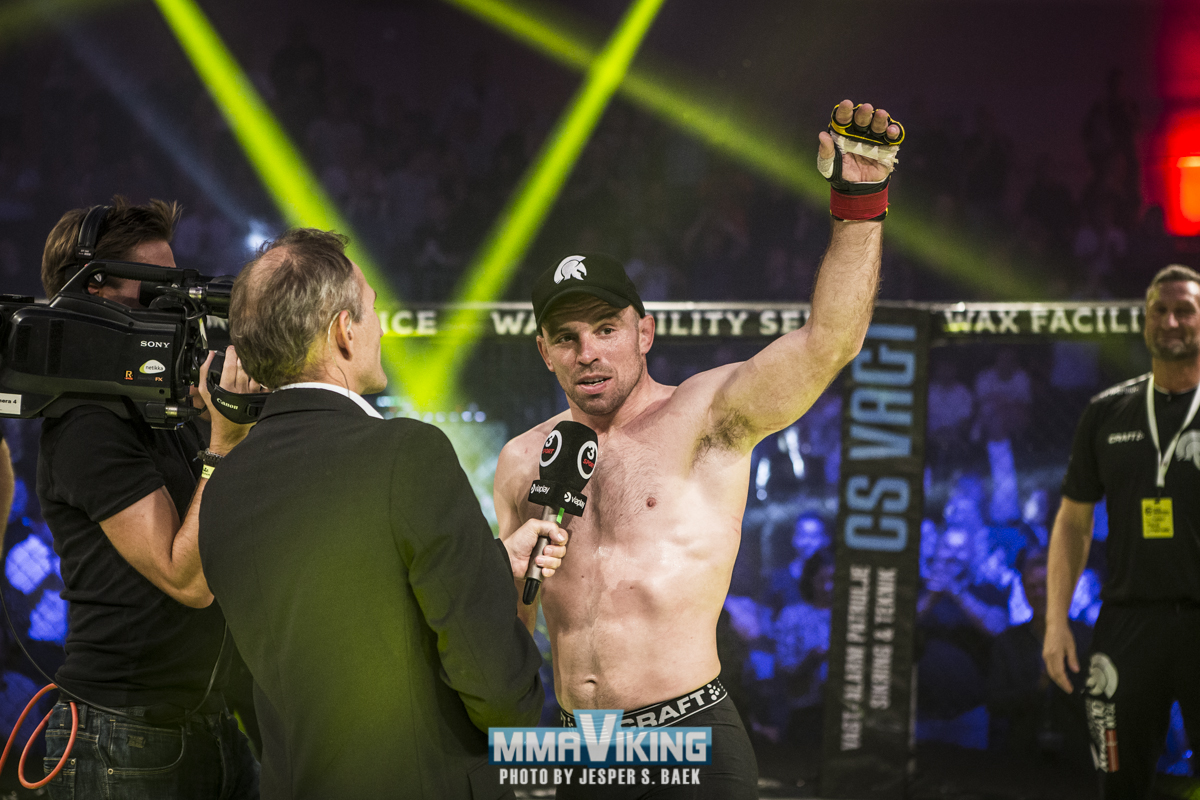 The CWA Denmark 1 card was a springboard for both Danish and Norwegian athletes that battled each other in almost all of the bouts and this card should be the same.  "Awesome place with boat from Oslo, Norway and Gøteborg, Sweden.. It will be great:)" says the Olympic medalist Madsen to MMA Viking about the new central location for Danes, Norwegians, and Swedes.
Marthin turned pro April of 2017 and has won all four of his fights in the first round, with two by punches and two by submission.