Undefeated Norwegian Kenneth Bergh (6-0) will be on the main card of Liddell vs. Ortiz 3 taking place November 24th at The Forum in Inglewood, California.  The card became public yesterday following MMAJunkie's request from he California State Athletic Commission, and MMA Viking has confirmed the bout with Bergh.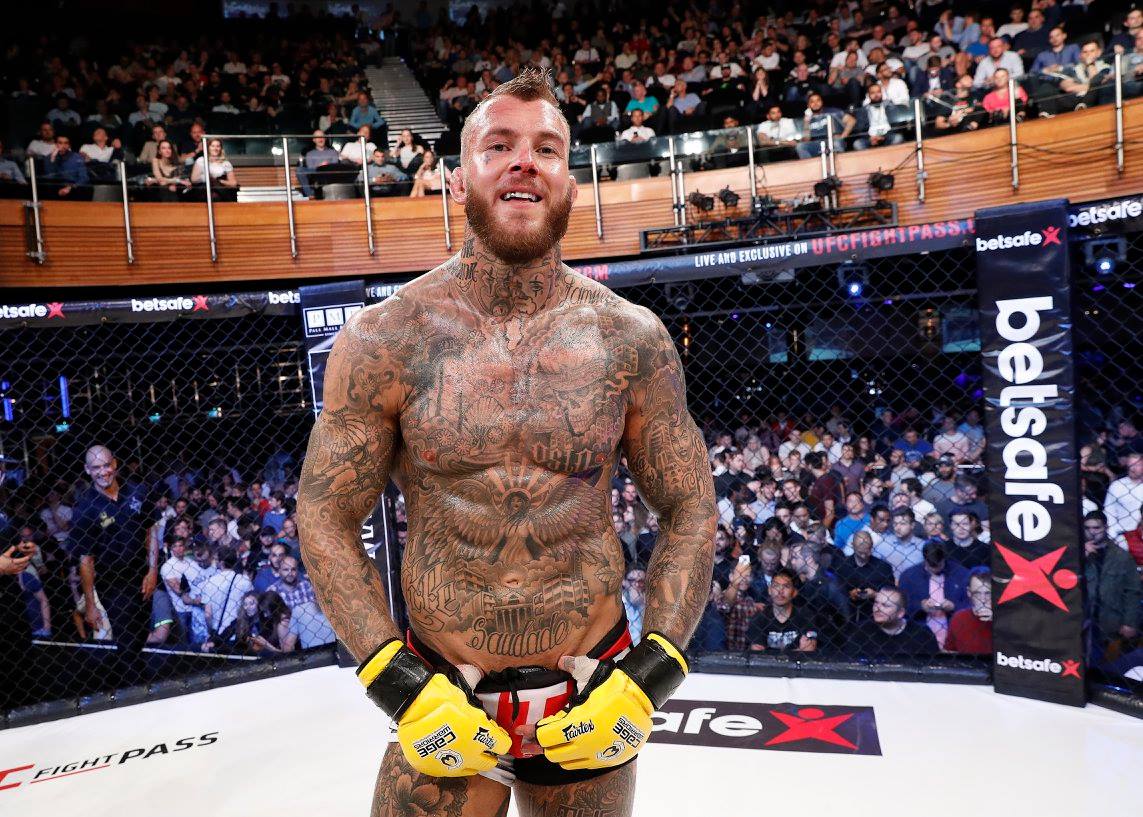 Bergh is shown to be fighting in the light heavyweight co-main event, against Jorge Gonzalez (14-3) out of Mexico.  He is the top ranked Mexican and on a 5 fight winning streak.  The A.D.A.M. fighter is nicknames "George St."
"This is going to be great.  A historic event and competing in LA in front of that many people will be fantastic."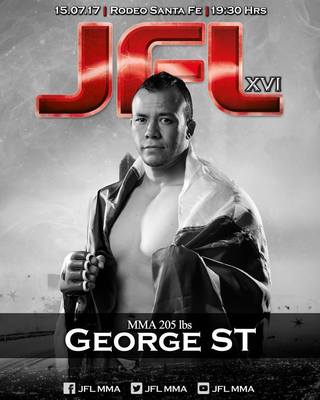 Bergh was last seen trying to replace the injured Ilir Latifi (14-5) that withdrew from his co-main event against Glover Teixeira (27-6) at UFC Fight Night 134 in 22.  Bergh has been close to signing with the UFC for over a year.
Bergh was selected for The Ultimate Fighter Season 23 in 2016, where he lost an exhibition bout to Eric Spicely (who went on to go into the UFC) to get into the house. He has since won three fights, bringing his official record to 6 wins and 0 losses.
Golden Boy Promotion is lead by retired boxing champion Oscar De La Hoya.  The card is planning to have a whopping 17 fights on the card, with both amateur and pro bouts.
Pay-per-view main card:
Chuck Liddell vs. Tito Ortiz
Kenneth Berg vs. Jorge Gonzalez
Gleison Tibau vs. Efrain Escudero
Walel Watson vs. Ricardo Palacios
Deron Winn vs. Tom Lowler
Jay Silva vs. Oscar Cota