Frontline MMA's Andreas Lagaard (0-1) finally got a fight after two years of trying. The pro debut of the Frontline Academy heavyweight ended early at Ultimate Warrior Challenge (UWC) in England tonight after opponent Darren Towler (10-8) landed a solid one-two combination early, stunning the Norwegian.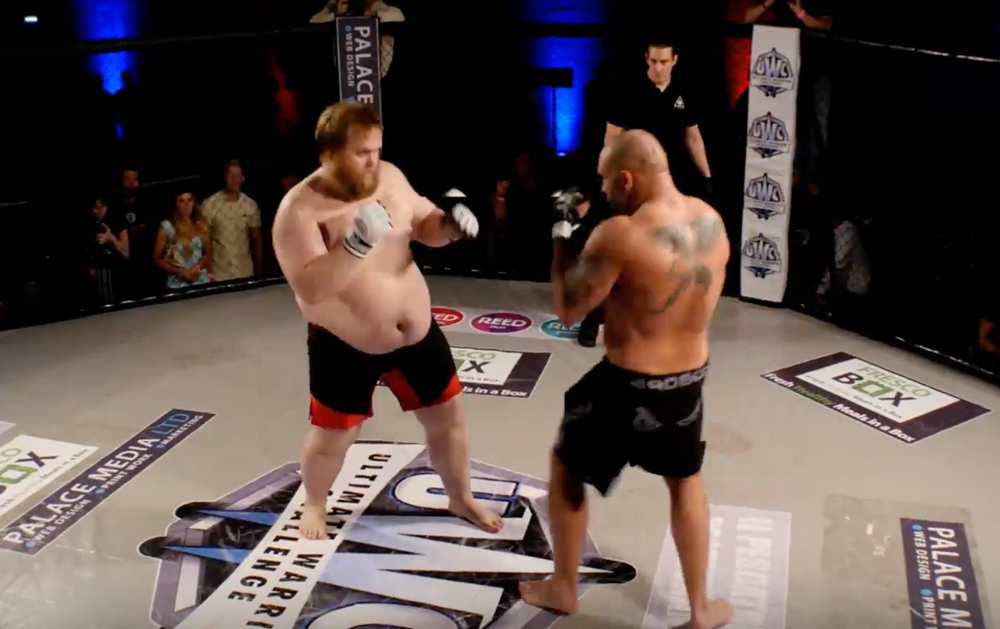 Lagaard did look good early, throwing and checking a nice kick and looking mobile in the pocket. Even with a three-year stint in jail from the UK opponent, he was quick with his punches in his return to the cage. After knocking down Lagaard, Towler was quick to follow-up with punches forcing the referee to jump in and stop the bout as the Norwegian covered up. The bout was approximately 40 seconds.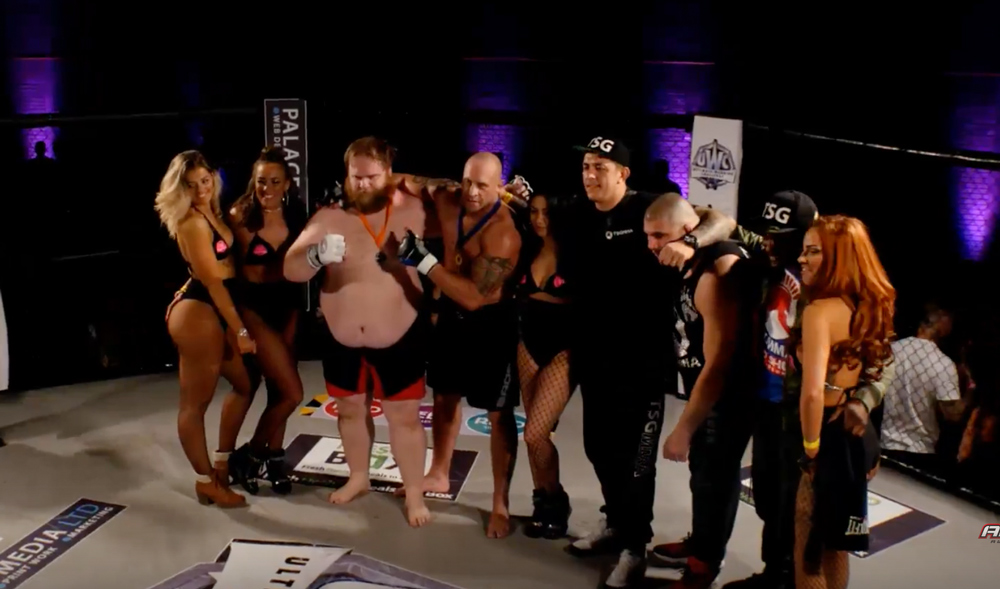 Lagaard last competed at IMMAF World Championships back in 2014, and now adds a loss in his only pro MMA bout. Towler turned pro back in 2008 and with nearly 20 bouts, also won the UCMMA title in 2011. This fight was the main event of the card.
The fight starts at approximately 2:57 into the live stream.