Frontline MMA's Andreas Lagaard (0-3) had once last battle on Saturday night.  The injured fighter got a rare opportunity to step into the cage after years of opponents pulling out and tried his best with injuries to take out Aboubacar Bathily (3-3) quickly at Sparta Fight Series 2.  "My knee was shredded so had to fight standing. Yeah, 40 years old now, 3 TKO losses in a row. My body can't handle the training anymore and I am slowing down in fights." says the Norwegian to MMA Viking.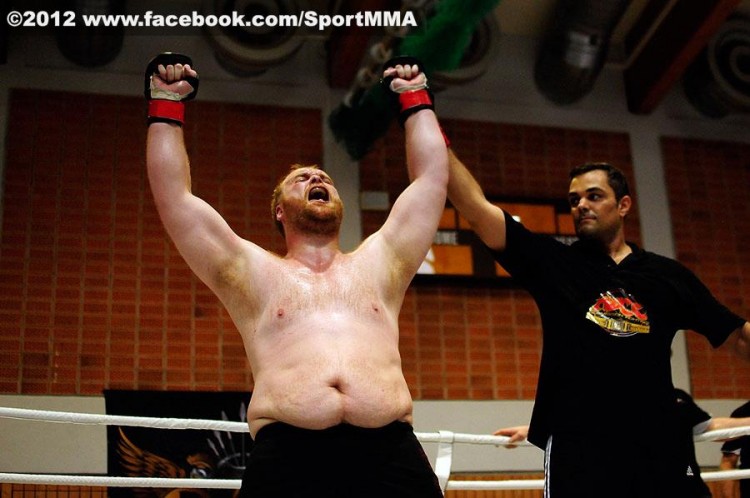 "I've had 7 fights fall through the last 2 years so crossing my fingers" says Lagaard before his pro debut in 2016, who had previously competed at the IMMAF World Championships back in 2014.  This planned pro debut in 2016 also fell through, and he was finally booked against Darren Towler who had 17 pro fights at Ultimate Warrior Challenge (UWC).  He was open to both heavyweight and super heavyweight bouts.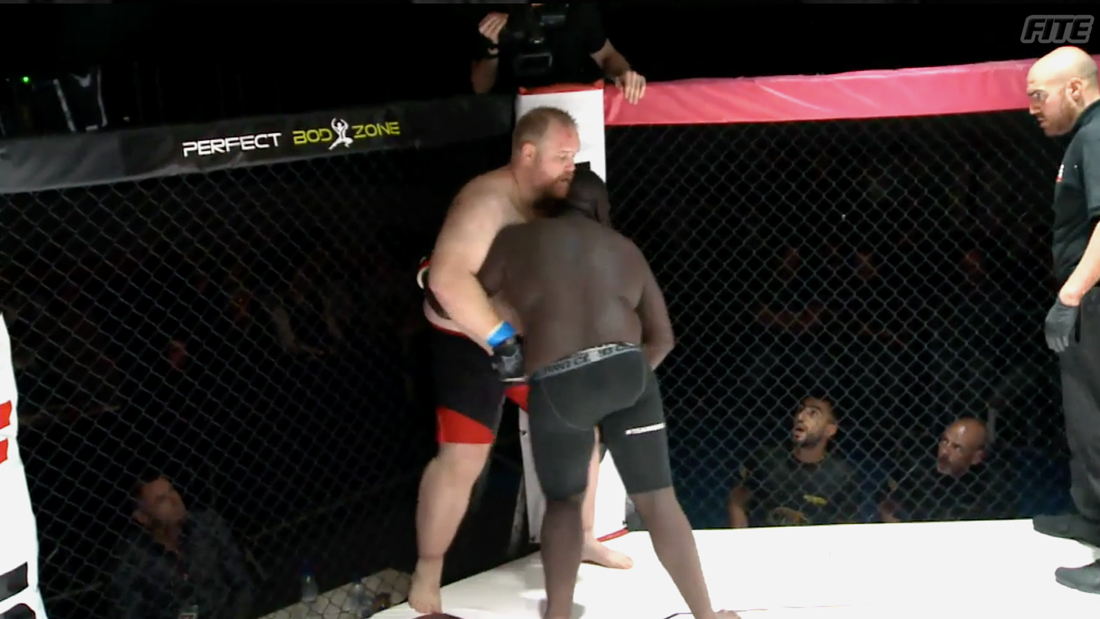 "No prospects of a career now anyway so why risk it? This is just fun to me."
"I feel a bit sad about leaving, this has been my focus for 8 years. But I also think setting a good example for other fighters by quitting before I get roughed up too much also is important." says Laagard represented Norway as an amateur at IMMAF World Championships back in 2014.
Lagaard will still be busy with MMA as he is Norway's busiest matchmaker, but from now on it won't be involving booking fights for himself.