Matteus Lähdesmäki (14-9-3) returned to action after a 3.5 year layoff and looked better than ever.  Lähdesmäki beat previously undefeated Czech Republic's Roman Dik (4-1) at Cage 41 at the Cultural Centre in Helsinki, Finland.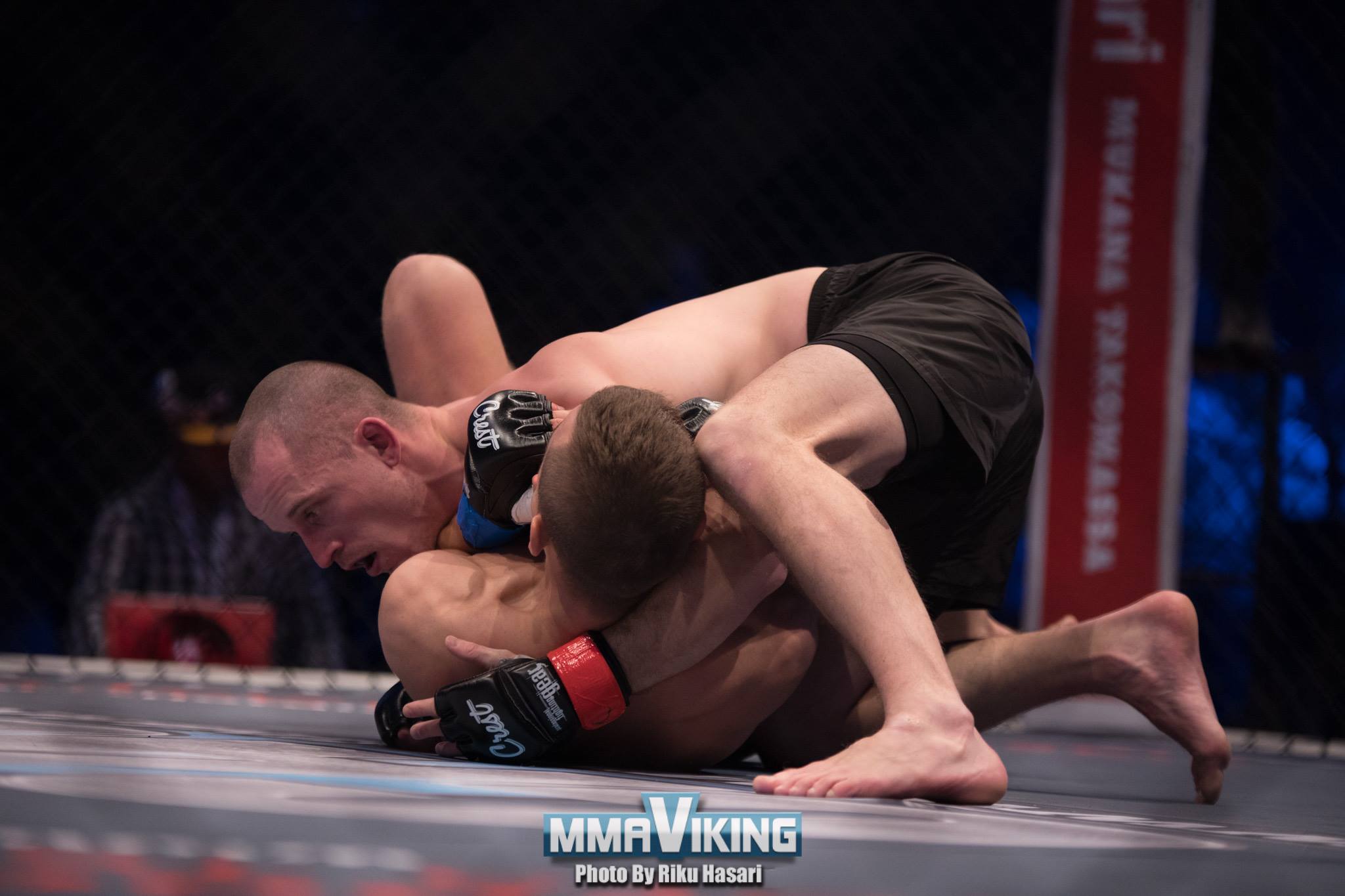 The double European Shooto champion that made a comeback after a post on Facebook went viral got a take-down early in the co-main event that got the crowd excited.
The 34 year old quickly moved to side control and went for a kimura.  The Finn eventually took mount, then to back getting a rear-naked in the first round.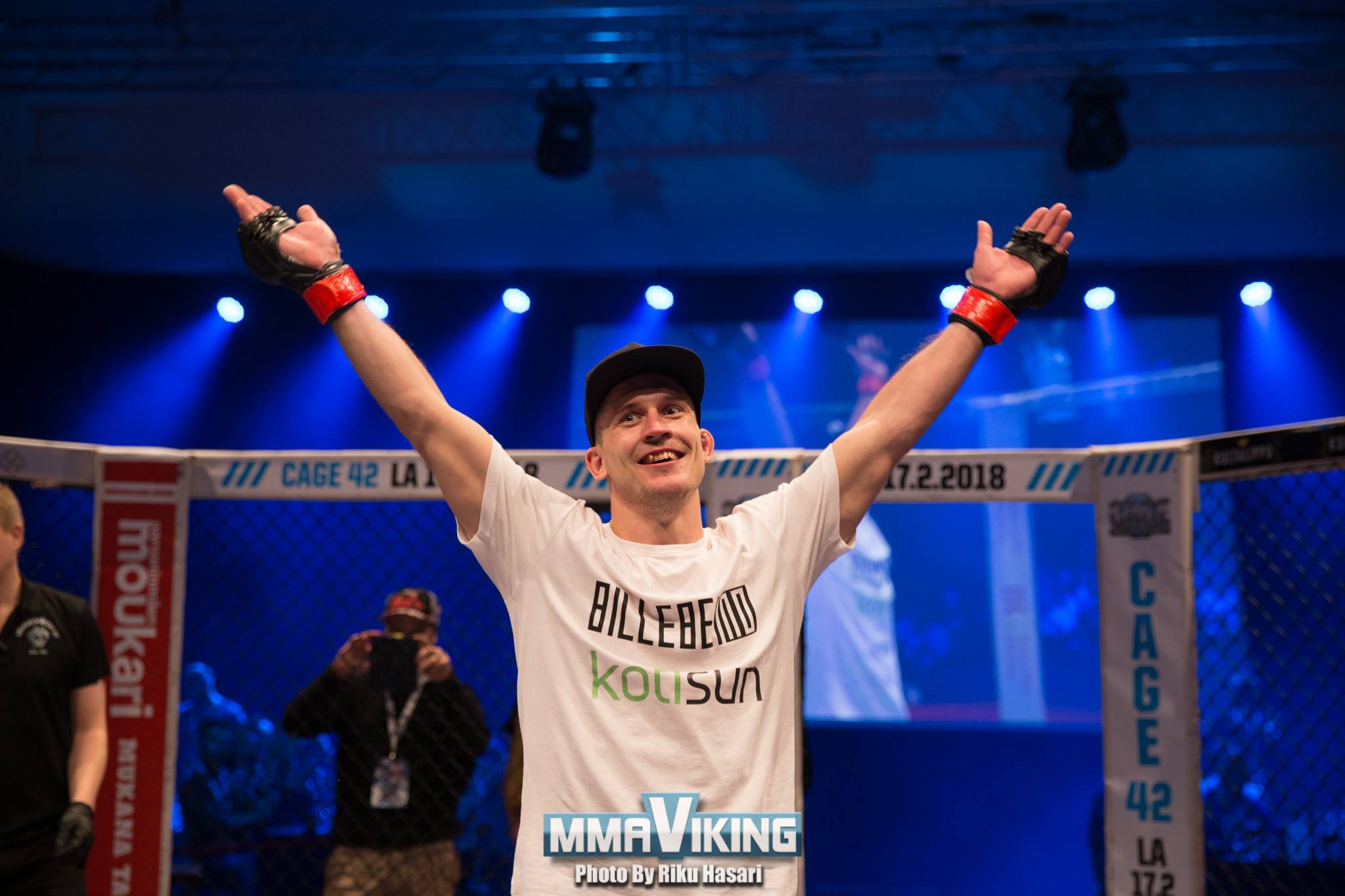 "This will not go beyond the first round. 2-3 minutes and will be out of there." said the Finn before the bout, and he did just that.