Finnish prospect Teemu Packalen (8-2) was defeated by knockout at the 30 second mark of the first round by Marc Diakiese (12-0) at UFC London. An early right hand by the powerful striker put an end to Packalen's outing early.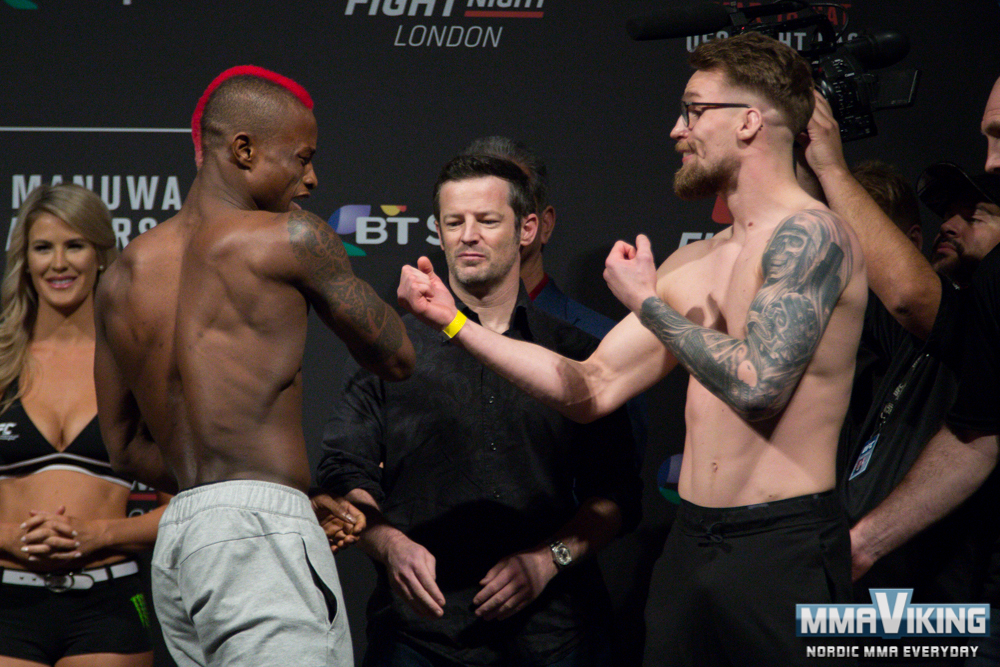 Live Results
Round 1: 
Packalen and Diakiese come to meet in the center, and Diakiese shows his aggression with some strong spinning kicks. Packalen moves in, but Diakiese closes the gap with an incredible right hand, and the Finn turns to stone as he falls, unconscious.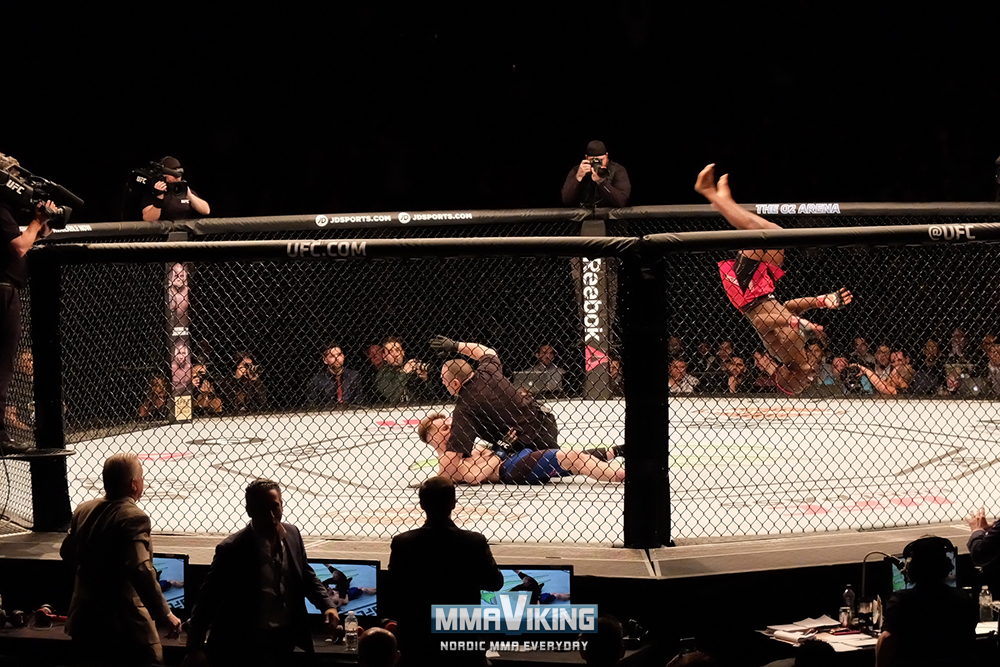 Mark Diakiese is declared the winner by knockout, at 30 seconds of the first round.
BONECRUSHER!!! @Marc_Diakiese with a huge KO at #UFCLondon!! pic.twitter.com/DZFUtIHEO9

— #UFCLondon (@UFCEurope) March 18, 2017