Featherweight champion Mads Burnell tipped the scales without complication at 144.5 lbs for his fight with Steve Aimable, who missed weight at 145.2 lbs. In what was due to be a featherweight title fight, Burnell vs Aimable will now be contested over 3 rounds with no title on the line.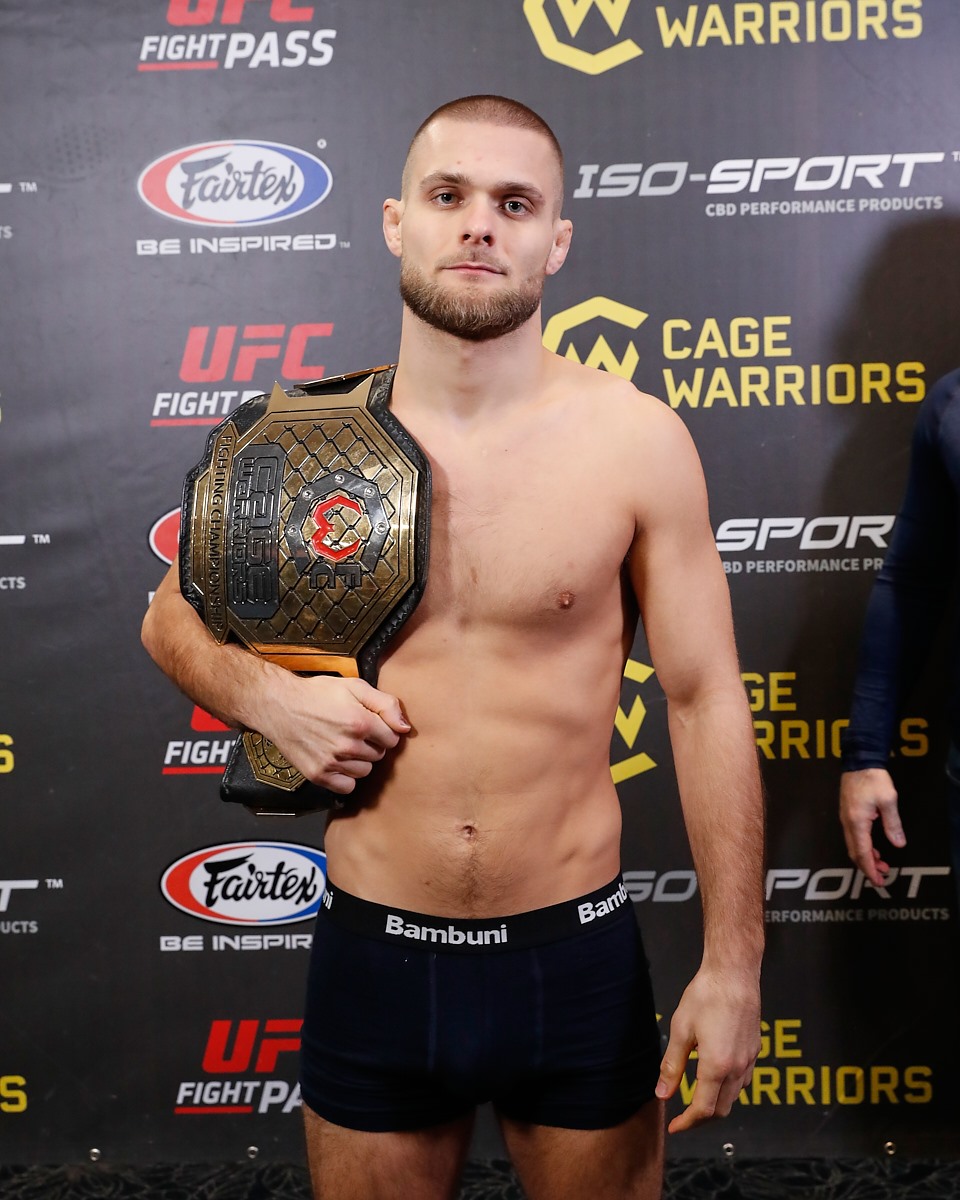 CW111 is sold out, and takes place at the London Indigo at the O2 Arena tomorrow night, the 22nd November.
The Dane remains undefeated in the yellow gloves after he took the belt from Dean Trueman at CW106: Night of Champions this summer.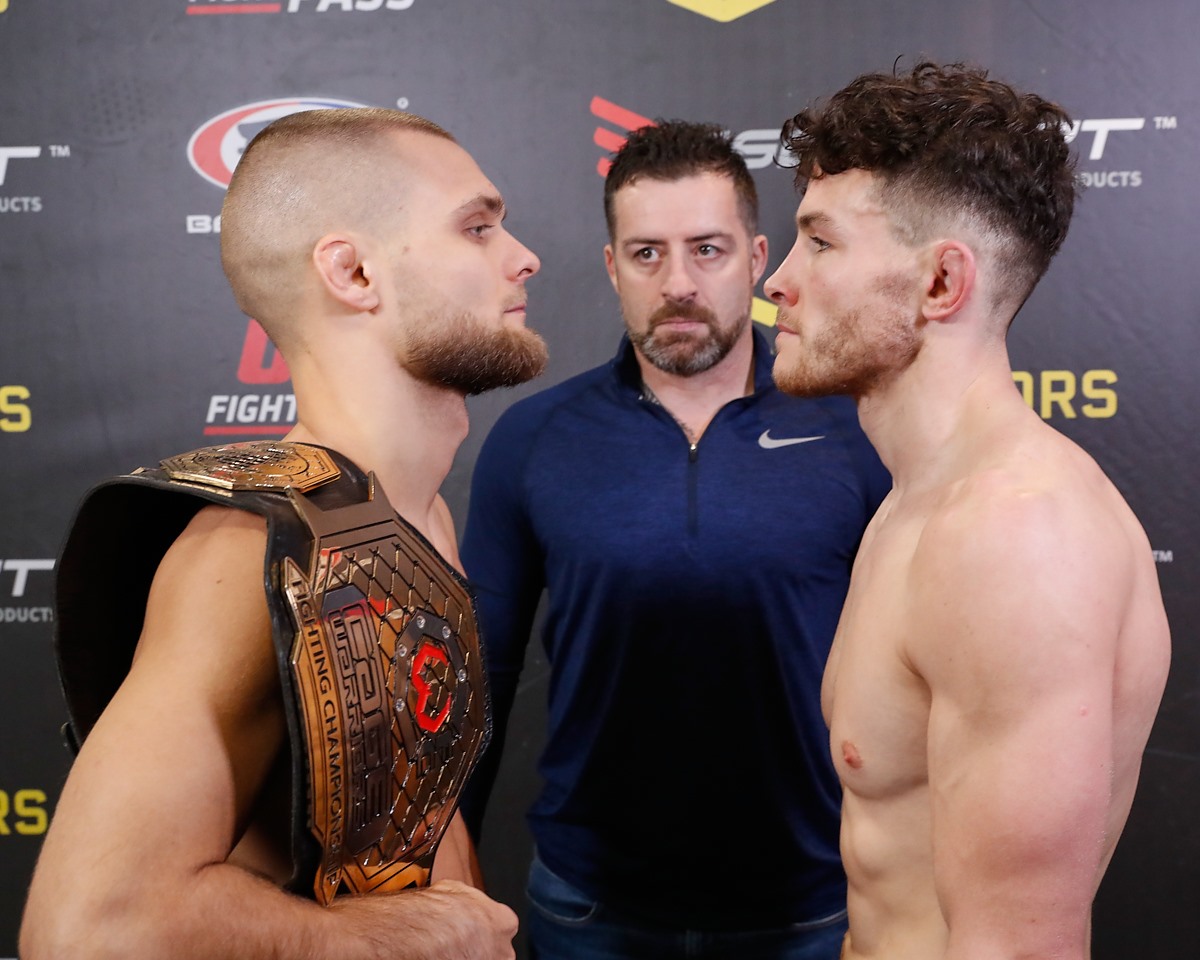 Now there will be only two title fights contested instead of three. Middleweight champion James Webb (184.3 lbs) will rematch Nathias Frederick (184 lbs) and Light-Heavyweight champion Modestas Bukauskas (203 lbs) and challenger Riccardo Nosiglia (203.4 lbs) also succeeded in making championship weight for their co-main event slot.
Photos by Cage Warriors / Dolly Clew