Mark O. Madsen (2-0) will make his return to MMA after taking time out for the 2016 Summer Olympics in Rio where the Greco-Roman wrestler won a silver medal. The Dane will have his third pro MMA bout on tonight's MMA GALLA 4 card at the Nykøbing Falster Hallen in Denmark that will have three professional bouts..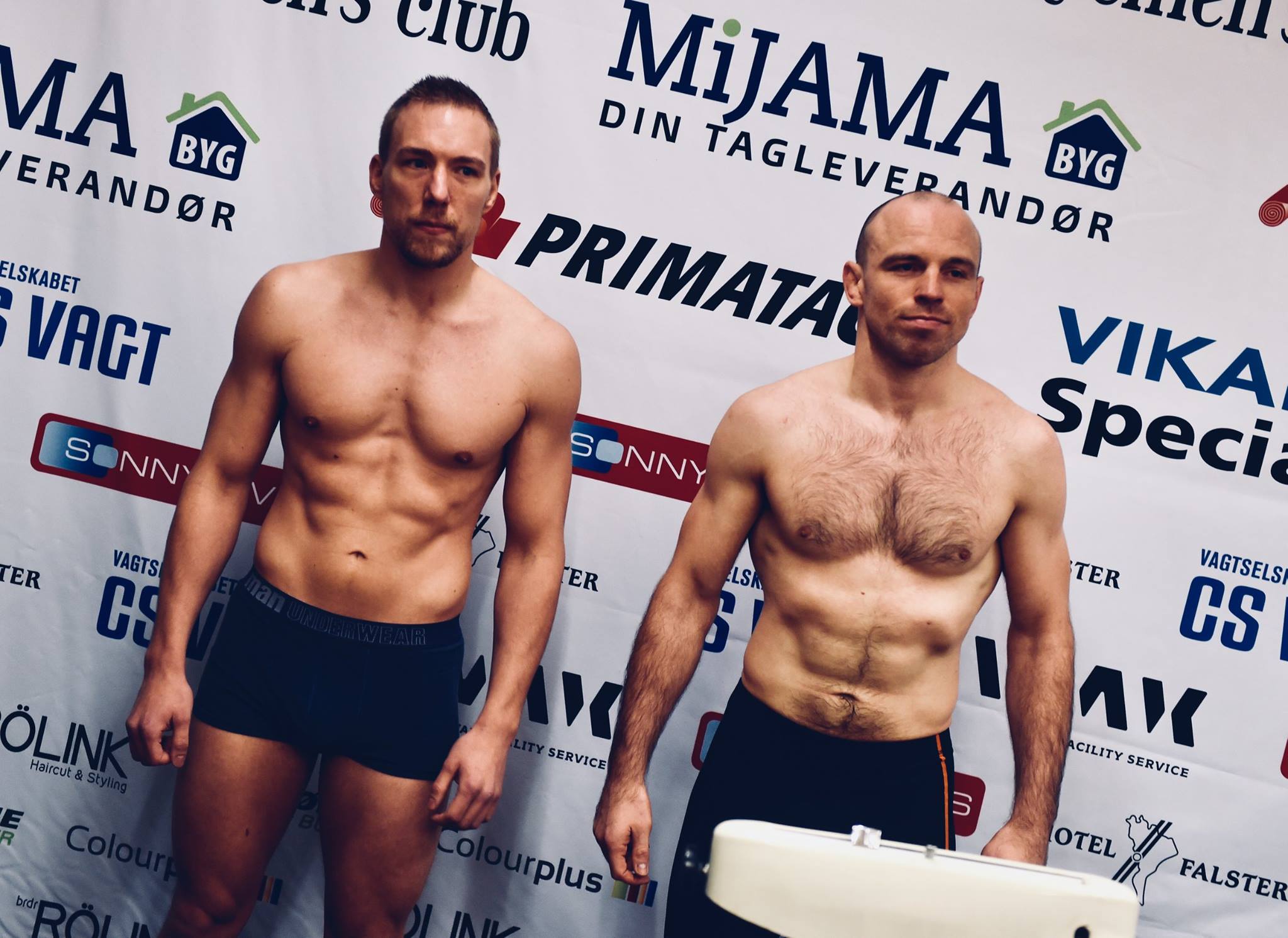 Madsen fought mixed martial arts back in 2013 and 2014 where he had two dominant first round stoppages.  The wrestler TKO'd Philipp Henze at European MMA 6 and a submission guillotine at European MMA 9 over Chay Ingram.
Swede Matthias Freyschuss (1-0) will be facing Madsen in his comeback in the main event.  The Swede won his pro debut at IRFA 10 in September of 2016.  He fights out of Mjölby Fight Gym and submitted Johannes Lundström in his first bout.
Nick Barnø (5-2) will face Luke Morton (3-5). "I respect Luke and are happy that he is stepping in and saving this fight." says the True Dane to MMA Viking after learning that original opponent Jakub Dittrich has pulled out due to injury.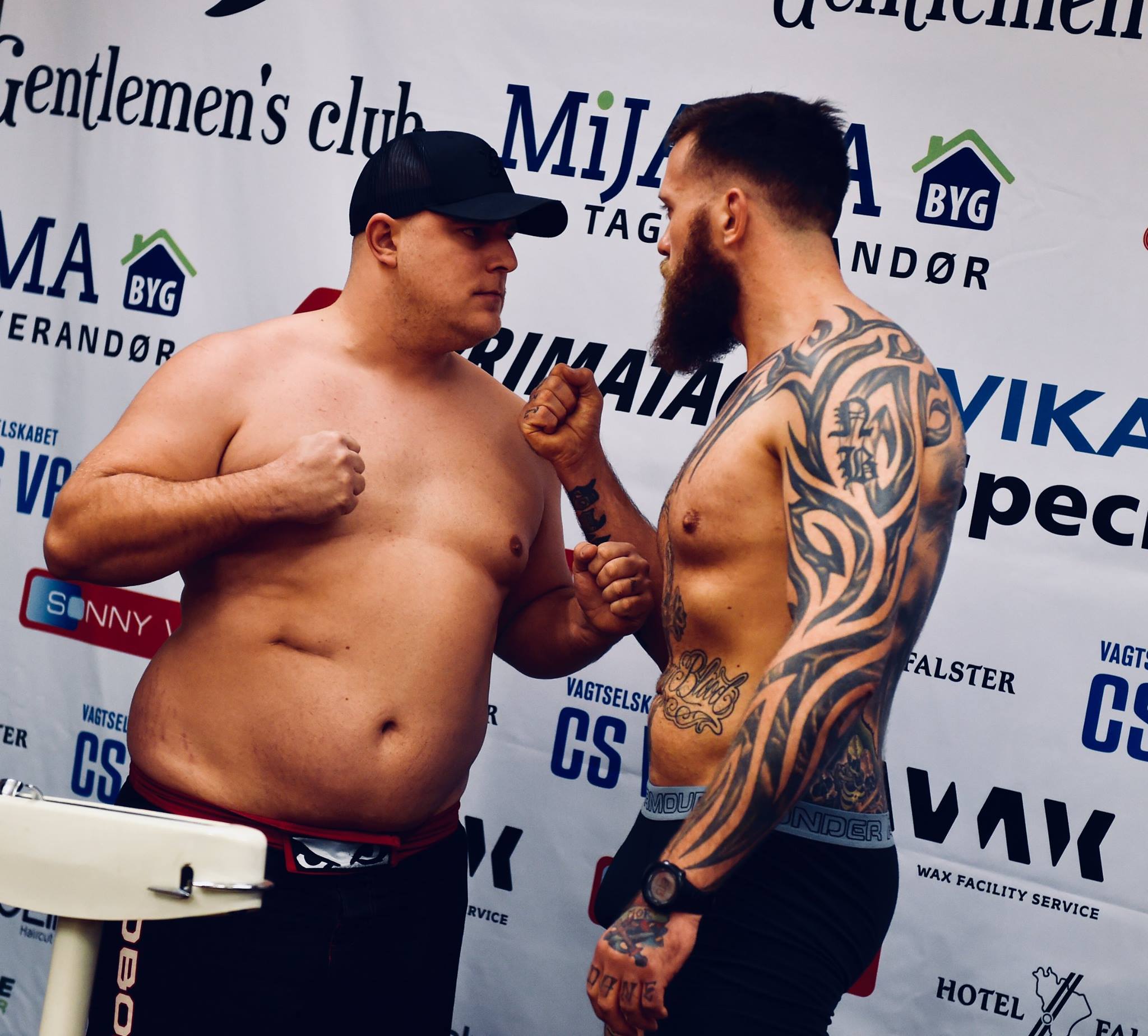 The heavyweight will look to rebound from a loss against Rokas Stambrauskas (10-6) at MMA Galla Upcomings in June. The setback snapped a two fight winning streak.
In the third pro MMA bout, Thomas Jessing (4-2-1) will face David Jacobsson (1-1).  The Swede steps in for an injured Karim Bouraarassi that recently pulled out of the event.  "I'm very happy and delighted that a new opponent has stepped up. It's been a shitty year fight wise with a dozen homebased opponents turning me down on some of the biggest promotions in Europe again and again." says Jessing to MMA Viking.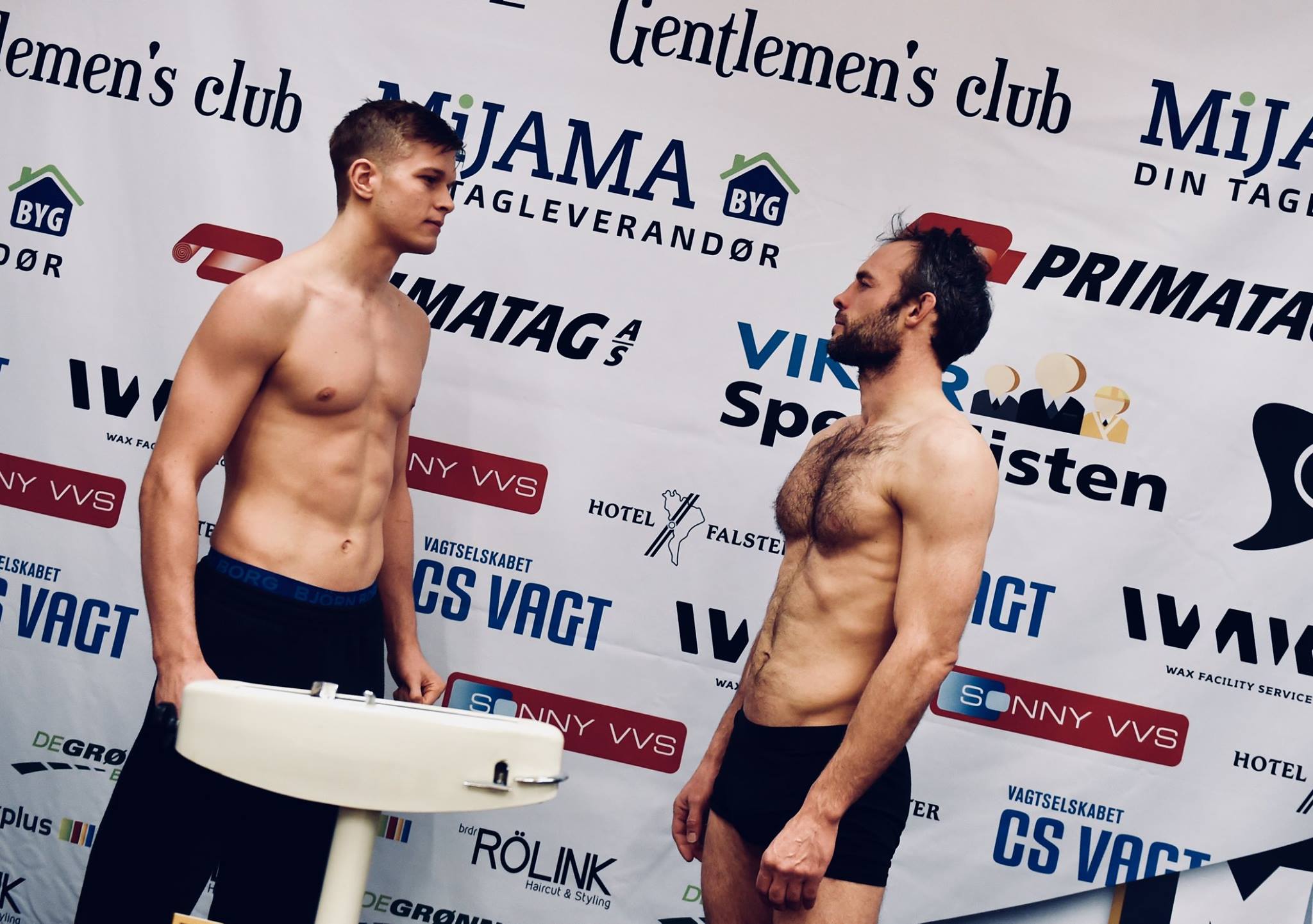 The Arte Suave will now have his first bout in Denmark.  Jessing's last bout was against Graham Armstrong at SFC 12, where he had a draw in February.
Jacobsson comes into the bout with 1 win and 1 loss, most recently beating Iain Feenan at Budo FC 25.  He lost his pro debut in 2016 by TKO on the On Top card.
MMA Viking's Jesper Baek will be reporting live from the event, so check back for results and photos.