Marthin Hamlet Nielsen (0-0) will make his pro MMA debut on April 1 in Stockholm at Superior Challenge 15, following only one amateur MMA match.  "That was almost 5 months ago and I have made big improvements." says the elite Norwegian wrestler with 15 world cup medals to MMAViking.com as he makes final preparations.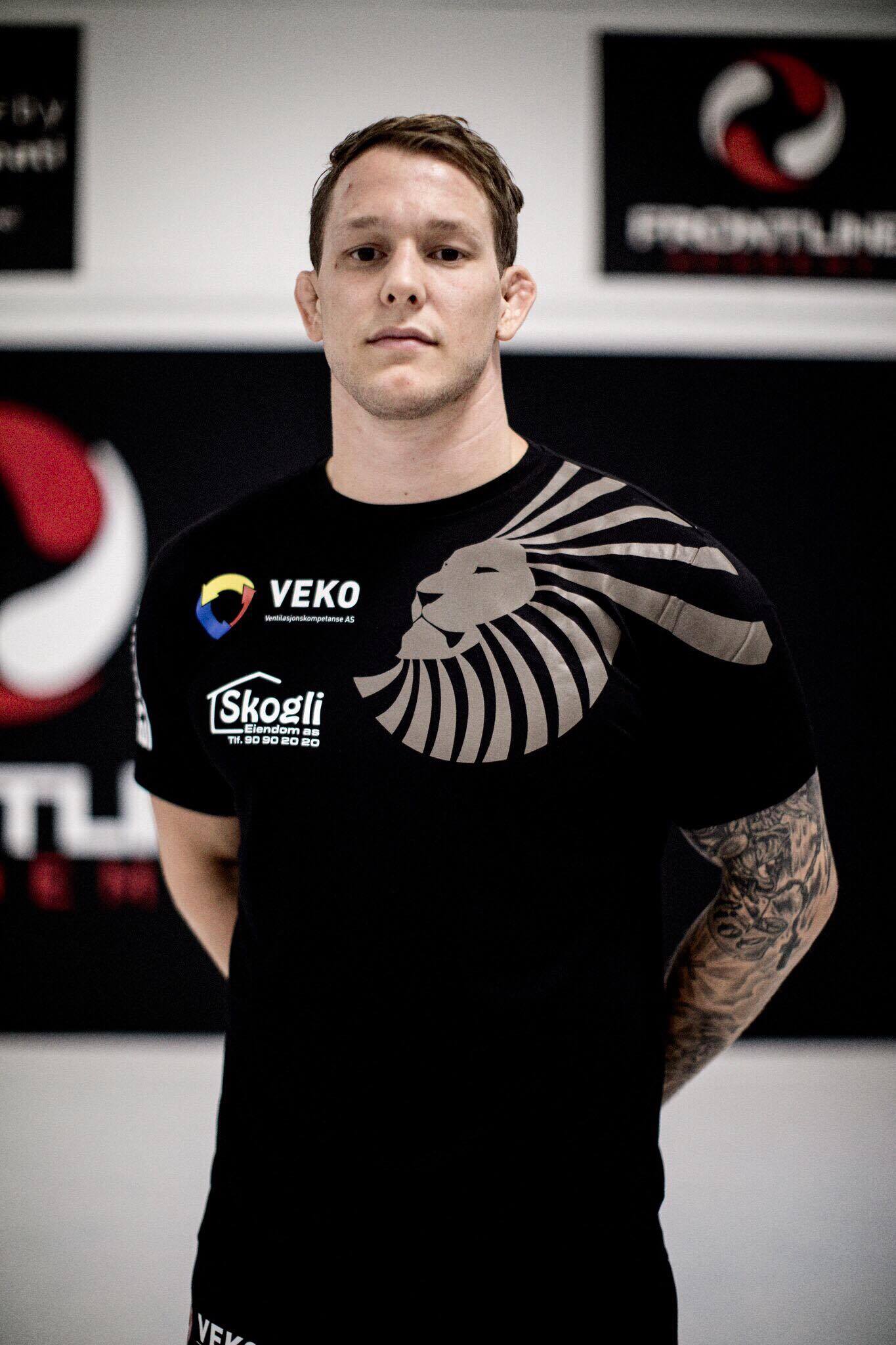 The Frontline Academy fighter that has power in his hands will face Swede Zvonimir Kralj (1-2) at Erikdsdalshallen.  The Swede comes out of GBG MMA and all his fights have ended before the final bell.
"I have always been dedicated and for me amateur mma doesn't mean much. For me it's pro mma or nothing. I have been in the world class in one of the hardest sports in the world, I have a lot experience when it comes to training-system, competitions experience, analyzing and routines. These things take time to learn but when you have all this tools, you will develop fast. That's why I believe I'm ready for pro MMA." says Nielsen about his decision.
"Punching it's a huge part in this sport so for me it just felt normal."

"Thailand was very nice and I love the climate there. Sometimes it's good to go away and just eat, train and sleep. I was in Superpro Samui and I have good contact with some of the coaches there and they helped and focused a lot on my training." says the Nordic fighter about escaping the winter for some training.
"I really looking forward to this show and this fight. I believe I will end the match in 1 or 2 round but we will see. All I can say is that I'm ready."