Ilir Latifi (12-4) looks set for one of his most known opponents, as today www.viasatsport.se reported that Antônio Rogério Nogueira (22-8) would be his next opponent.  The bout is destined for UFC Fight Night 112 on June 25 at Chesapeake Energy Arena in Oklahoma City.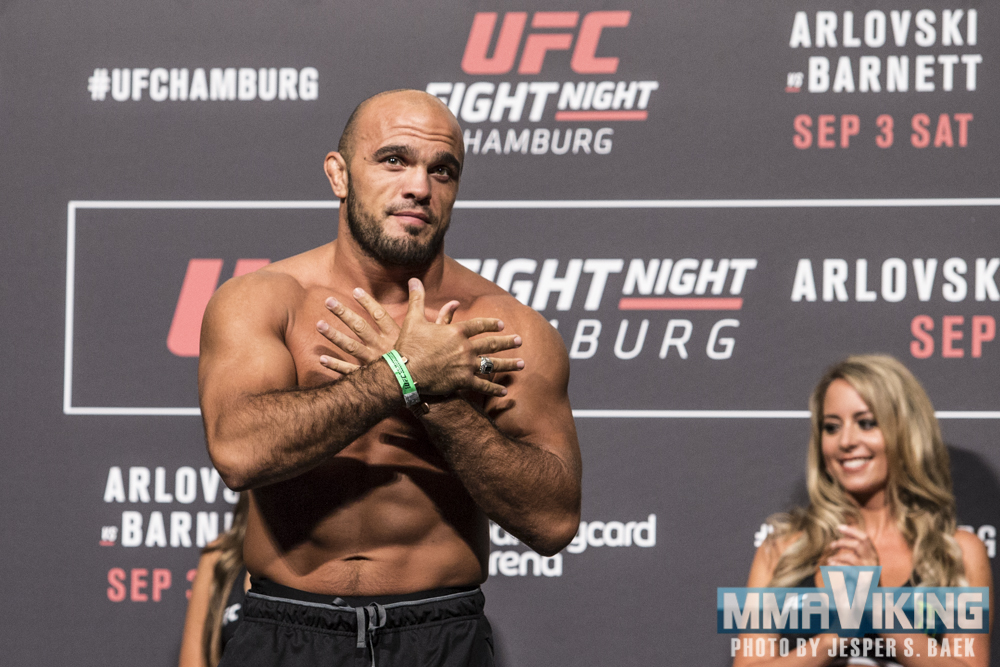 The Sledgehammer was most recently stopped by Ryan Bader in Hamburg. A viscous knee in the second sent the Swede flying to his back for a stoppage, after looking good early.  The 33 year old's last bout was in September, and it stopped a three fight winning streak.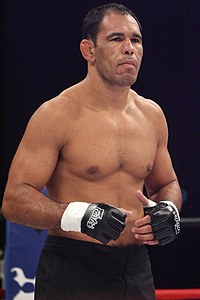 Nogueira, better known as Little Nog or Minotouro, has lost three of four bouts.  His last loss was also to Bader by TKO.  This was back in November.  His only win in the last three years was to Patrick Cummins in Brazil.