Abu Dhabi Warriors 2 will feature up and coming middleweight Max Nunes. The Allstars Training Center fighter has a 14 win and 2 loss record. He will be facing Shamil Abdulkhalikov from Russia that has a 10 win and 3 loss record. MMA manager Anton Linder announced the bout, that was confirmed by the promotion shortly after.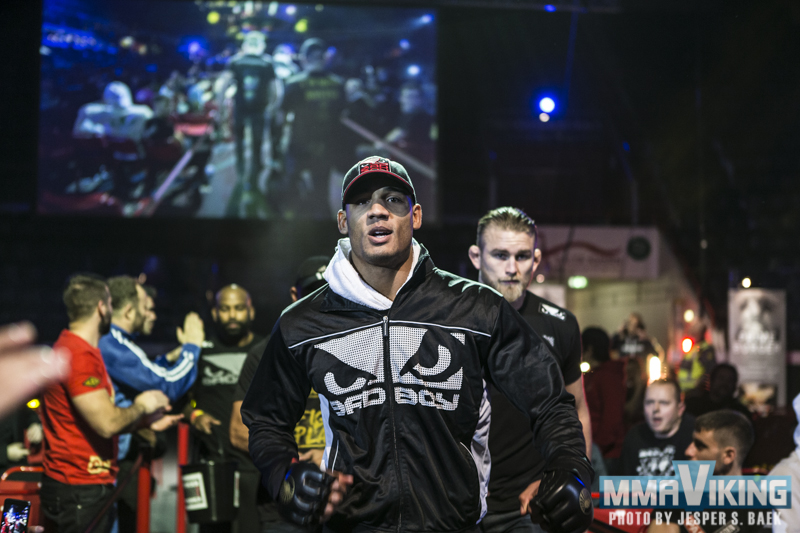 The event will be held at a brand new arena that will host around 4.000 spectators. This modern facility for sport, entertainment, corporate and social events located in Zayed Sports City, Abu Dhabi.
Nunes last fought at Superior Challenge 11, where he dominated Patrick Vallee over three rounds. Abdulkhalikov has won 7 straight bouts, and last won at ProFC 54 in September.
The bout will take place on March 26th.