Karkkila Fight Night is putting together its 13 bout card and starts out with a clash of Finns Mika Kuronen (2-3) and Ville Vanhanen (2-4) for the FNF 15 card on November 18.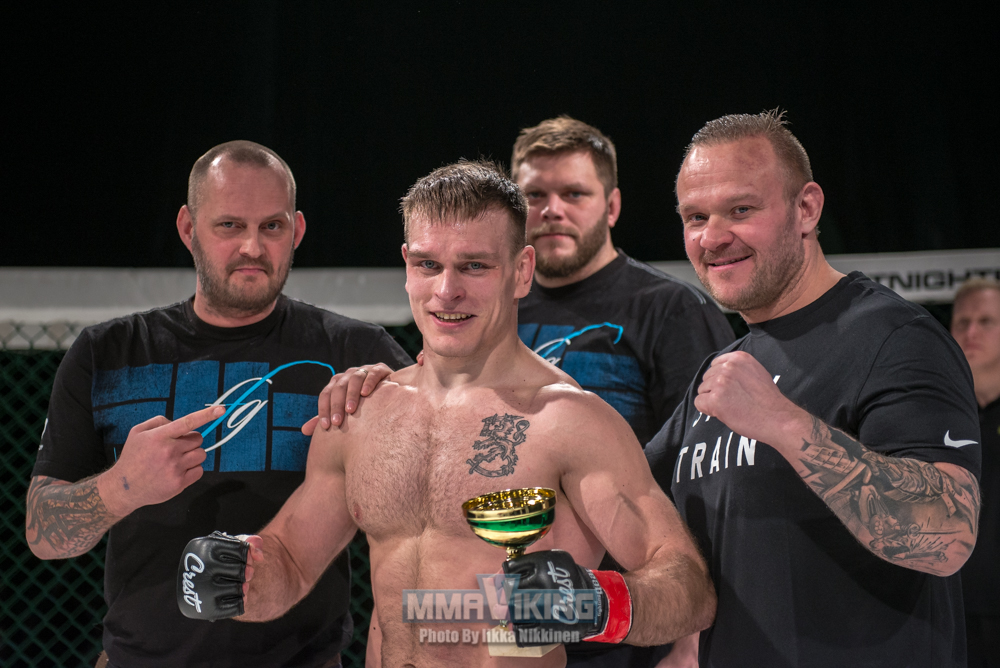 Finnfighters Gym powerhouse Kuronen will look to continue his loss then win, loss then win streak as he comes off a loss to Aleksi Lukkarinen at FNF 13 in November. The welterweight turned pro back in 2013 and has an overall record of two wins and three loses.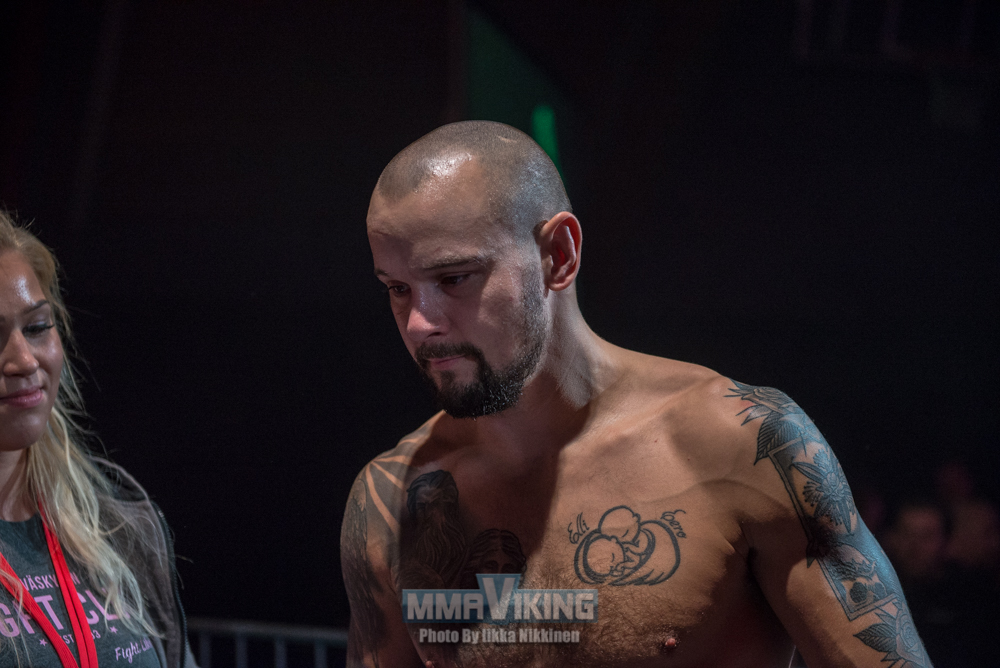 "Styles make fight and I believe that will traditional wrestler versus striker bout. Kuronen wants to use his high level wrestling skills and Vanhanen wants to use his heavy hands." – FNF Matchmaker
Vanhanen is out of the Primus Fight Team. With both fighters big welterweights, the bout will take place at 80 kg. Vanhanen lost to Ivan Bogdanov at Carelia Fight 13 a few weeks ago.