After 15 minutes, it was clear that Mikael Silander had done enough to secure his fifth victory in a row, but when the referee announced the winner it went to Velimurad Alhasov. The Hulk had clearly dominated the first two rounds and even the third was a likely round at Absolute Championship Berkut (ACB) 20, but the Russian fighter got the surprising nod from the ringside judges.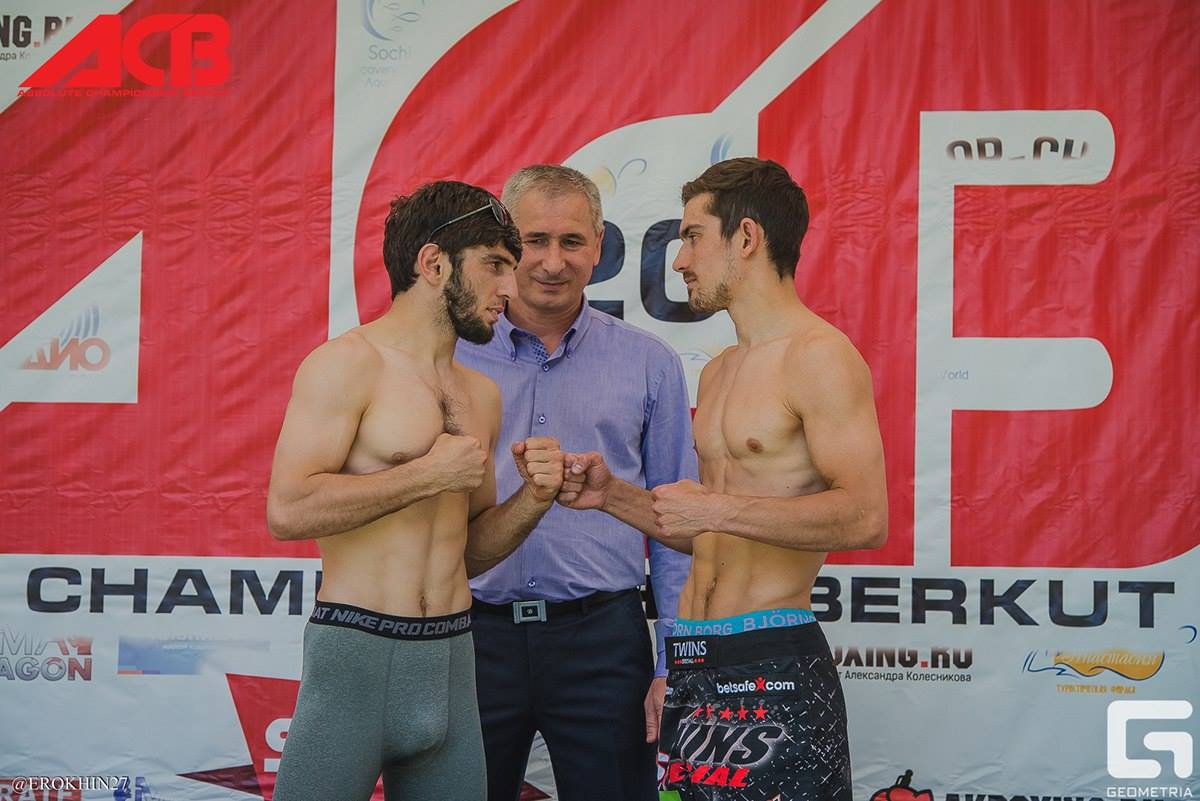 "I won the first round by total control and the second round with total control and the only significant strike, was a knee to the head that caused a knockdown. Third was close, maybe draw." says the Espoon Kehahait flyweight to MMAViking.com about the bout.
"If ACB organization is trying to expand and challenge bigger organizations, they must change their referee actions. Current actions don't attract new foreign fighter to go fight there."
The 29 year old Finnish fighter expects results from last week's bout. "We gave to the head referee official protest and they will make decision in two weeks."
Video of the bout can be seen below.
Fight Video