Mikkel Parlo (12-2) hasn't been in the cage since Bellator 115, where he won via decision versus Johnny Cisneros (8-4) in April.  The Dane has been sidelined since his August 6th operation where he had a ligament replaced to reconstruct his knee with tissue from a cadaver.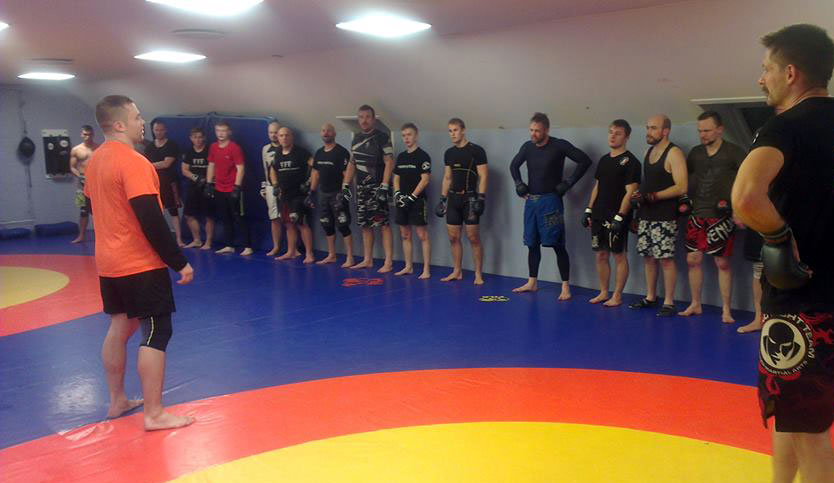 "The recovery is going as planned, I have been cleared for most activities except sparring" says Parlo to MMAViking.com who is Nordics #2 ranked middleweight.
The Finalist in Bellator Season 9 Middleweight Tournament expects to be back with the organization that is under new management. "I think Bellator looks to be growing and I think it's going the right direction."
The 24 year old has been busy holding a variety of seminars now to keep busy before a fight camp would begin. He has however ruled out the idea of setting up a camp at Dane Martin Kampmann's new gym Alpha Male in Sacramento. "I would love to have Marin coach me, but I don't think there are any guys my weight there" says Parlo about the gym known for it's bantamweights and featherweights like Urijah Faber and T.J. Dillashaw. Parlo and the Hitman have spent lots of time training and hanging out in Las Vegas prior as the Dane's were calling Xtreme Couture's gym their home.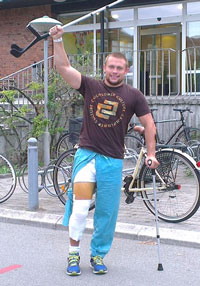 "It will probably be 6-8 month before I fight" says the Dane that is still waiting for approval for sparring soon.  We look forward to the 185lb talent to be on stage again as he expects his Bellator return to be in mid 2015.