In early 2013, Allstars Training Center opened in Stockholm attracting talent from surrounding gyms to create the first Nordic "super gym", and now Finland is looking to replicate this success under the guidance of Jaakko Dahlbacka with both Marcus and Johan Vänttinen onboard.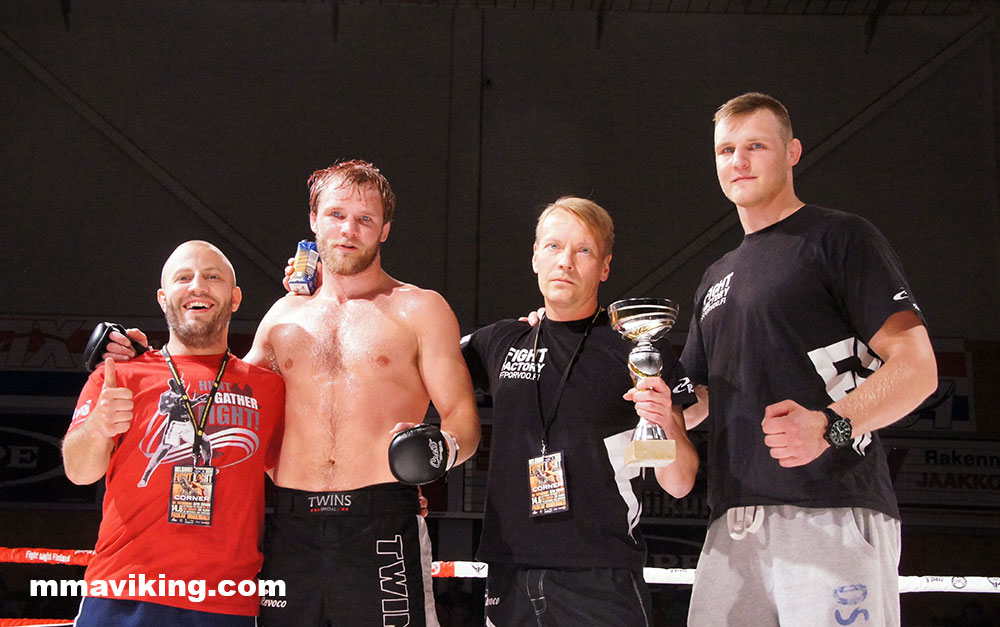 Former champion kick boxer and muay thai champion Dahlbacka will be the head coach of the professional team that will be headquartered at the Macaco Branco Center in Helsinki, Finland.
"Finnish scene has been waiting something to happen for a while. There are good fighters, good coaches and clubs, but not a real professional team with committed athletes, coaches and managers etc. Now that's going to change." says Dahlbacka.
"Jaakko is a great coach with a ton of knowledge and a positive attitude towards coaching all levels of athletes. Jaakko is also good at taking into account the needs and differences of every athlete. That makes him the perfect man for the job." says Marcus Vänttinen.
Vänttinen, who is currently recovering from surgery, will be looking to take his career to the Octagon as he has amassed a 24 win and 5 loss record, and is on a three fight winning streak.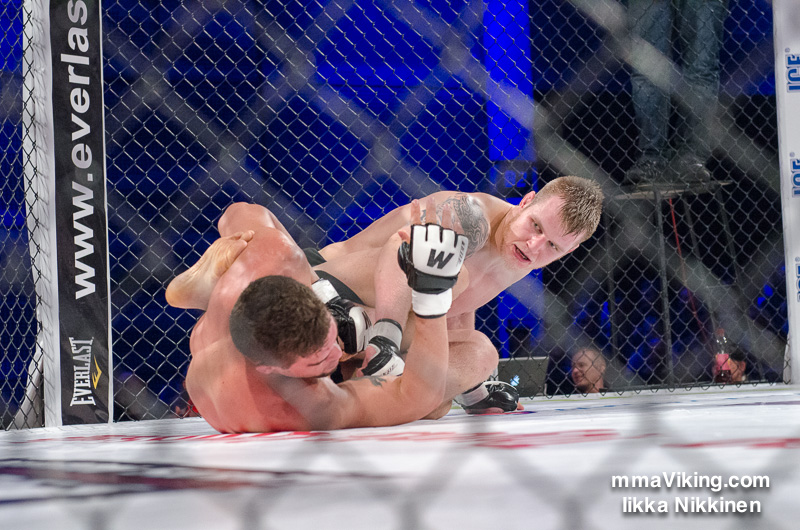 "I work with them daily, so signing them was more or less natural move. Marcus is one of the best known fighters in Finland and he is close to breaking in to bigger stages. Johan has been on a roll with his last fights, and therefore a good addition to our team." comments Dahlbacka on starting the team with his close friends in the Vänttinen brothers.
"We will get to train twice a day at a superb facility under supervision of a coach/coaches. We also get the support from a whole team of people working in the background." says the current Cage light heavyweight title holder.
Dahlbacka explains that in addition to the top ranked guys, they will be looking for younger talent looking to take their careers to the next level.
Dahlbacka is moving quickly to get the team going.  "I will move back to Helsinki on 1st of September and basically from there onwards I will be coaching the team. We will develop our strategies, find right specialist coaches for what fighters need and gathers athletes during the autumn. We plan to have everything running with full speed on January 2015."
Oscar Eklöf is the man behind the Macaco Branco Center, and Unibet —who is also behind Stockholm's Allstars Training Center— will also supporting the new Helsinki venture.
"Hopefully we will do some kind of co-operation with not only Finnish teams but also with other Nordic teams. We have been at Allstars with Marcus and probably relationship Alex and his team will be strong as ever." says Dahlbacka about potential alliances.