Finn Kai Karar is excited to be fighting in his hometown for the Cage promotion. "All my friends will be there" says the fighter about this Saturday as the first Challenger event hits Tampere. "I'm going to hit him in the head" jokes the MMA Team 300 fighter about his gameplan as he talks to MMAViking.com just days prior to the event.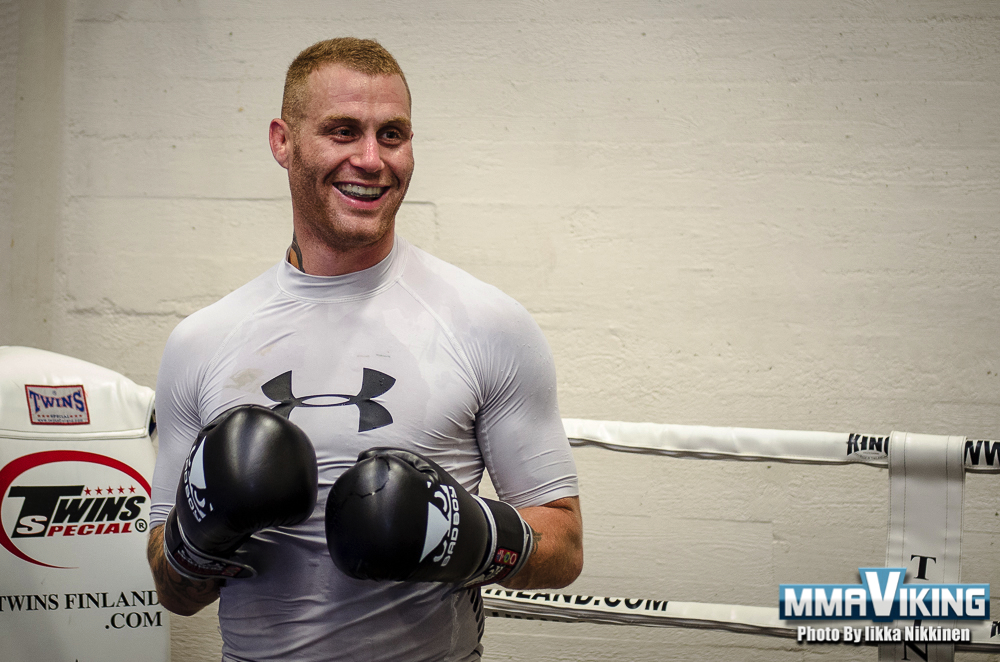 Looking to end a three fight losing streak, the outgoing fighter thinks a move back to 170lbs will make all the difference. "The weight cut was the fight" says Karar about his lightweight past. Hear more from the Finn in this short interview.
Watch Video Below
Photo and video footage by Iikka Nikkinen, and editing by Daniel Schälander.