The main event for this years first Trophy card is going to be between Malmö Muay Thai's Mohammed Abdallah (5-1-0) and Niclas Danielsson (4-1-0) from Swedish Top Team. Abdallah comes in with a five fight winning streak, his last win was by submission (Brabo-Choke) over the Polish fighter Michael Wiencek.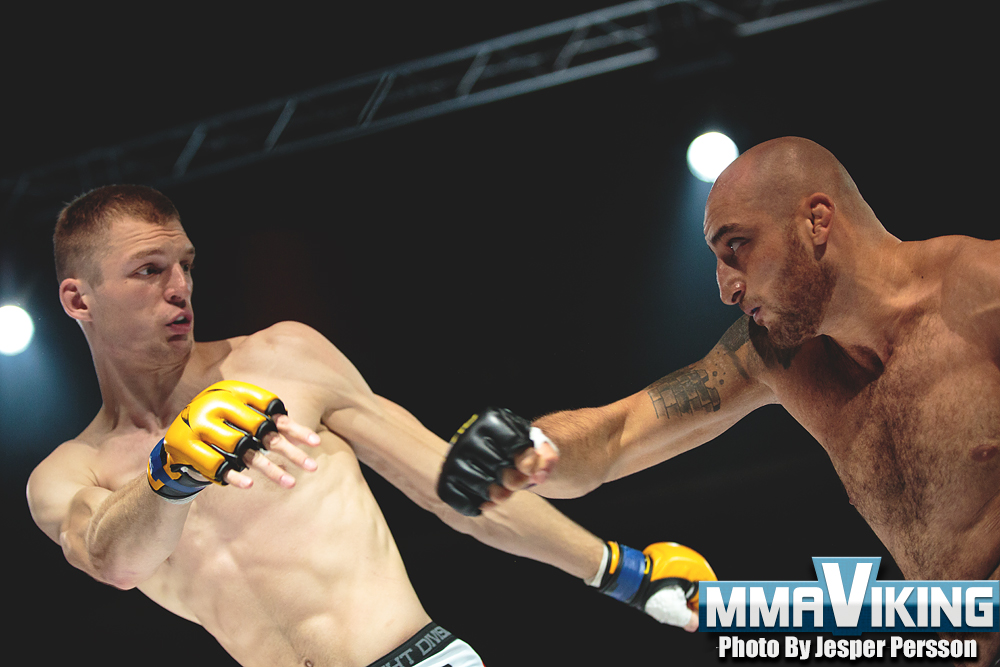 "These are two fighters who really wants to fight" CEO and founder of Trophy MMA, Jörgen Segerlind says to MMAViking. "If we had a belt in Trophy it would have been in the welterweight division where Abdallah has been the king with 3 wins in 3 appearances".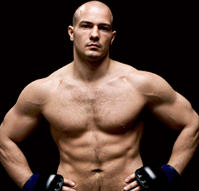 Segerlind also describes Danielsson as "a tough and compact fighter, quite similar to Abdallah in some ways. The only thing I want to say is, don't blink because this will be an explosive fight!"
Trophy MMA VI – "Påsksmällen"  takes place on April 4th at the Amiralen in Malmö.  Ticket info.