Moraad Moreno (0-0) is ready for his pro debut this Saturday at Superior Challenge 19. "I wanted to turn pro before but I had different types of injuries and had to get rid of them" says the 30-year-old to MMA Viking that has not been in the cage since his last amateur bout IRFA 14 last May.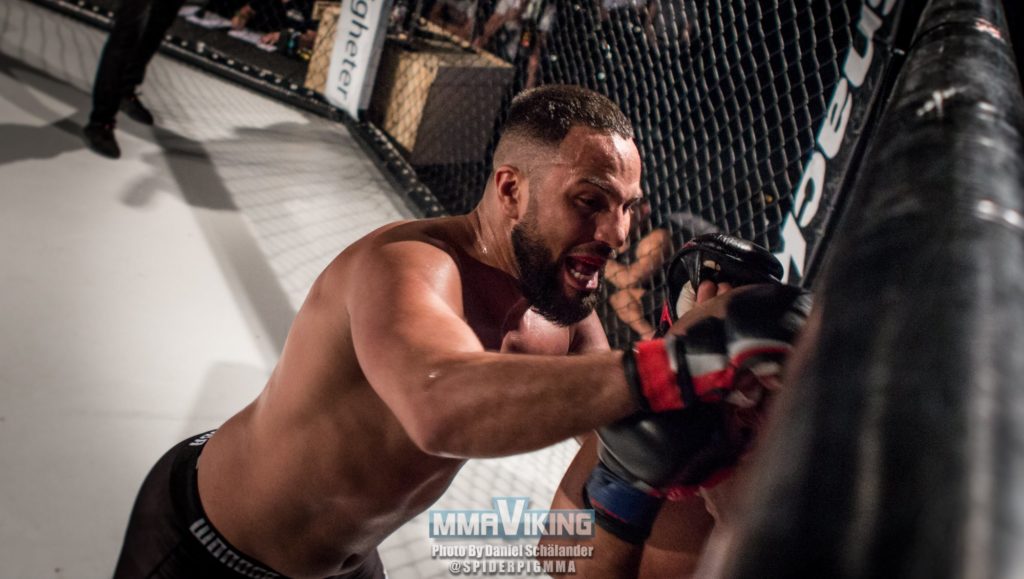 "One of my big goals when I started with martial art has always been turning pro, so now it's the right time in Superior Challenge , and I am more than ready for Saturday."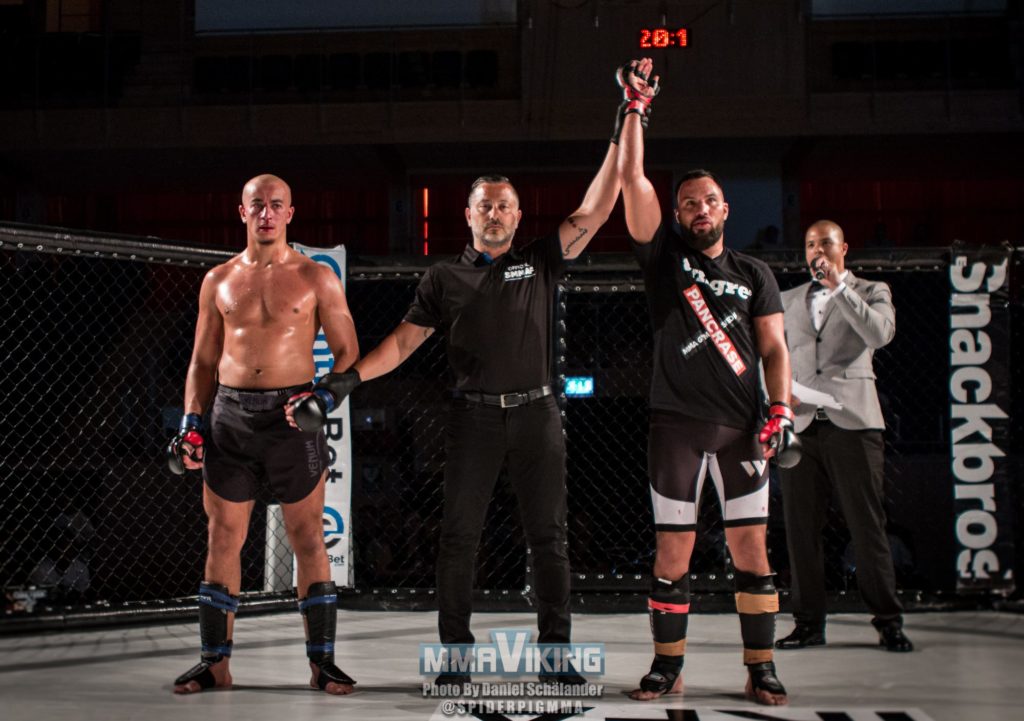 The middleweight out of Pancrase Gym in Stockholm will face Finn Mika Kuronen who comes in with 6 pro bouts, including 2 wins. "I thinks the matchup between me and Mika is a classic match up, a wrestler against a striker. But I have a lot of weapons so I feel ready. I now Mika is am experienced guy and so am I, so on Saturday is going to a war between us."
"My background in martial art its boxing but I have train all types of style like, grappling, thaiboxing, wrestling and more during the years" says Moreno that that also put in time with a week of training at Straight Blast Gym Ireland.
The fight will take place on the prelim card at Cirkus. MMAViking.com will be cageside for live reporting and photos.