Dane Morten Djursaa is finally getting back in the cage as he has been booked to headline Odense Fight Night 4 on September 19th.  The "Lumberjack" had been a regular feature on the Nordic MMA scene with his fight stopping style since turning pro back in 2006.  "After the loss to Nicolas Dalby, I needed some time to rethink things." says the welterweight that last fought in the huge Dane vs. Dane showdown with the now UFC fighter Dalby back in September of 2013 at EMMA 6.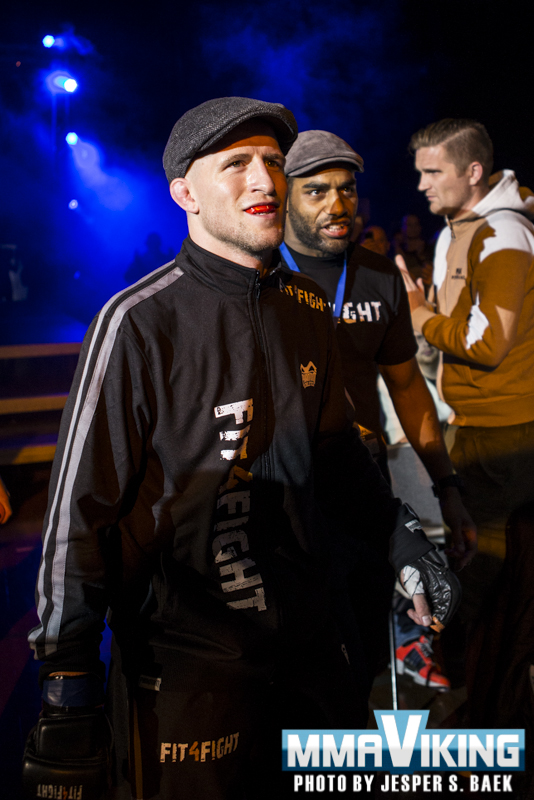 "I left my wife and we had to sort things out with our son and I needed a new place to live. Figured that out, and met a woman in the process (this will become important later on) started to feel I had my head together and was in a state where I could focus on fighting again. I have been training all the time through. Martial arts is a refuge for me as well, a sort of active meditation of sorts." explains Djursaa what has lead to the start of the transition in his personal life that started the long layoff.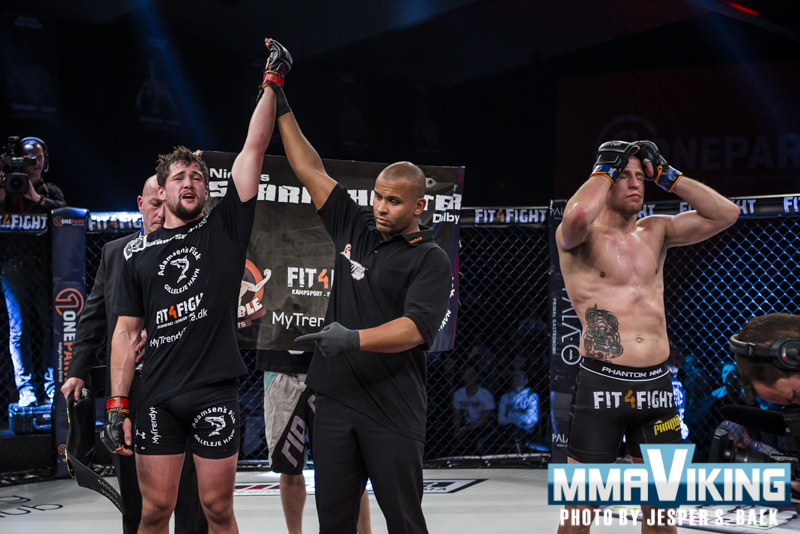 The 12 win and 5 loss fighter, still holds an impressive record and skills to compete at an elite level.  He has won 9 of his past 12 bouts, and only losses were to Assan Njie, Peter Irving, and the the previously mentioned Dalby.
"I want to push the fighting as far as I can. I am in a place in my life where I can focus more on this now. Things are sorted out with work, training and my family life working together."
While Djursaa was ready to return at two previous points, with either his opponent or him getting injured.  "Time passed by before the healthcare system could take care of it, and I had my meniscus operated." says the Fight Gym Odense – Shooters BJJ Odense fighter.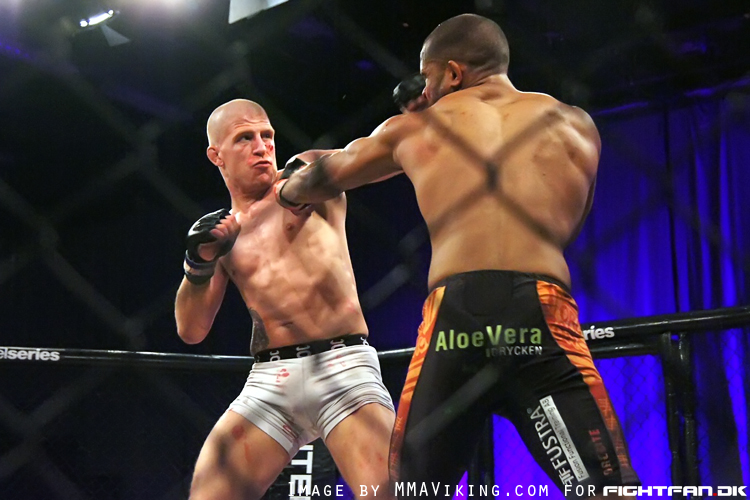 "Then I bought a house with the previously mentioned woman. And that took up some time along with my knee that needed time to recover.  Then I was offered a fight and I am without injuries and starting to really look forward to a fight again."
No opponent has been announced for Djursaa at the Bolbrohallen in Odense.  The promotion has not officially announced any additional matchups, except to say that several Fightgym.dk fighters will also be on the card.