Swede Nicholas "Nico" Musoke has been signed by the UFC.  The Allstars Training Center fighter based in Stockholm replaces fellow teammate Magnus Cedenblad, who was injured last week, and will face Alessio Sakara.  The bout will go down at UFC Fight Night 30 on October 26.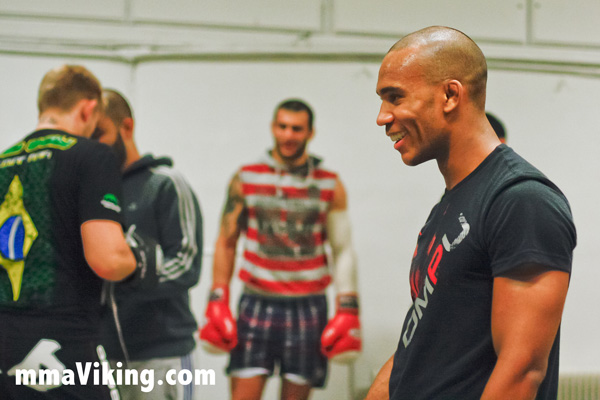 Musoke has been a rising prospect on the Nordic scene with an impressive 10 win, 2 loss, and 1 draw record. He takes on a true veteran of MMA in Italian Alessio Sakara who comes in with a 15 win, 10 loss MMA record. The card takes place at the Phones 4u Arena in Manchester, England. The bout will be on the main card.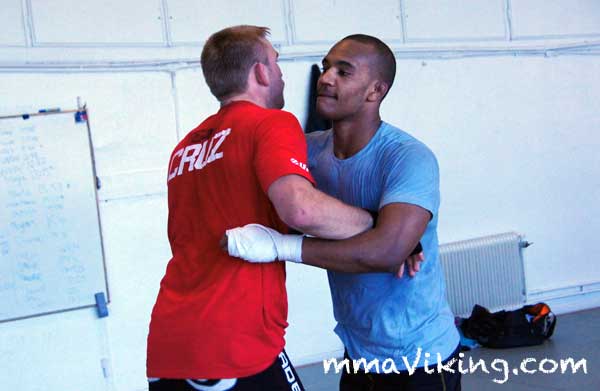 The Swede is a training partner of Alexander Gustafsson, Papy Abedi, and Magnus Cedenblad. Musoke can also be found in the corner of The Mauler at his UFC debut back in 2009.
Video Feature
See this video feature with MMAViking.com from 2012 with the latest UFC signed fighter.