Finland will have to wait until the UFC makes there plans for 2016, because there will be no event in 2015. The UFC revealed their event calendar moments ago at the "UFC: The Time is Now" event for the full year.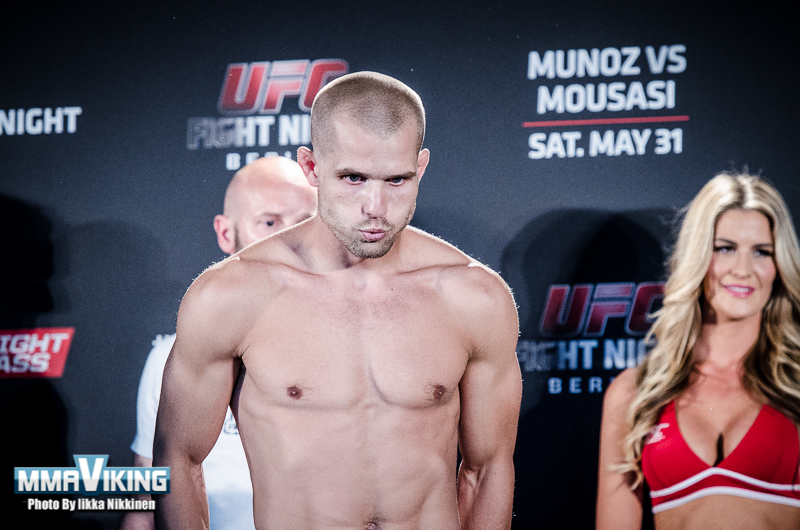 While there have been talks and negotiations for an event last year for an event in Helsinki at the Hartwall Arena, there is still work to be done.
New countries that were announced for Europe for the new calendar year included potential destinations for "Poland, Holland, and Russia."  While Sweden was mentioned in the announcements, it is still unclear if a potential second event could take place in Stockholm.  The 4th UFC in Sweden takes place on January 24th at the Tele2 Arena and will be headlined by Alexander Gustafsson and Anthony Johnson.