As previously reported, the UFC had received a bid from the city of Helsinki and was evaluating the possibility of hosting an event in Finland this October.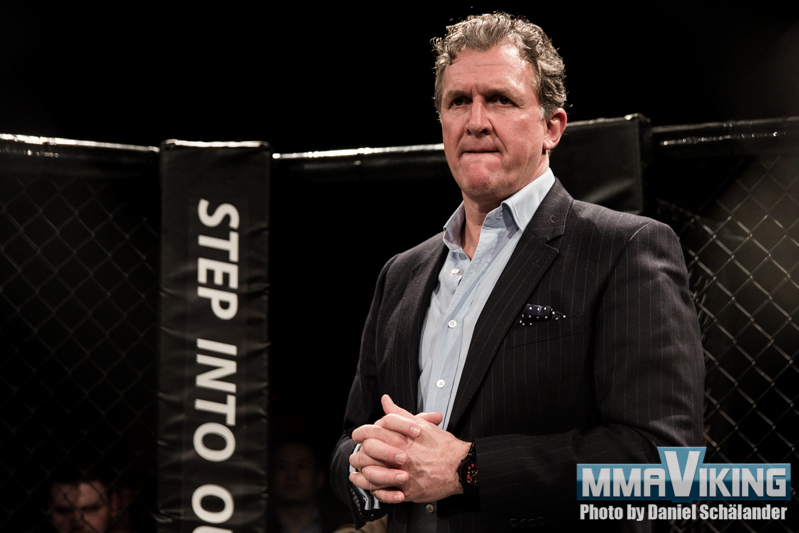 Today, Garry Cook gave a statement to MMAViking.com regarding the UFC's choice not to come to Finland in October. "UFC is focussed on growth in Europe, UK, Middle East and Africa and during 2014 made significant steps to bring the UFC to more countries in those territories. Finland is a key country for us, with great athletes and fans, and is firmly on our list for the future."
"There were a couple of things we didn't like" said Cook when asked about an the bid for the event in Helsinki over the weekend in Dublin. With promotions for the UFC in Stockholm card on October 4th starting, it seems there may have been only room for one Nordic card before the year end. However, Cook indicates that it is only a matter of time until the first UFC lands in Finland.