At UAE Warriors 13 Norwegian fighter Elijas Paknys (2-1) took on Imamshafi Aliev (4-0) in a middleweight bout, losing by decision. Read the play-by-play here.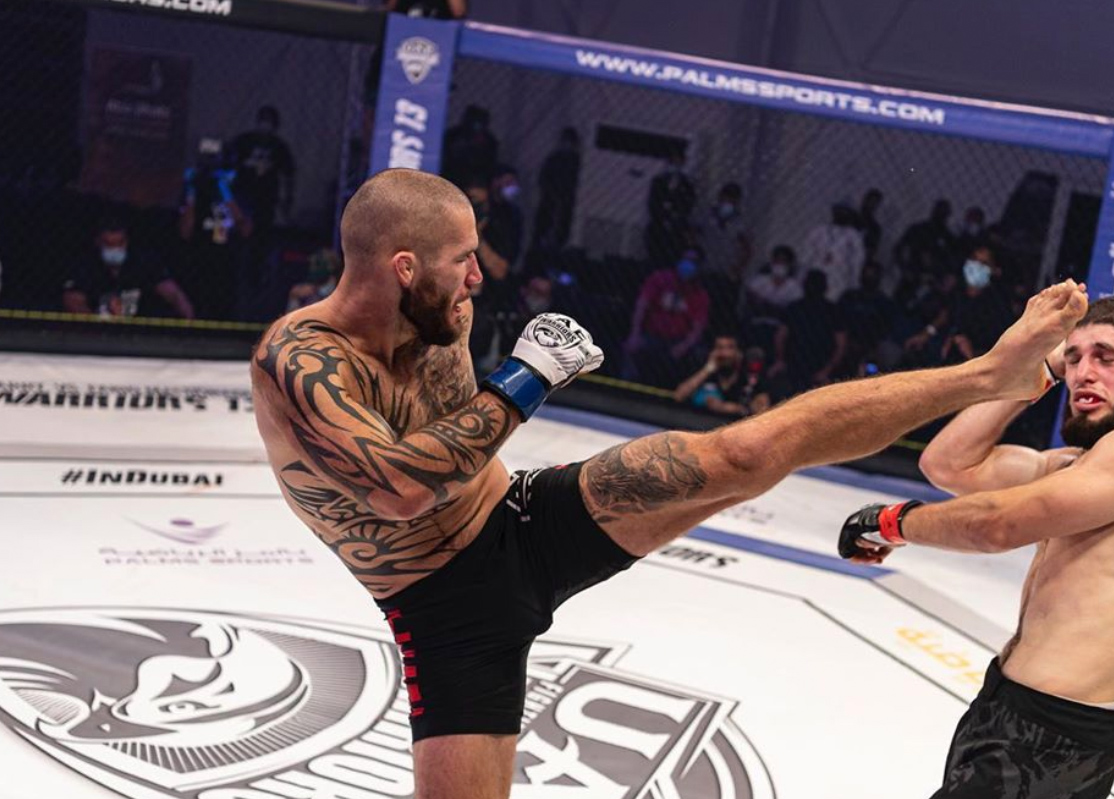 Round 1
Straight off the mark Aliev goes for the takedown. He isn't fully successful but manages to take the back of Paknys, who is pushed against the cage. Aliev takes him down from that position and Paknys begins to fight his way back to the feet. Finding his way back to the feet eventually. Paknys lands a few strikes before being taken right back down again.
Paknys is back on his feet again and they begin to trade heavy shots with the Norwegian trying to walk his opponent down with strikes. Following a brief halt in action, Paknys is put on the backfoot instantly and loses his gumshield near the end of the flurry. With the end of the round nearing Aliev secures another takedown and the round ends with the Russian on top.

Round 2
This round kicks off with both men trading shots. Aliev pushes Paknys up against the cage nearing the half way stage, he lands some strong knees before a break in action due to the mouthpiece of Paknys falling out for the 3rd time. The Frontline Academy fighter starts to land some strikes, backing his opponent up before Aliev secures a takedown.
Aliev is begininng to look tired as they return to action on their feet. Paknys is pushing the pace and hunting a finish near the end of this round. He lands some big shots but is taken down with seconds to go.
Round 3
Both fighters look tired in this final round but Aliev looks to be breathing harder and avoiding engaging in any striking exchanges. Aliev takes the fight to the ground as soon as he can. Paknys reverses the position beautifully to get the fight back on the feet. Aliev continues to back away an wait for his opportunity to shoot for a takedown.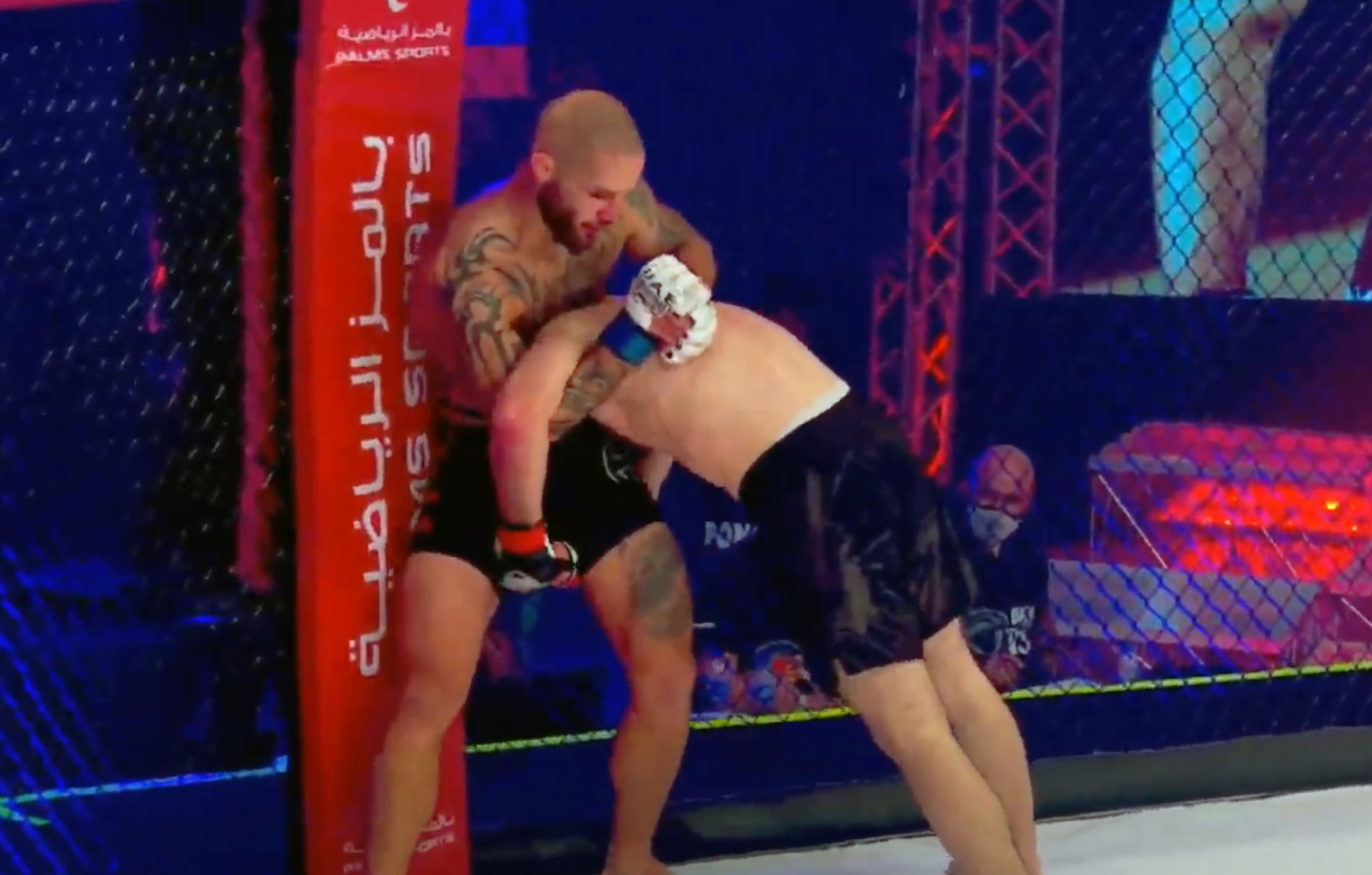 Aliev shoots for the takedown with 2 minutes left in the round but they are both back to their feet almost instantly. Paknys is looking tired, he walks his opponent down with strikes before being taken down yet again. The fight ends with the Russian fighter in top position on the ground next to the cage.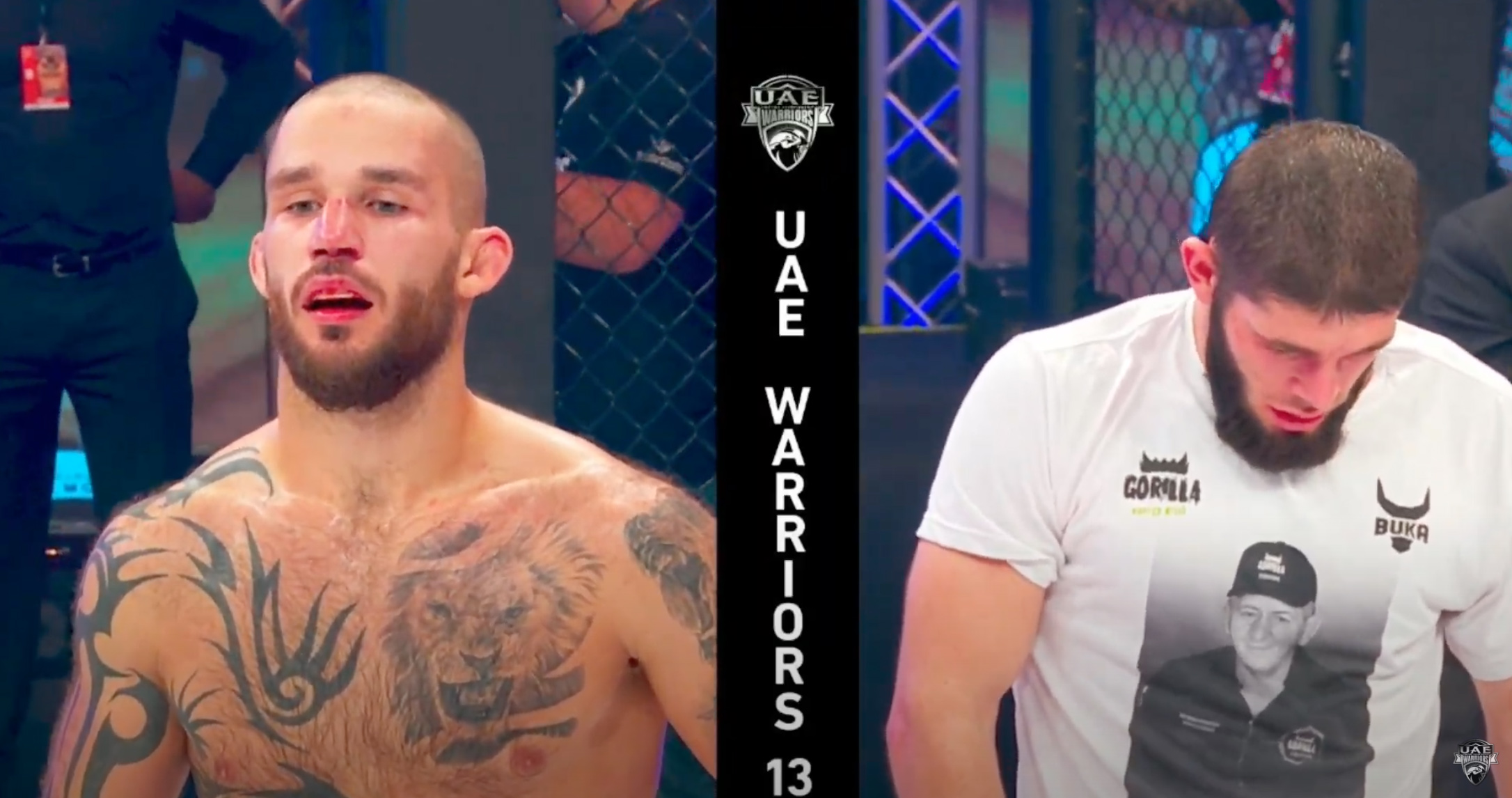 Result
Imamshafi Aliev def. Elijas Paknys via Unanimous Decision
WATCH FULL FIGHT HERE
"I lost the fight and i lost two teeth. Now back to norway and 10 day quarantine. Then back on the mat. Thanks to everyone that was with me." says Paknys after the bout.