Team Valhall/Larvik Kampsport fighter Quinten de Vreught (2-1) will make his return to the cage today at Fusion Fighting Championship 29 at the Epsom Downs Race Course in England.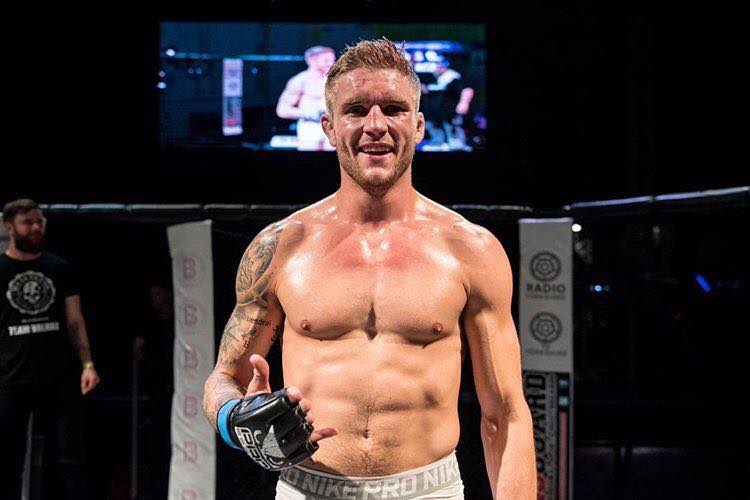 The "Hybrid Viking" will try and bounce back from his first loss against Italy's Michelangelo Colangelo (2-0) at UNITY Fighting Championships last April. "My training very well. After my last fight. We went back to the drawing board, and I feel like I've made a lot of improvements since then. "
"I'm fighting Issam Kurdi. He is a Carlson Gracie jiu jitsu fighter. I expect him to want to take this fight to the ground. But I'm prepared for everything, both standing and on the ground. I expect a tough fight, he is fighting in front of his home crowd."
"I trust my preparation and I'm ready to give it my all, and bring home the victory."
Kurdi has 4 wins and 3 losses in his amateur career, and will now fight pro. The Englishman had his first bout in 2012.
Quinten won the first two fights of his career, winning by submission and split decision.