Team Valhall/Larvik Kampsport fighter Quinten de Vreught (4-1) will step back in the cage this Saturday at Shogun MMA 3 in Spennymoor, England.  The Norwegian will face Romanian Paul Bodnar (1-4) in the co-main event in the welterweight matchup.  "He won his last fight by KO in 12 seconds, so even though his MMA record isn't that good, I'm taking him very serious." says the "Hybrid Viking" to MMA Viking.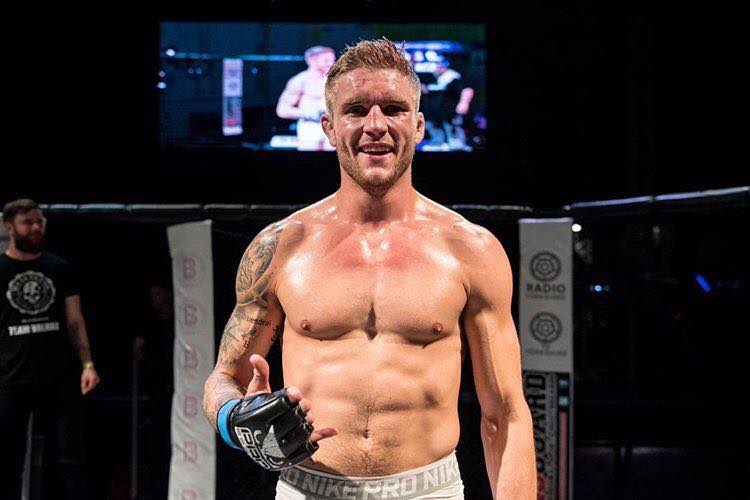 "I've taken it on short notice, so I don't have time for a full fight camp but I'm in good shape. I've kept in shape during the summer, and travelled to Sarpsborg to get some rounds in with Thomas Robertsen anticipating a fight, even though a couple of fights have fallen through." says the Norwegian that will be seeking his third straight win.
It will be a busy year for Quinten who will compete for the third time in 2019, following only one bout in 2018.  His last bout was a TKO victory in just 1:48 at Fusion FC 30 in June before a summer full of work.  "I used to be a mechanic on the ferry's. But now I work as a cargo handler, and sometimes in the duty free shop." says Quinten about his work on the Color Hybrid ferry (no relation).
"I've watched footage of his K1 and MMA fights. He is very calm and looks very comfortable in the ring, I'm guessing because of his striking background." comments the Norwegian of his opponent out of Golden Axe.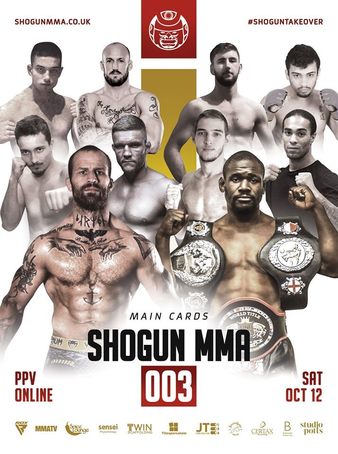 "The last few weeks I'll be grinding hard here in Larvik with my team, and making the final prep to get another W. I'm looking forward to getting back in there again. Hoping for another fight before Christmas. I want to stay busy."
Undefeated Swede Andreas Gustafsson headlines the card versus the UK's Shaun Lomas.