Quinten de Vreught (5-1) will take on Jahreau Shepherd (5-2) for the welterweight Contenders title this Saturday.  "I'm excited to get the opportunity to fight in the main event at Contenders 29. It's a great promotion and they always put on great shows" says the "Hybrid Viking" to MMA Viking about the bout Norwich, England.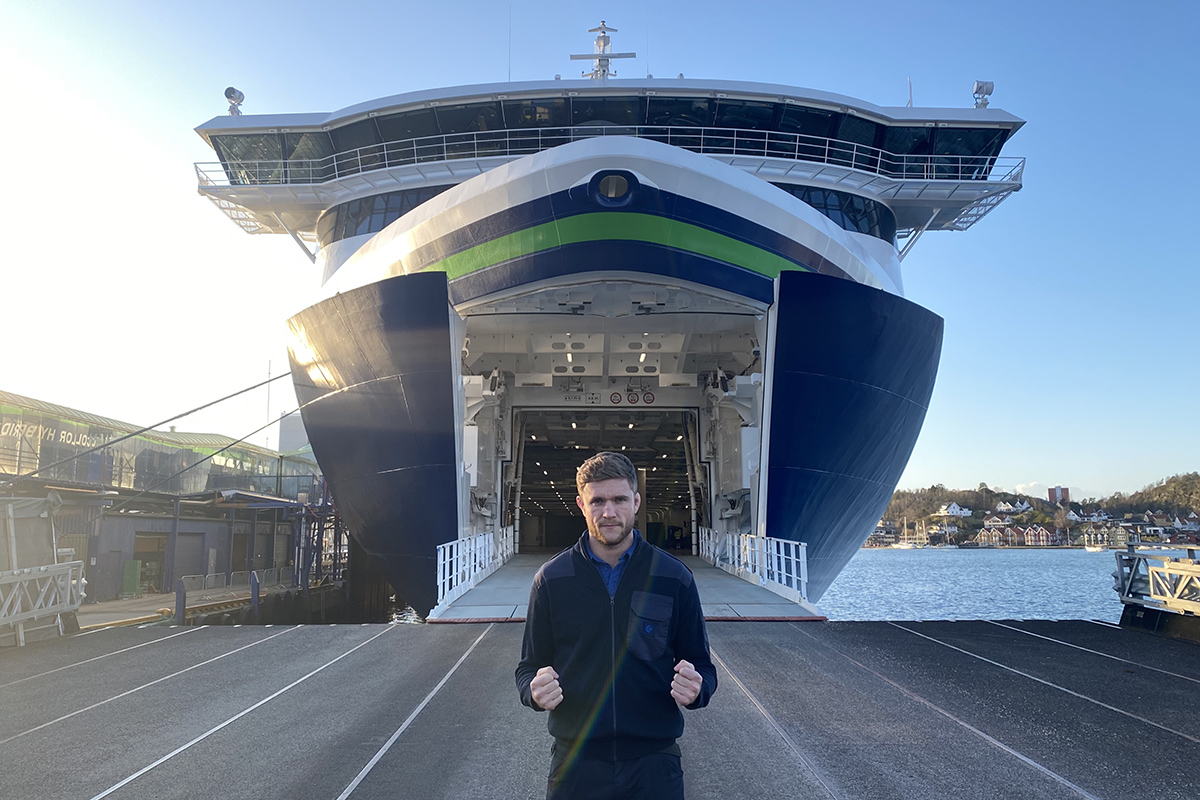 The cargo handler on the Color Hybrid (no relation) ferry is ready to ship out for another fight. The Norwegian was victorious at Shogun MMA 3 in Spennymoor, England, beating Romanian Paul Bodnar (1-5) in the co-main fight in the welterweight title matchup in his last bout in October.  He will now seek his second strap in as many fights.
"He currently holds the Fusion WW title" says de Vreught.  The UK fighter out of London Fight Factory has won his last four bouts, and has never gone the distance in any of his 7 pro MMA bouts.
"He is a hard hitting dude, with titles in Fusion MMA and UCMMA. I know he's going to bring his A game, and so am I."
"I think we both have a lot to gain from beating each Other. It's the main event so there will be a lot of eyes on this fight.  I hope winning this fight will give me the opportunity to fight on an even bigger stage in 2020.  I also know Contenders is putting on an event in Florida in April, so who knows what will happen. I'm just excited to get back in there and ready to give it my all." says the Team Valhall/Larvik Kampsport fighter.